Organic search is the heart of digital marketing because of its focus on and understanding of user intent, making an SEO expert a highly important marketing role. Search engine optimization experts are responsible for more than half the traffic on an average website, bringing in about 51% of all your site's visitors. Considering that sites which manage to secure the top five positions on the SERPs receive an estimated 68% of clicks, it is clear that earning a top rank can have a tremendous impact on your business growth and revenue.
Earning an SEO expert spots, however, generally requires a strong understanding of SEO, including how to do it, the latest 2019 best practices for SEO,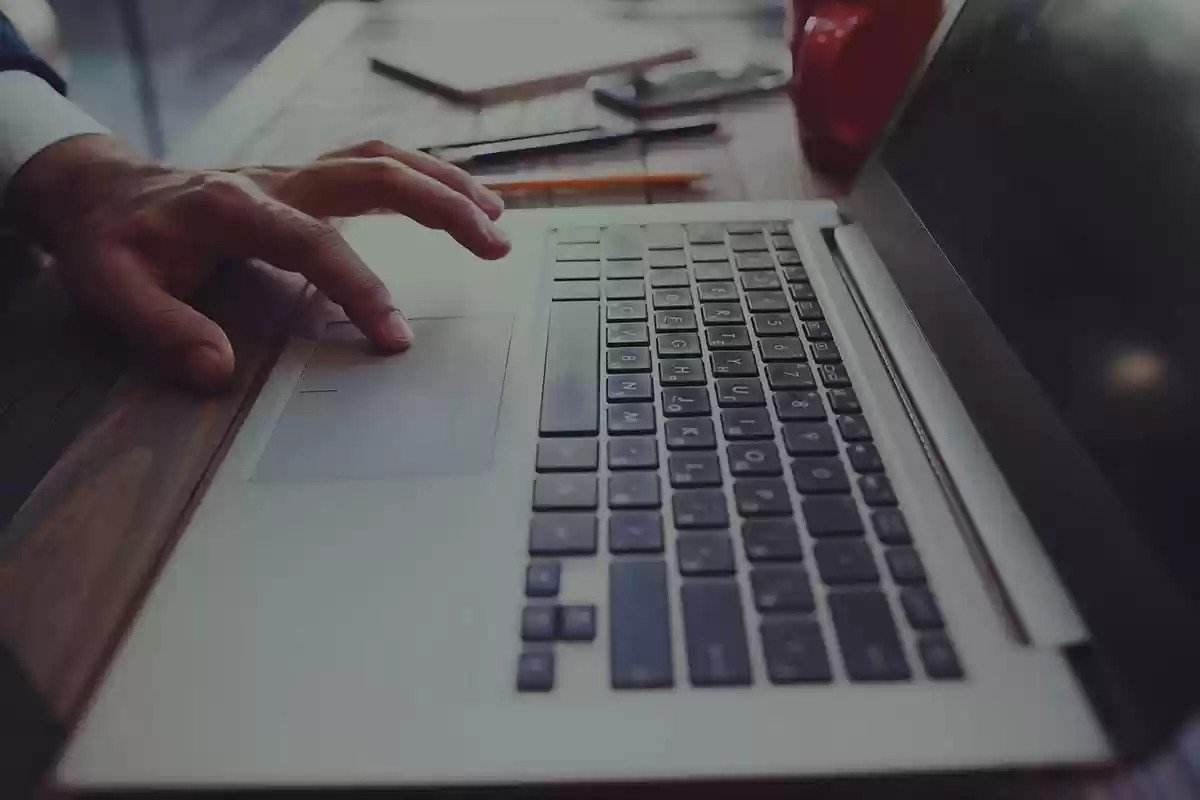 and how to measure your results. The idea of becoming a SEO professional can seem overwhelming to many but there are plenty of simple SEO concepts to get you started. The algorithm used to rank search results is regularly changing and the best practices are continually adapting to these adjustments. There are also a variety of conflicting opinions concerning the most effective SEO practices because no one actually knows the algorithm.
Effectively doing SEO also requires practitioners to have a good idea about how to run metrics and analyze sites so they can see the results of their efforts. Developing an SEO strategy is a great first step to becoming an SEO expert. It is no wonder why many people unfamiliar with SEO feel intimidated by the prospect. It is possible, however, to begin the process of becoming a expert from your desk or even your phone with social media SEO. In fact, just a few key steps can help you remain abreast of the latest developments and help you become a competent SEO marketer, benefiting both your organization and your professional aspirations. Know that beginning SEO can be as simple as optimizing title tags.
Organize An SEO Team With This eBook
How to become an SEO expert?
Google offers a great introductory read on the topic of SEO. The search engine's Search Engine Optimization Starter Guide will offer you tremendous insight into what Google itself says is important for websites that want to improve their rank. This guide will offer you some information about how to organize your website, optimize your on-page content, and measure your results. No matter how long you have been doing SEO, this guide will continue to be a helpful pamphlet to best practices and support your progress from specialist to SEO expert.
It is also a good idea to familiarize yourself with the field by subscribing to a few key online publications as SEO experts keep up with current and emerging trends in the industry. A few expert publications we particularly enjoy are Search Engine Watch, Search Engine Land, and Marketing Land. These publications contain articles written by industry leaders - like our own Jim Yu - about the latest topics and are often among the first to break the news about the latest developments in the industry. They break down subjects and provide analysis about the best ways to react to various Google changes. There are also a number of helpful blogs that can supplement your learning.
You want to focus on blogs that provide a range of SEO tips and advice, particularly those written by SEOs who are regularly performing research and uncovering new best practices for the field. Our own BrightEdge Blog is a great choice for this purpose. Our friends at Adobe also provide valuable insight.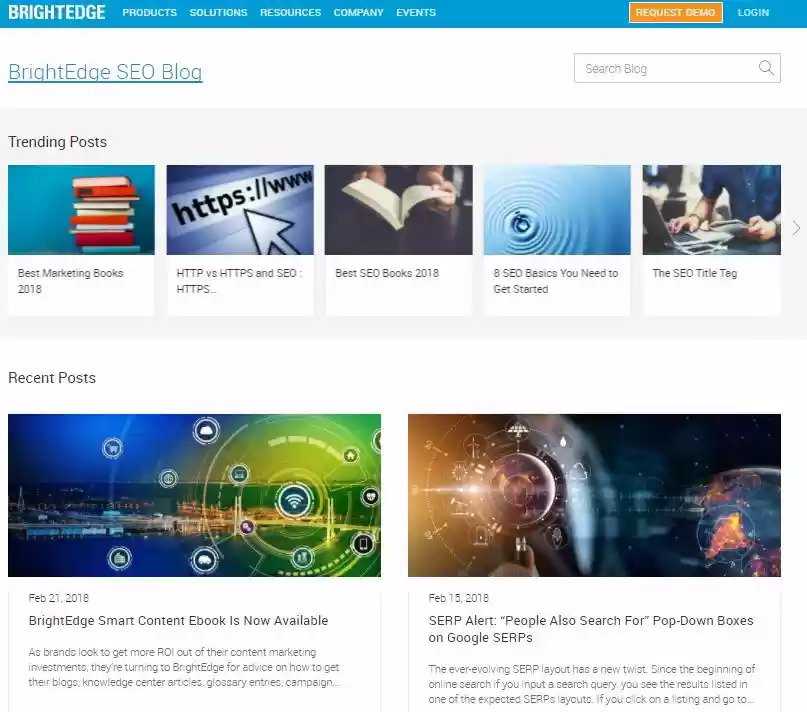 With such a variety of different publications arriving in your inbox each day, it will be impossible to read every single article.
Instead, to become an SEO expert you should focus on spending about 15-30 minutes each morning reading a minimum of the headlines and selecting a few key articles to explore that seem most applicable to you and your goals. There are also a number of YouTube channels that can also be very helpful for those who learn better visually. Matt Cutts, formerly of Google's search quality team, for example, has a number of different still-useful videos speaking about topics such as snippets, keywords, and backlinks. Learn a succinct 4-step SEO methodology for generating results and returns in How to Maximize SEO ROI.
Dive into the SEO numbers
You cannot do SEO in the modern age without numbers. An estimated 76% of B2C and 88% of B2B marketers say that they use content marketing for their business, which means that competition is fierce for the upper slots on the SERPs. Numbers and metrics are your key to becoming an SEO expert and understanding how people behave on your site, what interests them, and how your SEO efforts are impacting your overall business success.
Google Analytics is the starting point for uncovering many valuable site statistics. This platform will help you uncover behavior patterns, better understand your demographics, and where you need to improve to see some success. Given the value of Google Analytics, it is easy to see why the Google Analytics Academy is such an important asset in becoming an SEO expert. The lessons taught here will help you gain a better grasp of SEO metrics and how you can use numbers to create a more efficient, effective campaign.
Get certified to show you are an SEO professional
As you progress in your SEO training, it can be helpful to pursue a certification in the field. There are a few different options, including our BrightEdge Certification. Completing these courses can help you considerably professionally. It will offer even more insight into SEO and how to use a platform to further your endeavors. You will also have the credentials to communicate to others within your organization or when you apply for a new job that indicate your understanding of SEO. This will help you move forward and become a more hybrid marketer or find a position in an SEO-oriented field.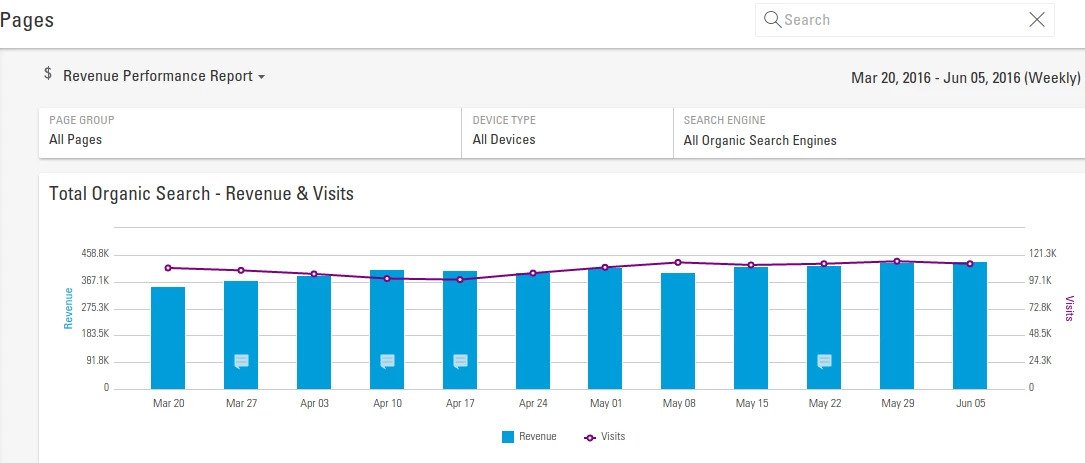 If you move forward with the BrightEdge certification, for example, you will not only enhance your SEO knowledge, but you will also learn more about how to use the unique BrightEdge SEO platform.
At BrightEdge, we have designed the technology you need to bring all the numbers you could want in SEO into a single place. From keyword or page analysis to easily constructed charts that clearly show business performance in response to SEO efforts, our platform makes it easy to do SEO in the modern, competitive atmosphere in an easy and straightforward manner.
If you're looking for a more entry-level way of assessing your SEO skills interactively, there are a multitude of SEO and digital marketing quizzes and tests out there to cut your teeth on, including our own suite of BrightEdge quizzes in SEO, content marketing, and digital marketing.
BrightEdge SEO Specialist Quizzes
Content Marketing Quizzes
BrightEdge Digital Marketing Quiz
Becoming a master of SEO requires perseverance and dedication, but it is possible to become a comfortable specialist with the material by spending a few minutes a day studying. Rather than becoming overwhelmed by the wealth of information, find a few valuable resources that you can use to gain the knowledge you need to succeed.
Summary of how to become an SEO professional or specialist:
Train yourself in basic HTML editing, especially meta-tagging, H1, H2, and Href commands - it only will take a few hours
Find a web site you can work on freely, many local businesses, like dentists and chiropractors will welcome the help
Train yourself on the major CMS platforms, like WordPress and Drupal - it only will take a few hours
Subscribe to and read SEO blogs, like BrightEdge Blog
Download SEO management white papers
Review the BrightEdge Share presentation content
Watch SEO expert how-to videos on YouTube
Attend SEO industry conferences, like Share
Write a post about SEO in your LinkedIn profile or an SEO related group
Get SEO certified
When you're ready and confident in your skills as an SEO expert, check out this SEO checklist to help get you started on your on-page optimization.