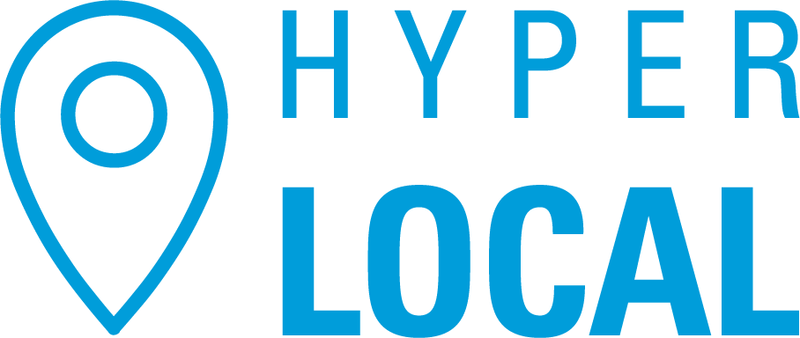 SEO Strategies To Drive Local Traffic To Your Site
Tailor your local SEO strategy to distinct local markets by mapping out precise search volume and ranking data for each keyword in every city or country that Google Search supports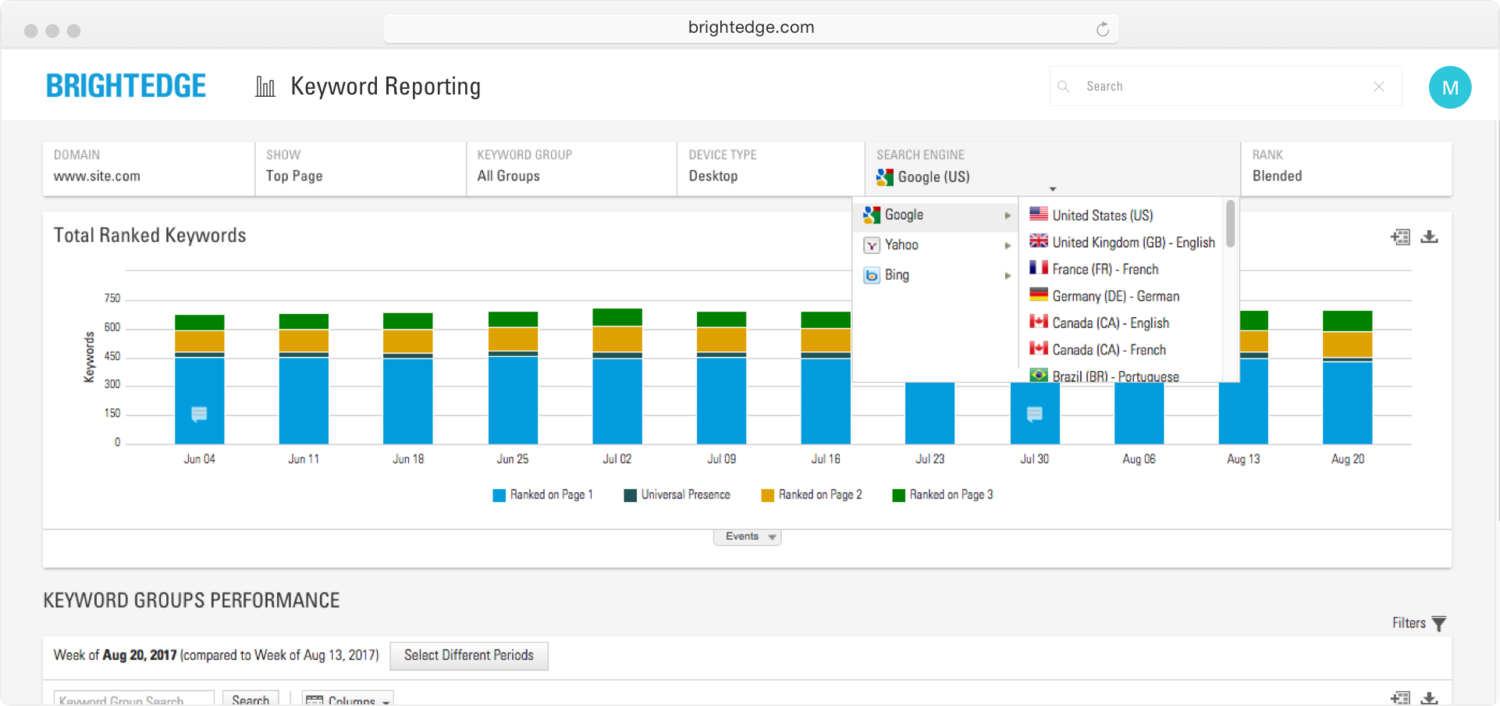 Search is local. The same search from two adjacent cities may yield different organic and paid search results. Winning local SEO starts with analyzing search volume and ranking data as close as possible to your target locations to earn customers for your brick-and-mortar stores.
Gain Precision of Local Search Demand and Content Performance
Get organic search engine volume and ranking insights for over 72,000 cities in the U.S and worldwide and analyze the data by desktop or mobile device. Use Google's default locations or define custom locations using HyperLocal's filters to better manage your local SEO efforts.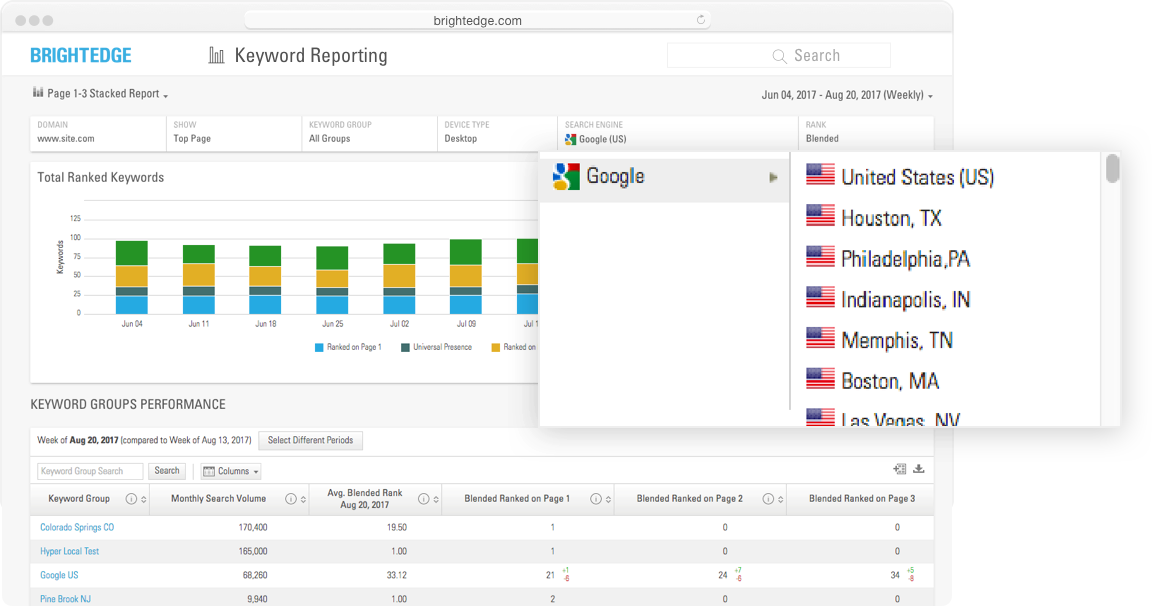 Analyze Local Search Market Near Your Business
Track how well your local listings show up for searches conducted in the area surrounding your retail locations. Run side-by-side comparisons against local competitors and use the insights to develop content that will win you greater share of voice on local search engine results pages (SERP).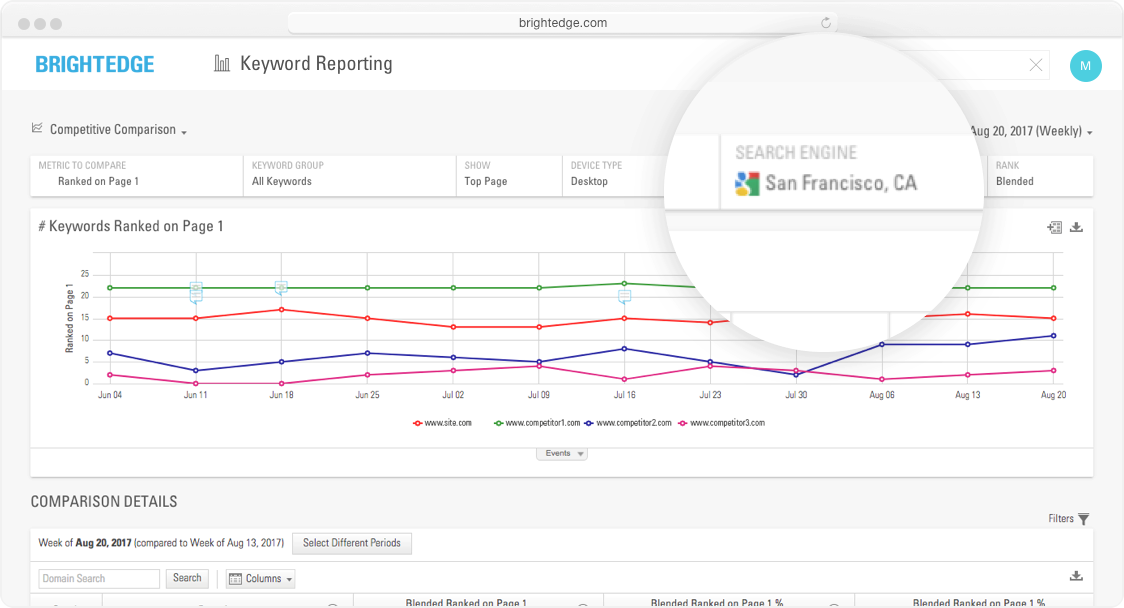 Your Local SEO Strategy in One Place for Quick Results
The BrightEdge platform provides a seamless workflow to complete local SEO optimization projects faster. Discover new keywords from Data Cube. Easily access optimization recommendations. Add Page Reporting charts into StoryBuilder dashboards for on-going performance measurement. Track performance of every local SEO target keyword and dig into Keyword Reporting for more insights.