BrightEdge SEO Guides
Browse our helpful SEO guides to learn more about a particular topic. We've collected some of our most-popular posts, informative case studies, most detailed white papers and more to provide best-in-class information for you to up your SEO knowledge.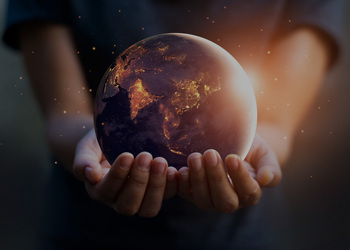 ---
More companies enter the global market every day. As they do, they face more challenges than before with different content, audiences, languages, indexes and search engines to consider for every page of their website. Check out our articles on International SEO today.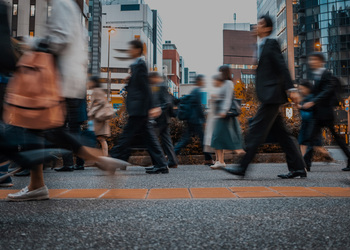 ---
Every second it takes to load a page has an impact on audience behavior. With Google's Page Experience update coming in 2021, now is a critical time to focus on page speed and user experience improvements. Learn best practices to improve page speed and reduce page load times.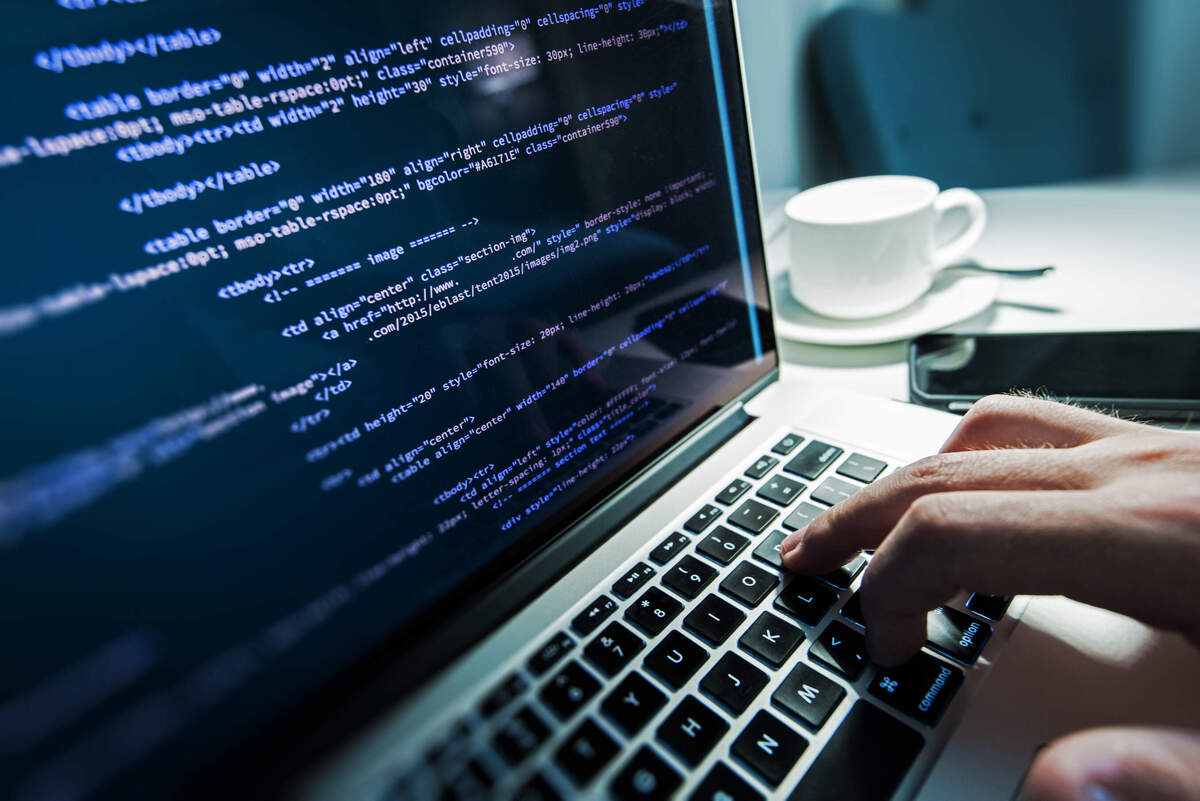 ---
Studies show that search listings with rich results perform better overall; structured data helps search engines better understand the content on a website so it can provide more accurate search results. Learn more about structured data, snippets and how to implement on your site.