Why BrightEdge?
Experiences That Matter
BrightEdge helps connect people to meaningful experiences by becoming an integral part of the digital experience. We inspire and deliver the best performance for our customers by transforming online content into tangible business results – traffic, engagement, and revenue.
Shape the Industry
At BrightEdge we innovate for the future. As the global leader in enterprise SEO and content performance, BrightEdge provides the industry's first and only SEO solution to give marketers real-time research, rankings, and recommendations. We shape the future of Search.
Receive Benefits
BrightEdge employees enjoy great benefits, pay, and perks, but they also can learn and work with the best and most passionate leaders in the Digital Marketing and SEO industry. At BrightEdge, work hard and play hard with team members that turn into family.
Values that Drive our Success
Positivity
The energy that drives our success. Positivity is our core value that directly impacts all the values we represent.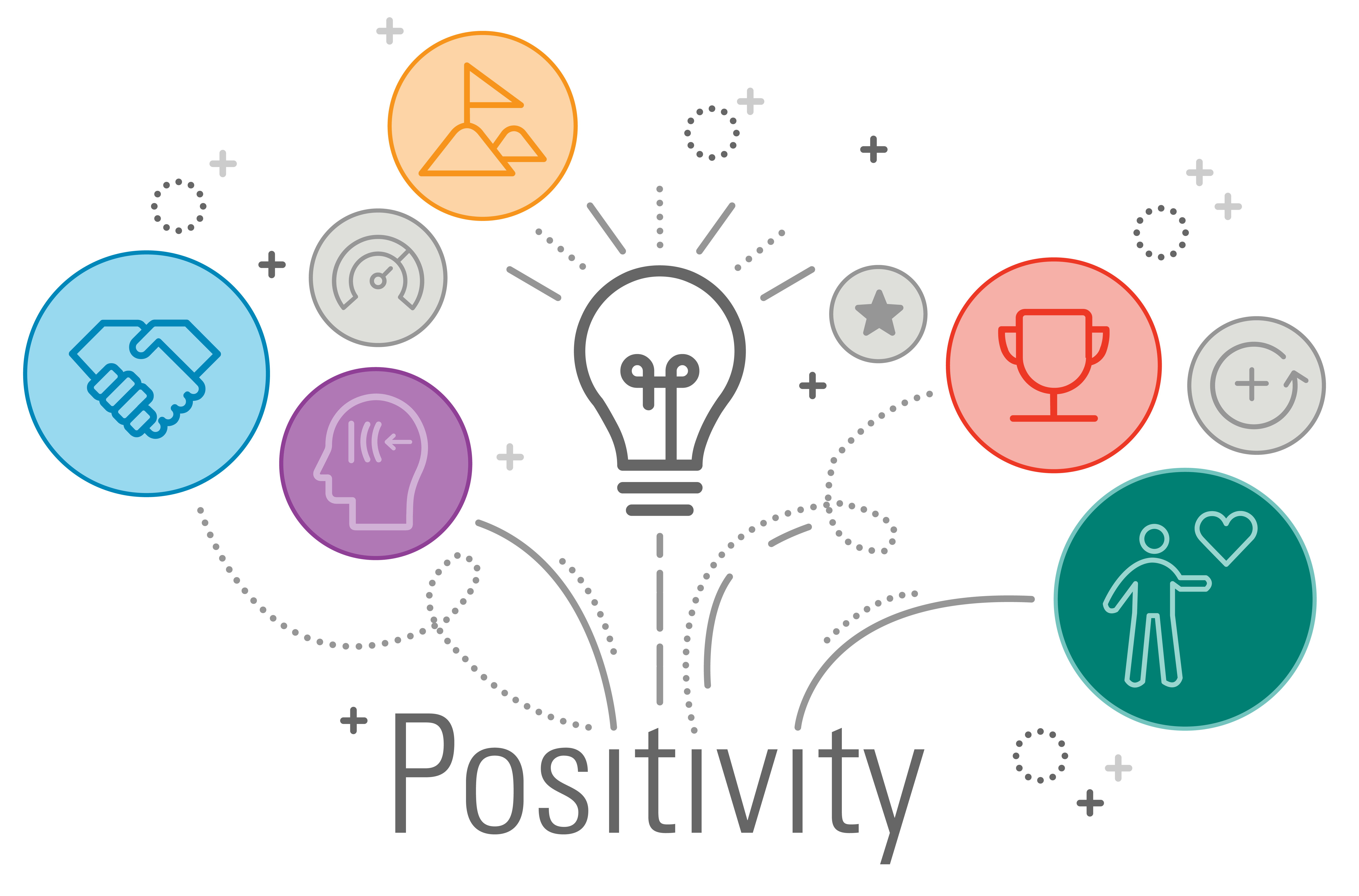 Values that Drive our Success
Customer Success
We have an unwavering commitment to deliver positive value and outcome for our customers.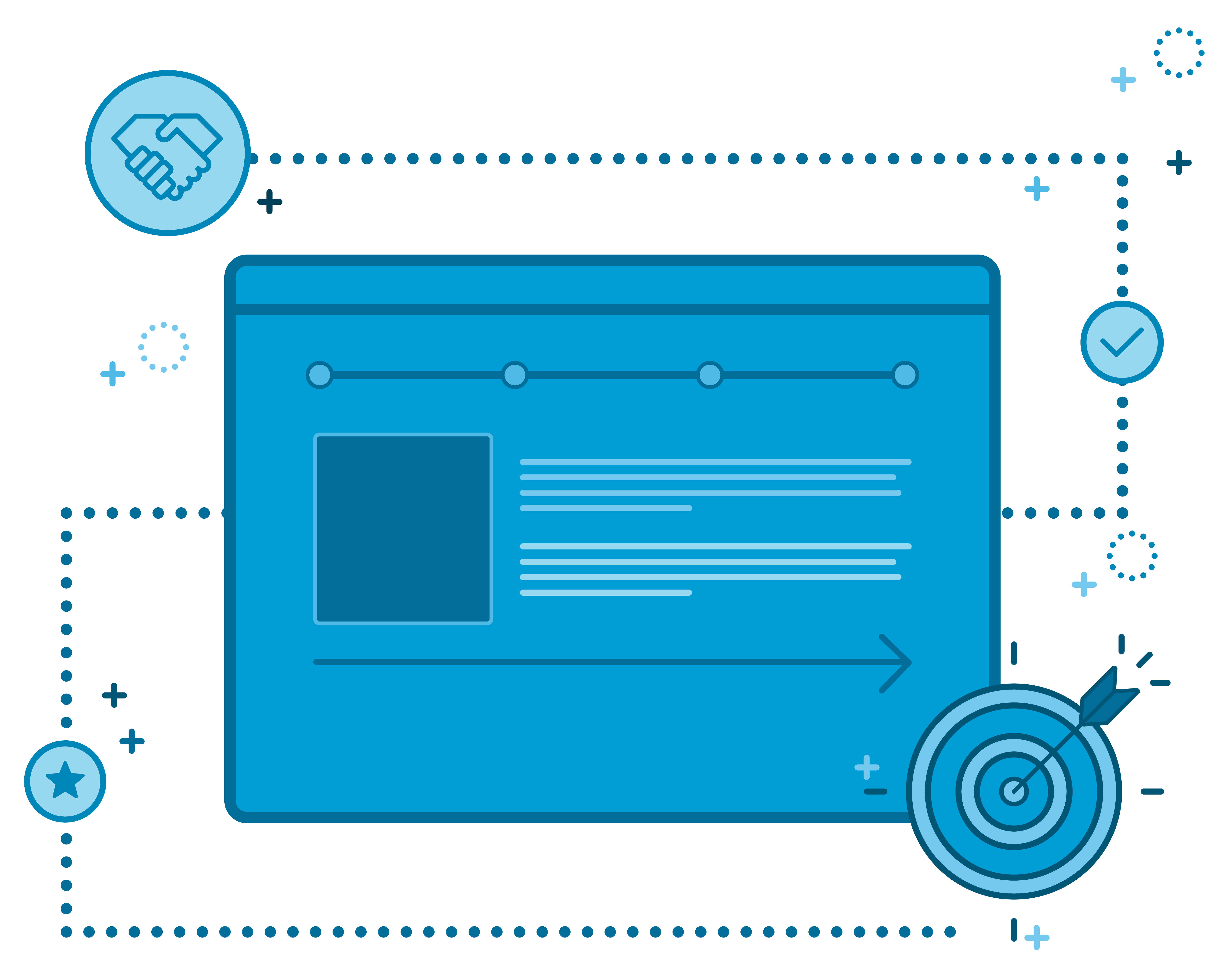 Values that Drive our Success
People Success
We share a desire to build an organization that attracts, develops, and retains team members focused on driving positive customer experiences.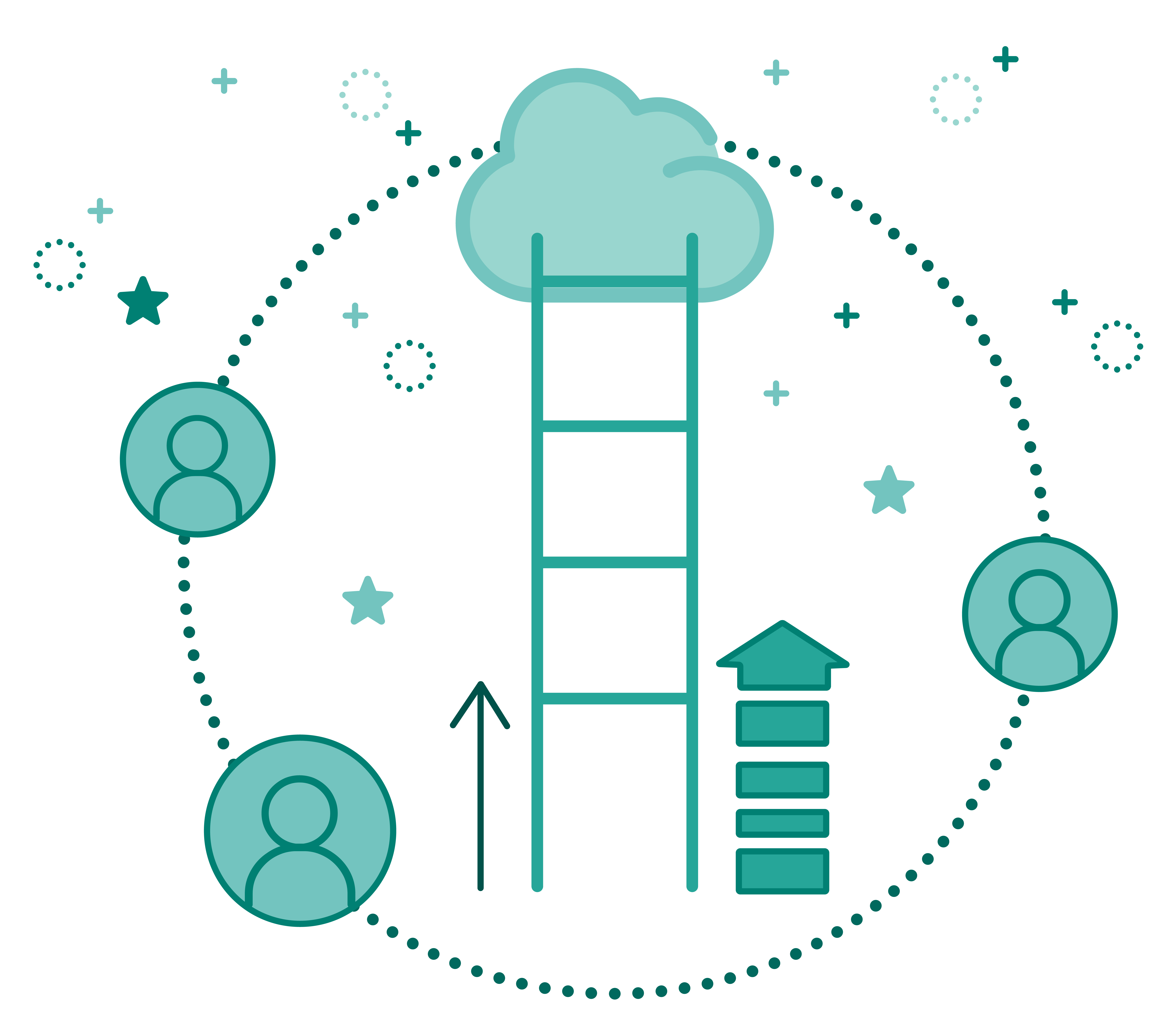 Values that Drive our Success
Strive for Excellence
We are constantly challenging ourselves and each other to work to our fullest potential.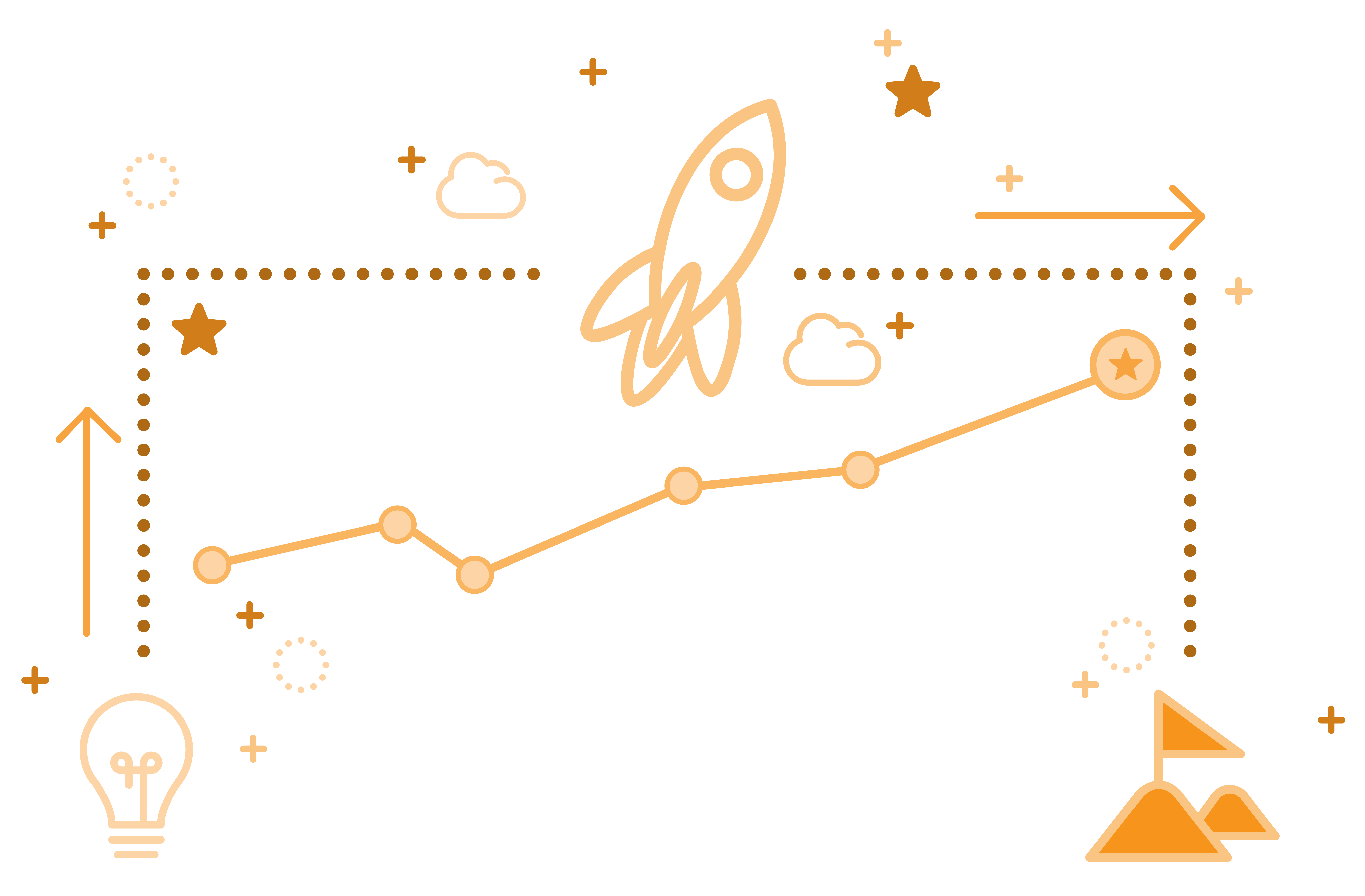 Values that Drive our Success
Today
We push to impact our business every day.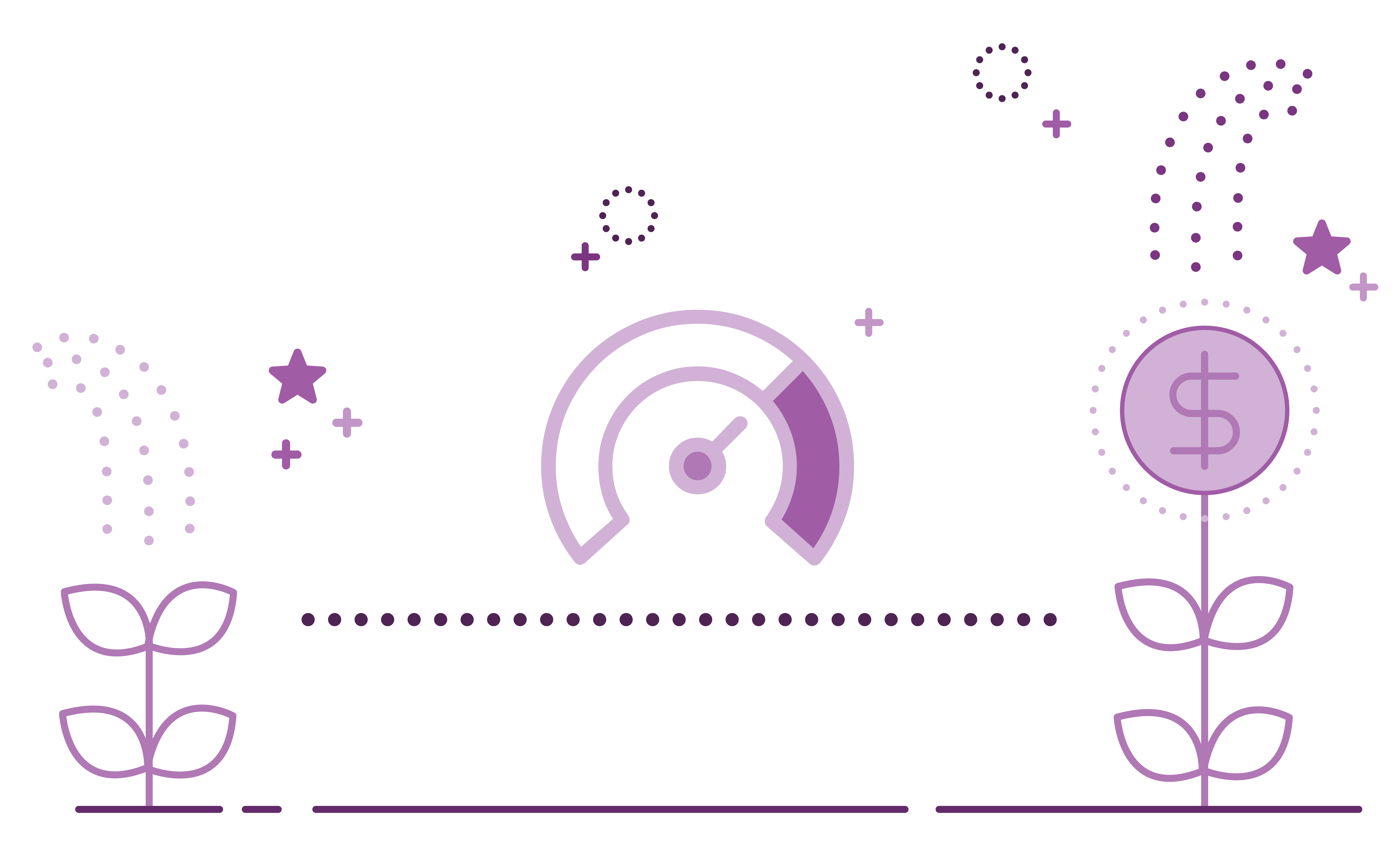 Values that Drive our Success
Win
We are intensely driven to always win.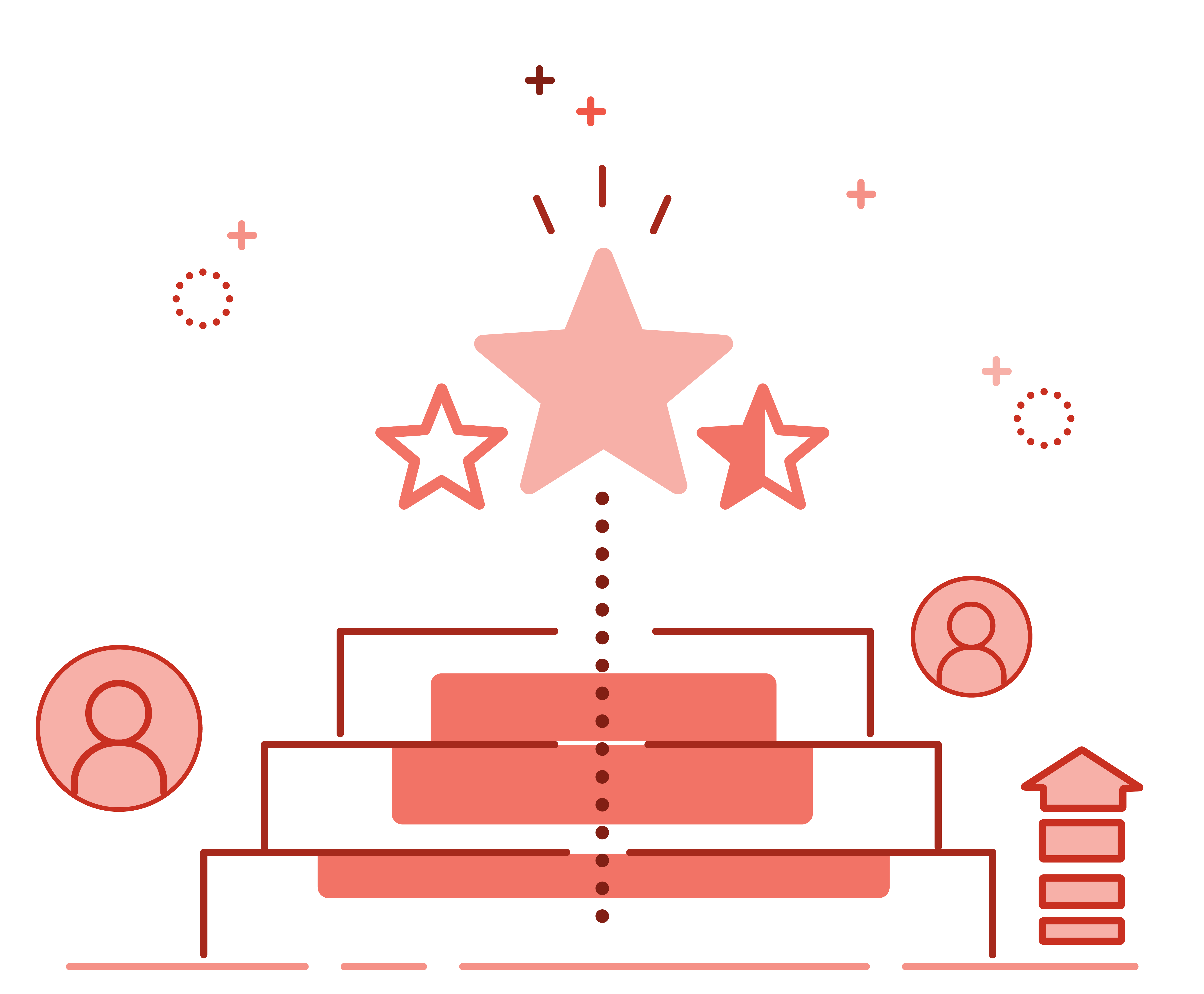 BrightEdgers Enjoy
Medical / Dental / Vision Insurance
15-23 days Paid Time Off (PTO) annually
401K
6 Weeks Fully Paid Maternity Leave
4 Weeks Fully Paid Paternity Leave
Competitive Salaries
SEO Certification Courses
Stock Options
Collaborative Work Environments