Losing a single spot on the SERP can have a tremendous impact on your traffic rates, and therefore your conversions and revenue. Position one on the desktop SERP receives an average of 28 percent of the clicks, while position two receives only 13, and position three 9. Earning a leading position, therefore, and maintaining that ranking, can benefit brands tremendously. When it comes to optimizing a website and its content, the list of required steps can be confusing. A number of different factors influence how well search engines understand the content of your website and its ability to align with your target audience. We understand that SEOs have a lot of different jobs to juggle. They want to prioritize the SEO tasks that will give them the largest return on their investment. Here are 5 SEO strategies that will have a positive impact on the success of your website.
Pay attention to image type and SEO
SEOs already know that images themselves play an important role in becoming an SEO expert. BrightEdge Research found that images appeared in 28% of SERPs in September 2018. The increasingly visual atmosphere of the online world dictates that customers want to see images as they browse the web. Posts and pages with images receive better engagement, shares on social media, and overall improve the ability of the content to pull in customers and engage them. To take this a step further, however, we also suggest that SEOs consider the image type that they elect to use. Customers pay close attention to page load speed. Google has found that when the page load time increases from just 1 second to 3 seconds, your chances of people bouncing increases by 32 percent. When your page load time increases from 1 second to 5 seconds, that probability increases by 90 percent. Your images play an important role in how quickly pages load. You have three main image types to choose from: JPEG, GIF, and PNG. Most of the images you see online are JPEG. Since they are widely used, they are compatible with most device types. They also compress images to help keep the file small. This can sometimes hurt the quality of the image, but it also helps page load time. GIF images have gained tremendous popularity over the past few years because they allow users to incorporate simple animation as well as having regular art. These images only use 256 colors, so you would not want to use a GIF to upload a photograph. The limitation also means that the size of the image is small, thus making them a good choice for certain images, such as the company logo, that need to download quickly. PNG images are the newest, which means that you might find support and compatibility of the images lacking in some sectors. These images can use more colors, which makes for a crisper and more detailed image, but the images do tend to be be larger. For your SEO strategies, consider carefully the role the image will play within a particular piece of content on your site and which file type will have the best impact on the user experience for your audience. Balance image quality, load speed, and the need for image compatibility and support to create the best image experience.
Remember mobile site type and SEO
Since 2015 brands have understood the importance of mobile compatibility and since the mobile-first algorithm roll-out, they have taken mobile optimization into account. What many SEOs might overlook, however, is the type of mobile site they use.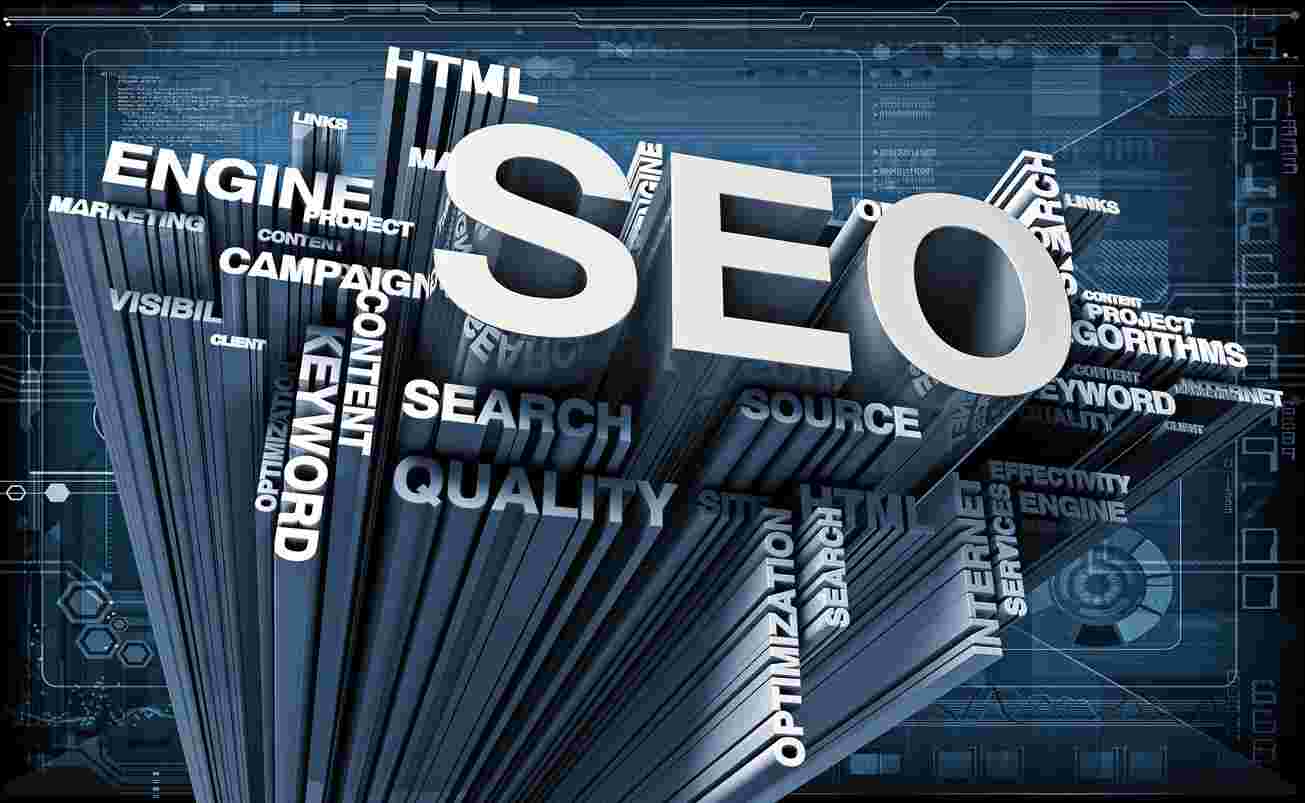 There are three main types of mobile sites, and each has its own benefits and drawbacks. M(dot) sites M (dot) sites were the first real solutions for brands interested in creating sites for their mobile users. It allowed site owners to create separate sites for mobile devices, which could then be optimized specifically for the user on the go. While these sites served well for the first few years of mobile design, their usage has been declining in many areas. Site owners have to consider drawbacks such as:
Managing two separate URLs
Having redirects between the site versions
Users have trouble sharing links from mobile devices-- as anyone who opens their shared link on a desktop has a poor user experience
Responsive design Responsive design has been the chosen solution for many people. This design automatically detects the type of device that displays the site and adjust accordingly. Google has also in the past stated that they prefer responsive design-- although they also say that they do not prioritize one type of design over another in the algorithm as long as the pages are compatible with mobile users. Responsive design, however, does have a few issues as well. The largest drawback is the need to optimize for both the mobile and the desktop experience simultaneously. This means that if your desktop users prefer the site design but your site performs poorly with mobile users, you have to determine the risk of modifying your site design to please your mobile users and weigh the risks of both audience types. Adaptive Design Finally, adaptive design attempts to correct some of the issues seen in responsive design, as site owners have greater flexibility to create separate journeys for mobile versus desktop users. It also reduces some of the load speed problems seen with responsive design. On the other hand, this type of design can be complicated and require a lot of resources for many site owners. As a site owner, you need to consider the type of mobile site that will work best for your needs. Look at the traffic on your site, the behavior of mobile versus desktop customers, and see which type of site will perform best for you and your SEO strategies and goals. Read more on how BrightEdge drives mobile success.
Hreflang implementation and SEO strategies
Anyone who runs a site designed to reach people in multiple languages or multiple countries should have their hreflang tags implemented. Some people wonder if these tags might be redundant, as Google can automatically detect if a page is written in a given language, such as Spanish versus English. What the tag does, however, is help Google sort through multiple versions of a site that might not be immediately obvious. For example, if you have one version of your website designed for British customers, you will likely target these consumers with optimization oriented towards British search preferences, contact information and shipping information for people in Great Britain, and use British English spelling and grammar. Similarly, you would do the same with an American, Canadian, or Australian version of a website. You want to make sure that even though all of these sites are in English, they get displayed correctly for the audience in the particular country.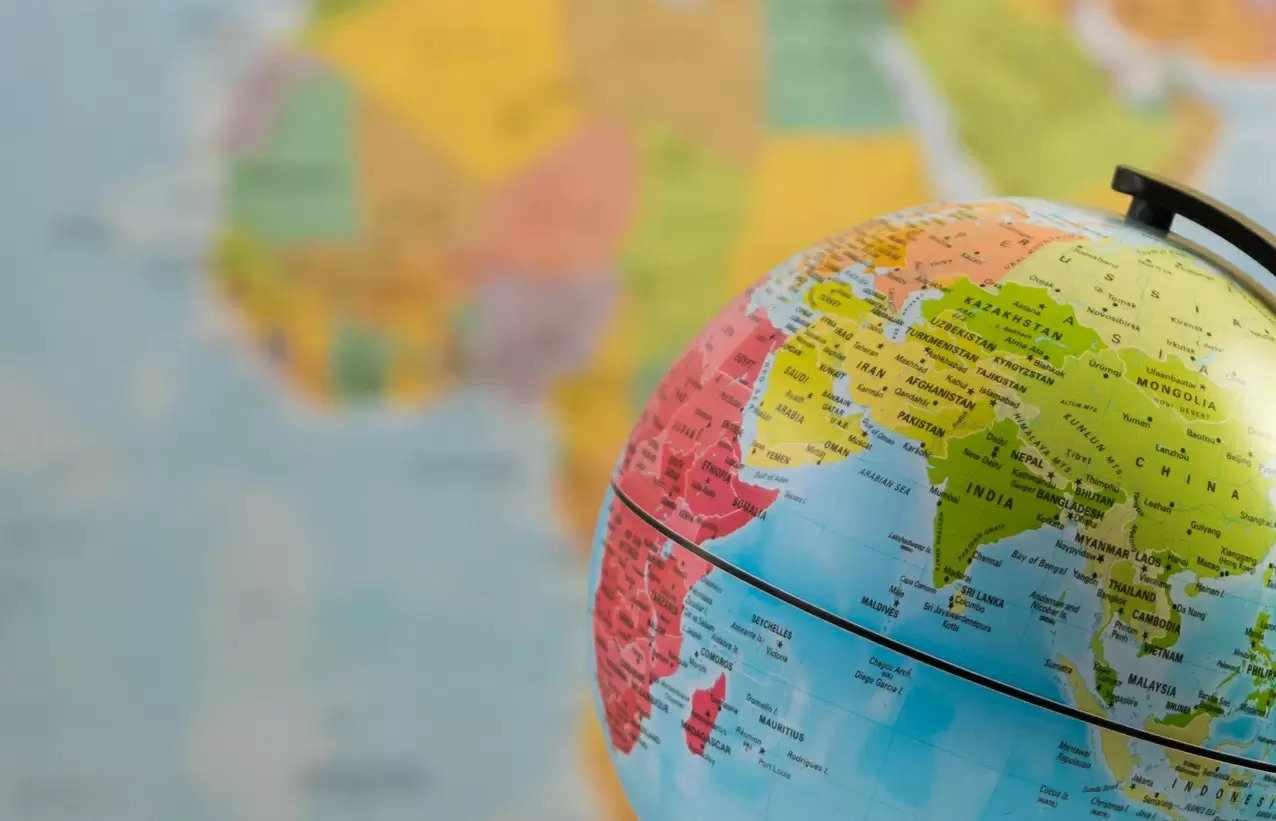 Using hreflang tags ensures that Google has your site correctly indexed and ready for your customers in various locations. With sites that reach the right audience, you will naturally improve their user experience, which in turn will boost their engagement and your SEO.
Accelerated Mobile Pages or AMP and SEO
Remember our discussion earlier of how quickly people will start to abandon a page based on load speeds. In response to this need of customers, since this summer of 2018, Google has also officially considered pagespeed a ranking factor for websites. AMP, however, is a tool that has been a around for a few years and allows you to capitalize on website speed on mobile. By creating AMP pages, you can ensure that latest and most relevant of your pages have speed on their side when customers come across them. Google likes AMP pages because they can be trusted to deliver fast content and an optimal user experience. To create an accelerated site, take advantage of AMP, particularly for any news or similarly targeted articles you create on your website. This will help you get your new releases above the competition and in front of customers, building a strong brand reputation.
Optimize your XML Sitemap for SEO
Creating an XML sitemap can play a strong role in helping Google understand and properly index your page. It provides you with the opportunity to let Google know how your site is organized and where you would like them to prioritize the indexing process. Depending upon where you host your site, you likely can easily generate a sitemap. For example, WordPress allows you to create and update a sitemap with a plugin. You can then take this auto-generated sitemap and submit it directly to Google. Since the purpose of the site map is to help Google know how to index your page, you should not include pages that you have blocked with robots.txt on your site map. If you have a very large site, you also want to make sure you place an emphasis or weight on pages that have been highly optimized and represent your site best. Similarly, you only want to include canonical versions of your website on the sitemap. Once you have submitted your sitemap to Google, go back and review it in Google Search Console. If the search engine has problems indexing certain pages, they will let you know, which can help you quickly fix these potential problems and create a site better prepared for search. SEO will always be a challenging area with a number of various techniques and optimization processes to follow. Sites that want to build a strong presence online should consider how these 5 proven SEO strategies can boost their own performance and what they can do to implement them on their site.