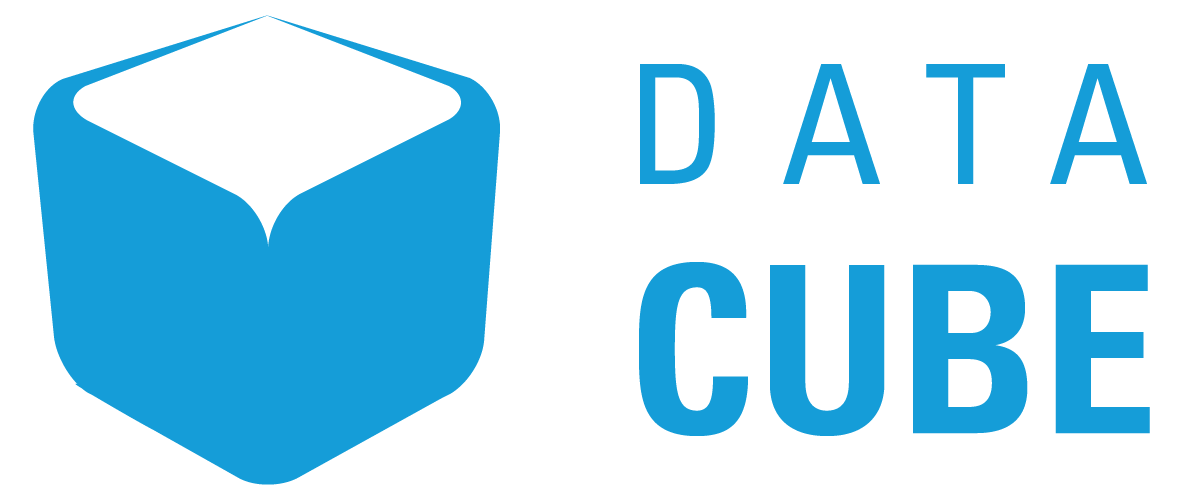 Discover the power of Data Cube
Data Cube is the foundation that fuels the most successful SEO programs for global enterprises with the most complete and accurate search data. Anywhere.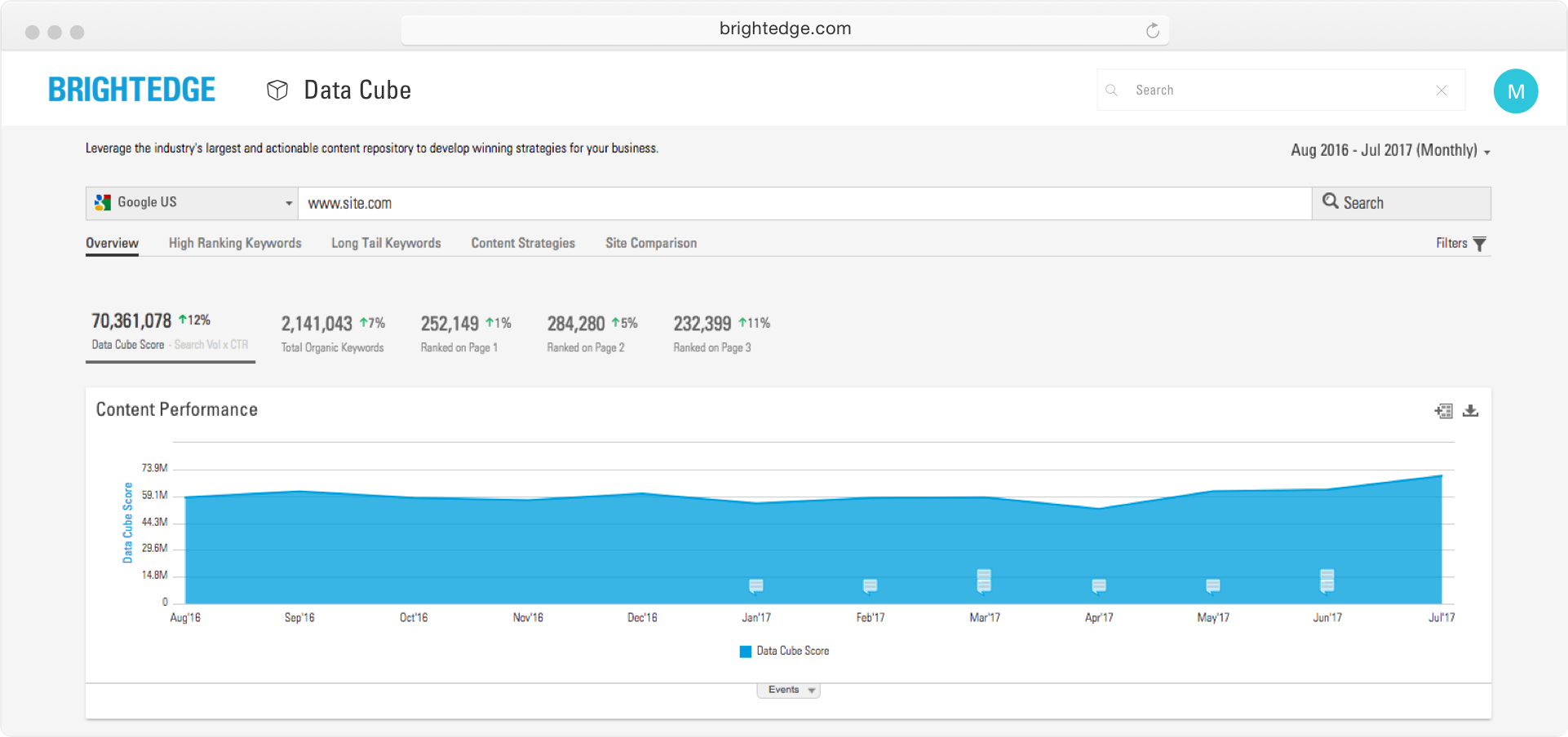 Data Cube is the industry's most powerful SEO research solution to prioritize and formulate successful search and content strategies. Powered by DataMind, Data Cube reveals which web page URLs and content types are winning the top spots on SERP (search engine results pages) for any search keyword.