BrightEdge Integrations
Best-In-Class Integrations to Achieve Maximum Impact
BrightEdge supports thousands of integrations with website analytics platforms and marketing systems-of-record, giving BrightEdge customers a complete view and single source of truth to optimize website and content performance.
Google Analytics
Our Google Analytics (GA) integration allows you to combine business metrics like revenue and site visits with SEO metrics to measure and improve your site's overall ROI. This integration comes standard for all BrightEdge customers. The BrightEdge platform supports the latest version of Google Analytics – GA4 – giving you enhanced reporting capabilities. Customers using the paid version of Google Analytics – GA360 – are also supported.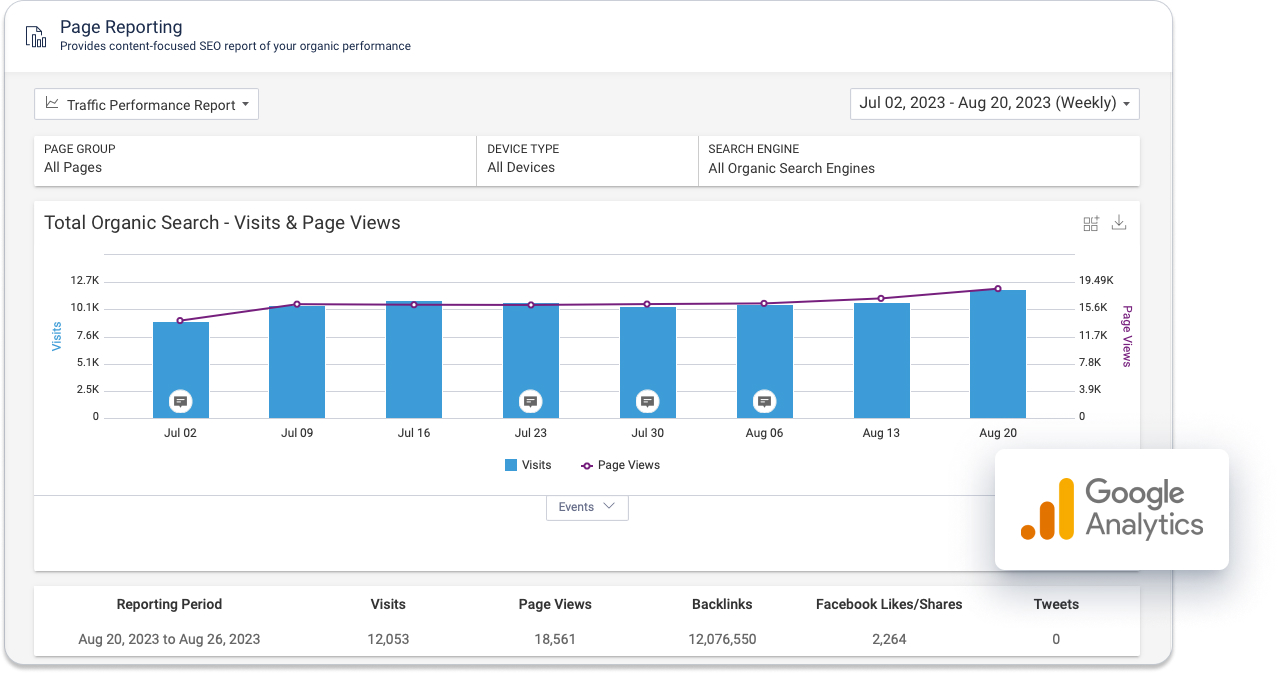 Adobe Analytics
BrightEdge offers a robust integration with the Adobe Analytics platform. This fully customer-configured and controlled integration marries Adobe Analytics data with BrightEdge SEO data, enabling you to identify user intent, prioritize SEO opportunities, and accelerate website traffic, conversions, and revenue generation with your web analytics system-of-record.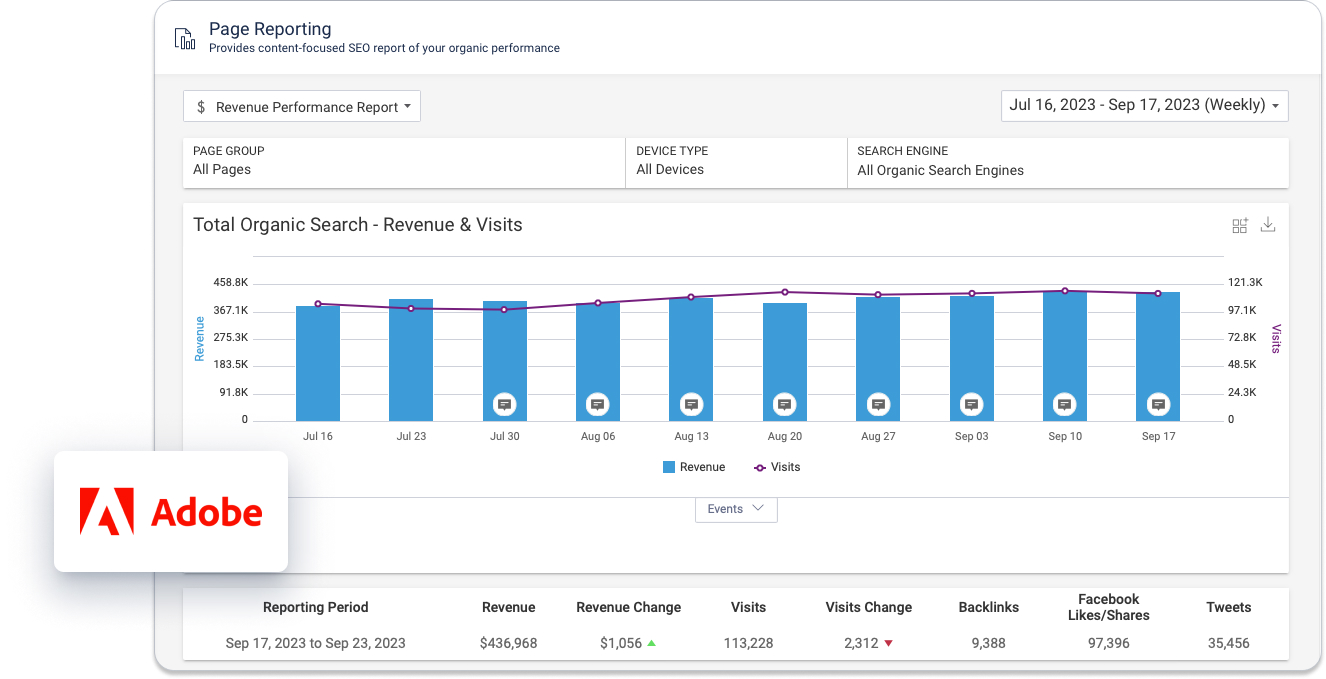 Google Search Console
Our Google Search Console (GSC) integration provides you site and keyword-level reporting on Google metrics such as Total Impressions, Total Clicks, Keyword Search Queries, and Click-Through Rates. BrightEdge reports leveraging our GSC integration give you visibility into how your content pages show up on Google SERPs, how that visibility trends over time, and how often customers click on your content links, translating into organic traffic.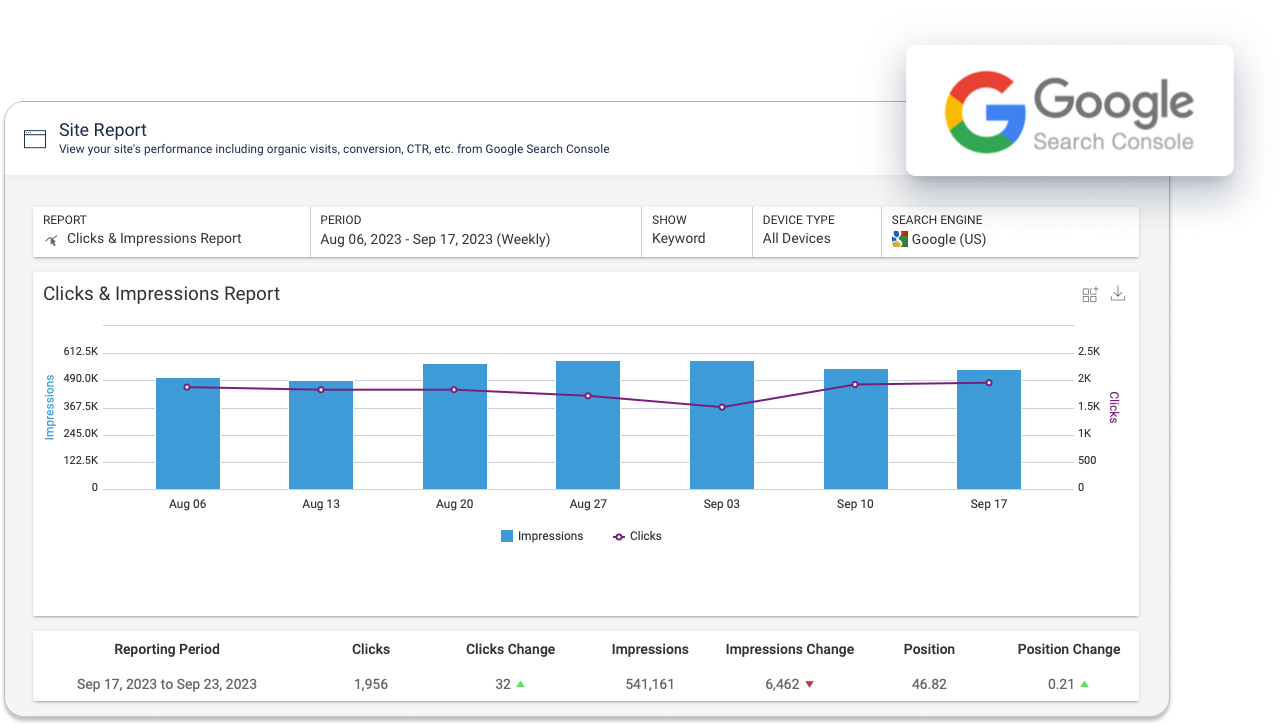 BrightEdge Connect API Integrations
BrightEdge offers a robust API that many enterprise customers use to incorporate BrightEdge insights into leading marketing and data platforms including Salesforce Marketing Cloud, Domo, and others -- to help align business teams.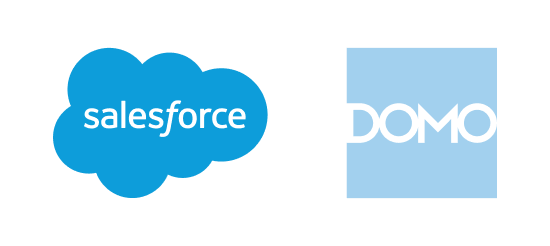 Additional Integrations
In addition to the above analytics integrations, BrightEdge also supports integrations with other platforms, such as Google Looker Studio, Majestic, and Webtrends.