Enterprise SEO Platform
What functionality should you look for in a top enterprise SEO solution?
The fundamentals of SEO do not change significantly at the enterprise level. Where enterprise SEO does differ, however, is in scale. The scope of work to be done, resources, and web presence to be managed increases geometrically compared to what would be faced in a smaller organization targeting the same areas of focus.
As a consequence of this increased scope of responsibilities the level of capabilities required of an enterprise SEO platform increase as well. Core functionalities and technology must go far beyond simple keyword tracking functions and instead equip the end user with a comprehensive suite of modules for manging both the tactical and strategic levels of SEO. Here is a break down of the capabilities an ideal enterprise SEO solution should provide.
Advanced Technology and Artificial Intelligence
Market leaders invest in and help create the next generation of core technology, and that is shaping up to be AI. Having access to AI allows enterprise platform users to gain an advantage their competitors without access. While the enterprise offerings need to be advanced they also need to have an intuitive UI and be easy to use to drive adoption across the enterprise.
Research and Thought Leadership
A strong presence in research that leverages unique and proprietary data to deliver new insights about the industry and the development of market trends is important. Doing so not only displays a company's thought leadership in the space, it indicates a degree of ingenuity about which data sources to collect and novel ways to interpret them for the benefit of the end user.
Does the company invest in research, and do they share the output and help educate the community? Do they help shape the discussion and understanding of industry trends? Do they publish in the most influential industry sources regularly? Those are the indicators of an enterprise SEO provider that is shaping the future.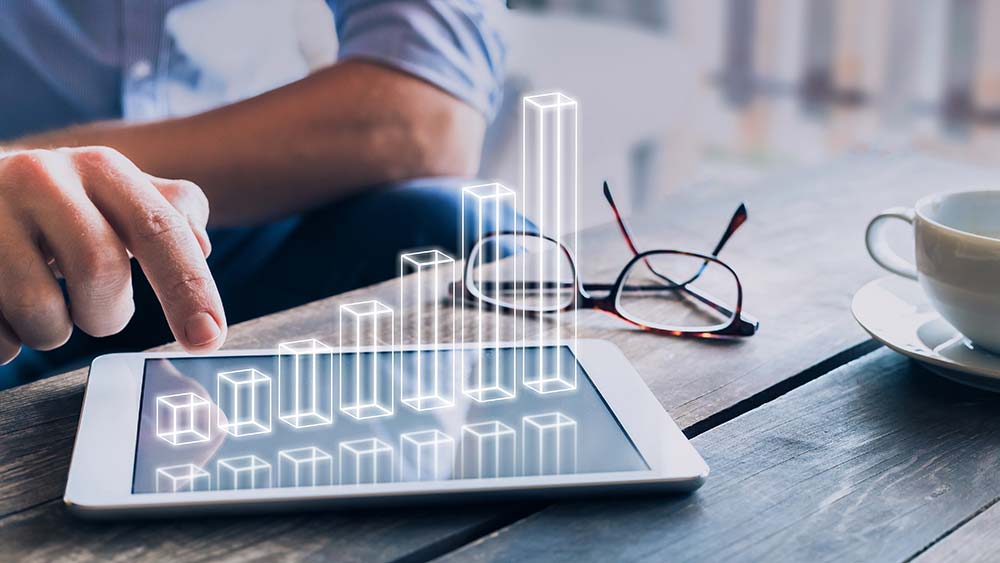 Rate of Innovation and Development Cycles
An enterprise SEO platform provider recognizes that the SEO industry changes every week and invests time and effort to read signals and anticipate industry changes and pivots. Enterprise platforms also have the advantage of scale of users in the community which can provide leverage to other users. For example, highly effective custom reports can be created and made into templates and used by the whole enterprise community.
Operational Scalability
Customers work hard to grow their businesses at a rapid rate, and an enterprise SEO solution should have far more capacity than they foresee needing in the next few years. Correctly built enterprise architecture should scale ahead of its largest customers. For some enterprises, this means being able to add and track millions of keywords. It means being able to audit and report on the largest enterprise sites comprised of even hundreds of millions of pages.
Availability
Global enterprises work 24/7 and their enterprise SEO platforms have to be available virtually all of the time. The 99.99% uptime that BrightEdge delivers requires reliable code running on extensive hardware and software capacity that eliminates congestion, errors, failures and downtime.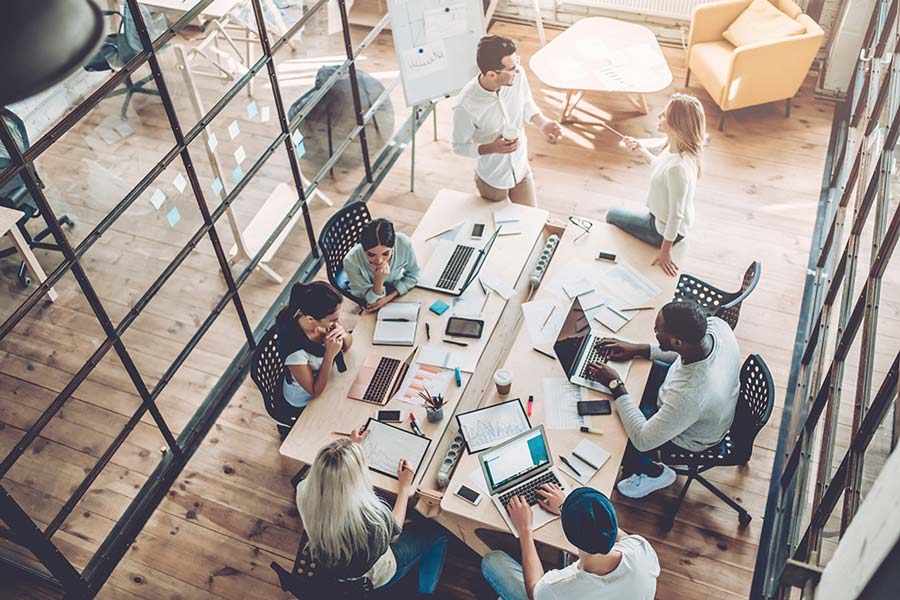 Integration with Top Data Sources and Data Integrity
Enterprise SEO platforms have robust APIs that allow for easy and quick integration with major data and analytics providers, like Google Search Console, Google Analytics, Adobe Experience Manager, Adobe Site Catalyst, Majestic SEO, Facebook, Coremetrics, and Webtrends with additional sources being added each quarter. The data an enterprise SEO company uses to make decisions has to be updated regularly, consistent, and reliable.
Automation
As search engine algorithm updates become more frequent and official communications on what they entail become less explicit, there is a growing premium on enterprise technologies that place website content in a smart framework. In such a framework, the process of updating site content to keep on top of incremental algorithm changes is automated, and end users can use AI-powered topic discovery features that surface actionable and relevant topics to go after. Examples include: AMP, schema, mobile, sitemaps, and metadata limit changes.
Large-scale enterprises require automation to achieve efficient monitoring and response. The best enterprise SEO platforms automatically monitor your site and alert you to opportunities and threats. Look for dashboards that update and distribute automatically. Look for platforms that track and report on site changes to enable auditing to assign causality to changes in results.
Global Coverage
Global enterprises expect global coverage that enables them to scale their workflows and best practices across countries. Enterprise SEO has to source and report on Google and Bing in all countries where they are dominant and provide insights on major local search engines.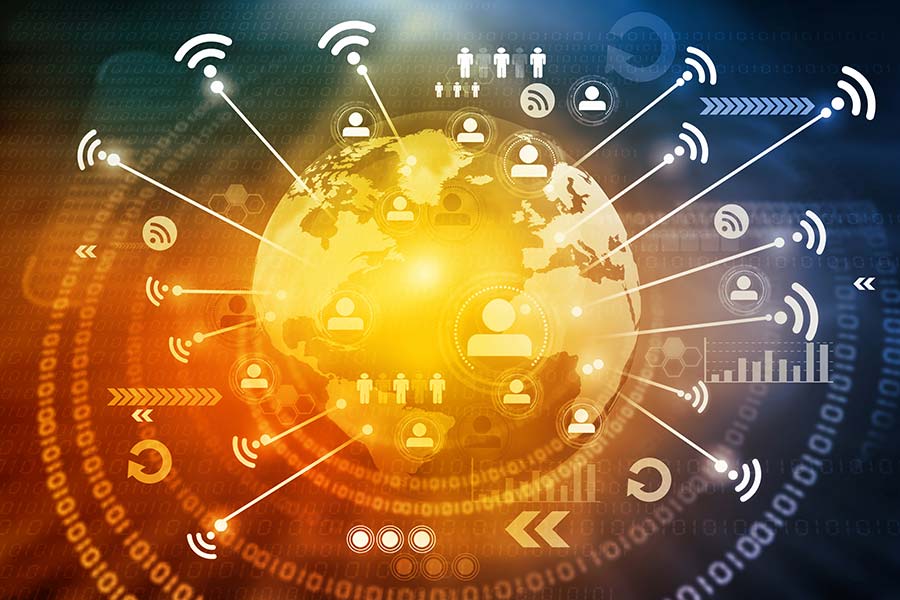 Workflow and Project Management Enterprise Workflow Resources
Enterprise SEOs need products that utilize logical and clear workflows suitable for large matrix teams. It should include the capability to record events and assign tasks to team members. Enterprise platforms should enable robust user management and permissions controls.
Training and Certification
In addition to a well-organized onboarding program, does the provider have online training and certification resources for the lead SEO to use and to share across the enterprise team? Does the training cover both product and broader industry topics? Enterprise SEOs have to take the lead in elevating SEO throughout the organization and driving adoption of the enterprise SEO platform.
Market Validation from Top Enterprise Customers
Each enterprise goes through extensive diligence to select its provider. Review the provider's referenceable client list, paying special attention to large global companies in related industries that have selected them for their enterprise SEO solution. Their case studies and testimonials reveal and reinforce the value the plaform generates.
Support
Large enterprises expect and require customer service and support from experienced professionals who take the time to understand and resolve issues quickly. In addition to customer service managers, the best SEO companies also can provide solutions providers and professional service.
These are the primary crtieria SEOs and digital marketing leaders in the largest organizations expect, and only the top enterprise SEO providers can develop and deliver.