From the start, our interns are a part of the BrightEdge team. There will be no coffee runs, copy making, or errand getting. You'll be collaborating with the team, joining meetings, learning alongside one of the best teams in the industry, and have your ideas and voice heard. Real deadlines. Real customers. Real numbers. Real opportunities with endless team support, where learning and development are key priorities.
Our internships are perfect for students and new grads who want to gain practical, hands-on, and meaningful work experiences. We work hard to foster a positive-winning culture that attracts fun, hard-working, collaborative, and passionate employees - including our interns.
Explore your interests and passions and join the BrightEdge team? Apply Now
Who We Are
At BrightEdge we work hard and innovate for the future. Our mission is to inspire and deliver the best performance for our customers by becoming an integral part of the digital experience. BrightEdge transforms online content into tangible business results, like traffic, engagement, and revenue.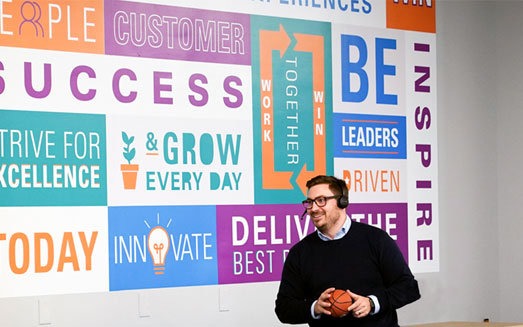 What We Do
Founded and headquartered in Silicon Valley and serving as a global leader in enterprise SEO and content performance, BrightEdge provides the industry's first and only SEO solution to give marketers real-time research, recommendations, and rankings. Everything an SEO needs all in one unified platform.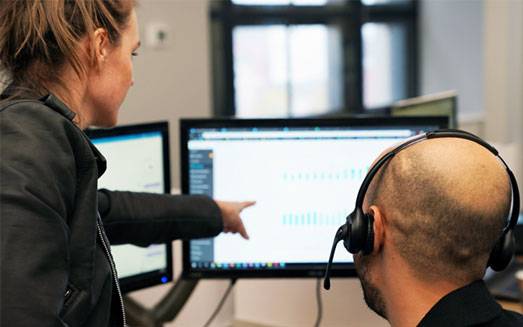 Reasons to Join the Team
Rylie Miller
Corporate Communications Intern
"BrightEdge provides you with an experience that makes you feel like you're already a full-time employee. From my very first day, I was assigned projects that I was in-charge of and giving the independence to present and get feedback on each and every of my ideas. I was able to see my work come to live, and even attend Share19 and work behind the scenes after collaborating on the planning the months prior to the event."
Lev McCollough
Marketing Design Intern
"I had the opportunity to be hands-on with a variety of projects that pushed my design skills and creativity. Through mentorship and feedback, I was quickly able to adapt to the goal-oriented mindset it takes to produce quality work within a corporate environment. The internship program truly offered me an unforgettable experience that helped me grow in more ways than one."
Ashalli Divekar
Sales Enablement Intern
"When I first received this job, I had no idea what I was getting myself into, but after the internship was over I realized it was a very educational experience. I was able to do real work and learn about the intricacies of the sales division at BrightEdge. I helped write emails, analyze data, and even write a program guide for the department itself. I am really glad that my first internship was with BrightEdge."
A Program Tailored to You
Learning is our priority. We work to shape our intern program for you to succeed and be directly integrated into the BrightEdge teams. We treat you as full-time employees with the benefits of being a part of the BrightEdge Family.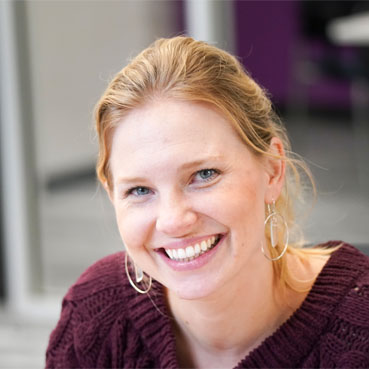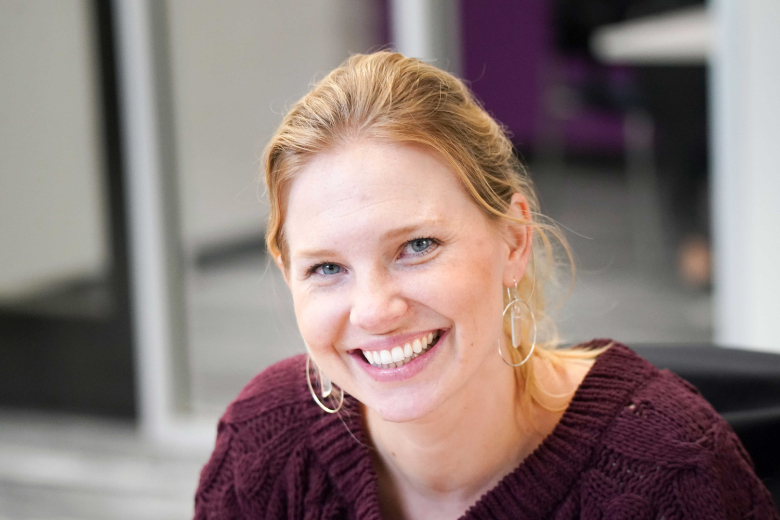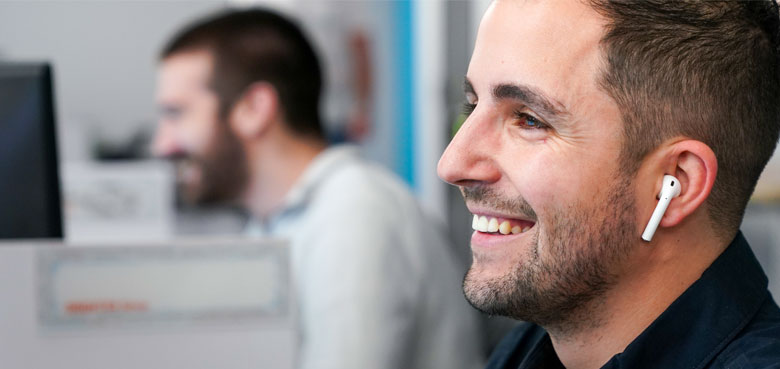 Presentation Experience
In collaboration with the other interns in your office, you'll receive a real deliverable brief and be asked to come up with a concept to pitch to the team. This will be tailored to your individual and professional goals along with the practical experience of presentations and collaboration.
Perks / Culture
Along with a paid internship program, expect many work benefits, such as: bagel Mondays, an unlimited supply of coffee, drinks, and snacks, beer o'clock, and office-wide networking and learning events.
Open Positions
No open roles based on your search