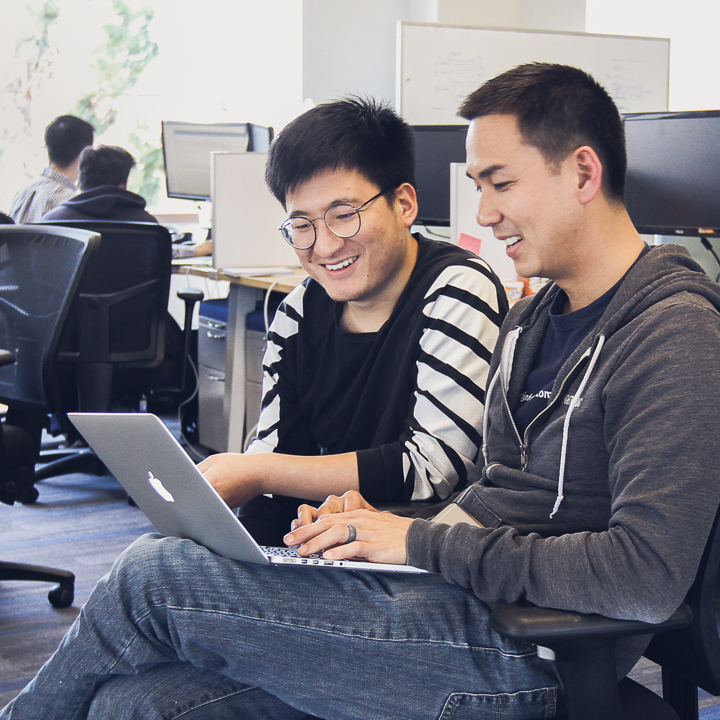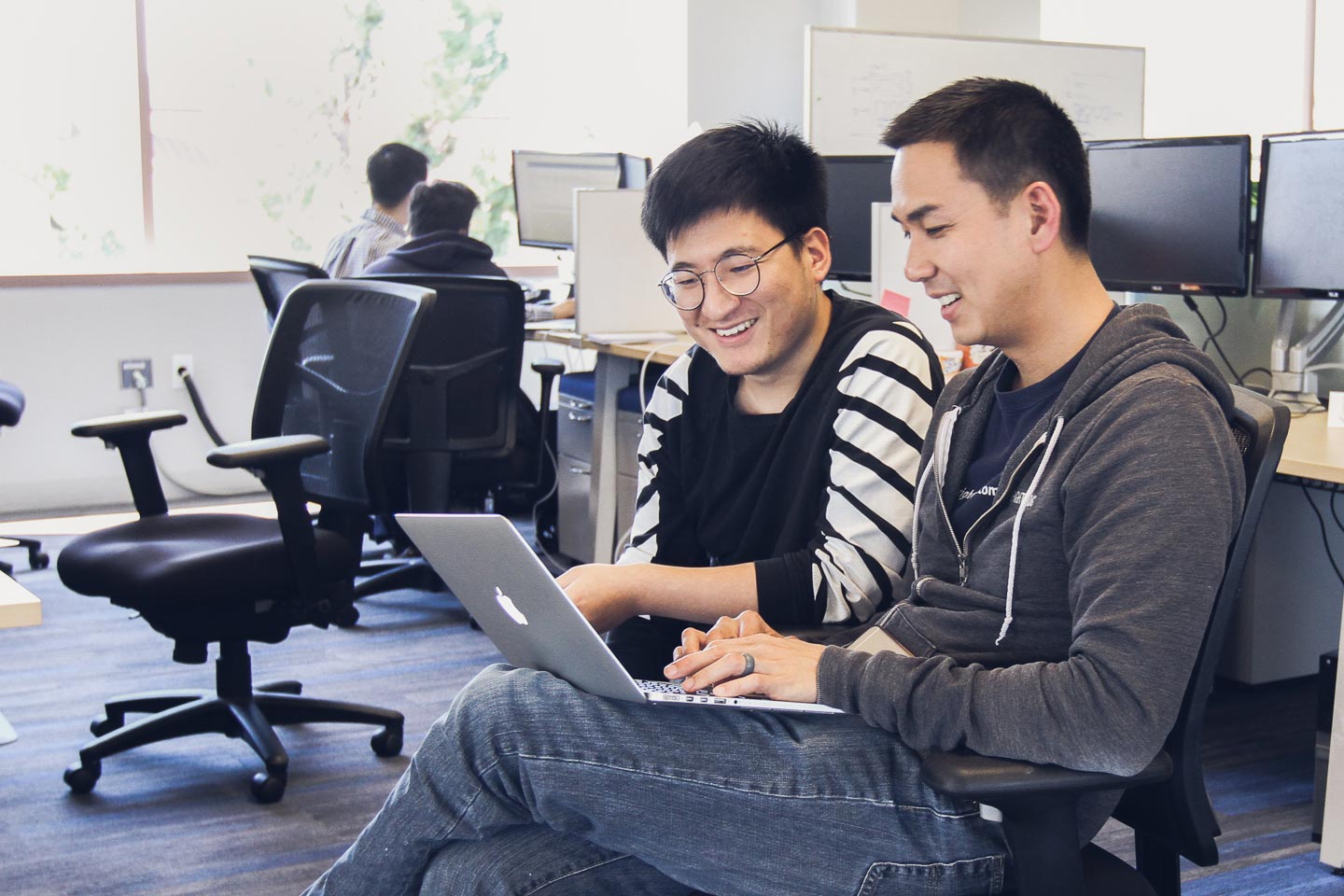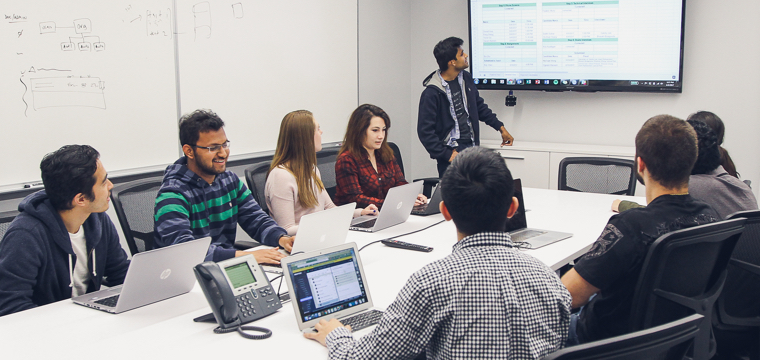 BrightEdge strives to be a center of excellence in engineering and enterprise SEO software development. Every member of our R&D team gets the chance to push the platform forward and work on complex technical issues every day.
Make a difference and drive impact from your first release
Every member of the BrightEdge R&D team has the opportunity to work on meaningful features starting on their first day. Open discussion and learning are vital to us, and our training and mentorship programs reflect this. Everyone is encouraged to voice their opinions and help guide our projects to success.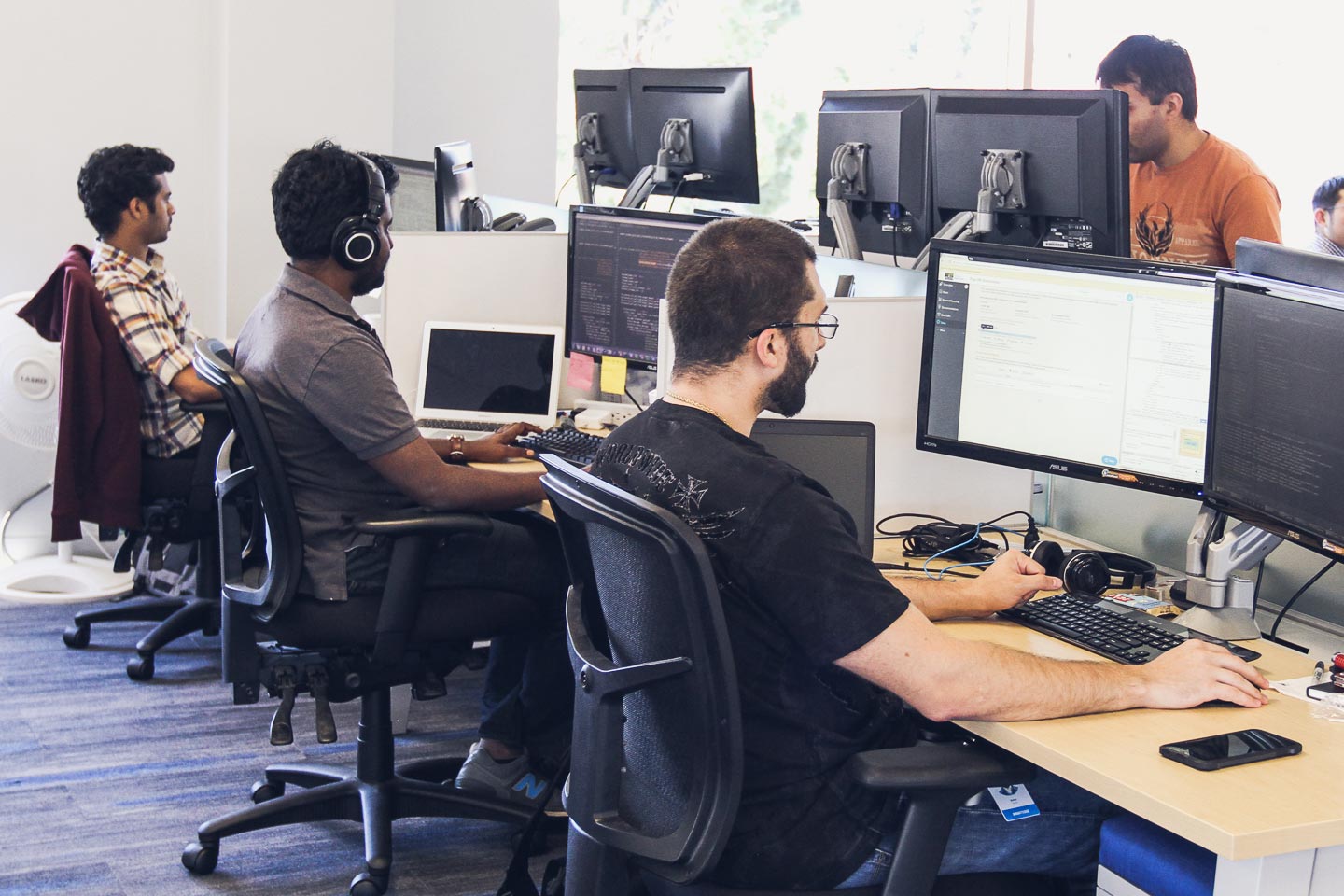 Collaborate and innovate with a best-in-class team
We're home to one of the best communities for engineers and designers in the industry. Our motivation is a commitment to technological excellence and providing the best, most-elegant solutions to our customers' technical challenges. In pursuit of that goal we provide our engineers with developer showcases, ample opportunities for growth, and more.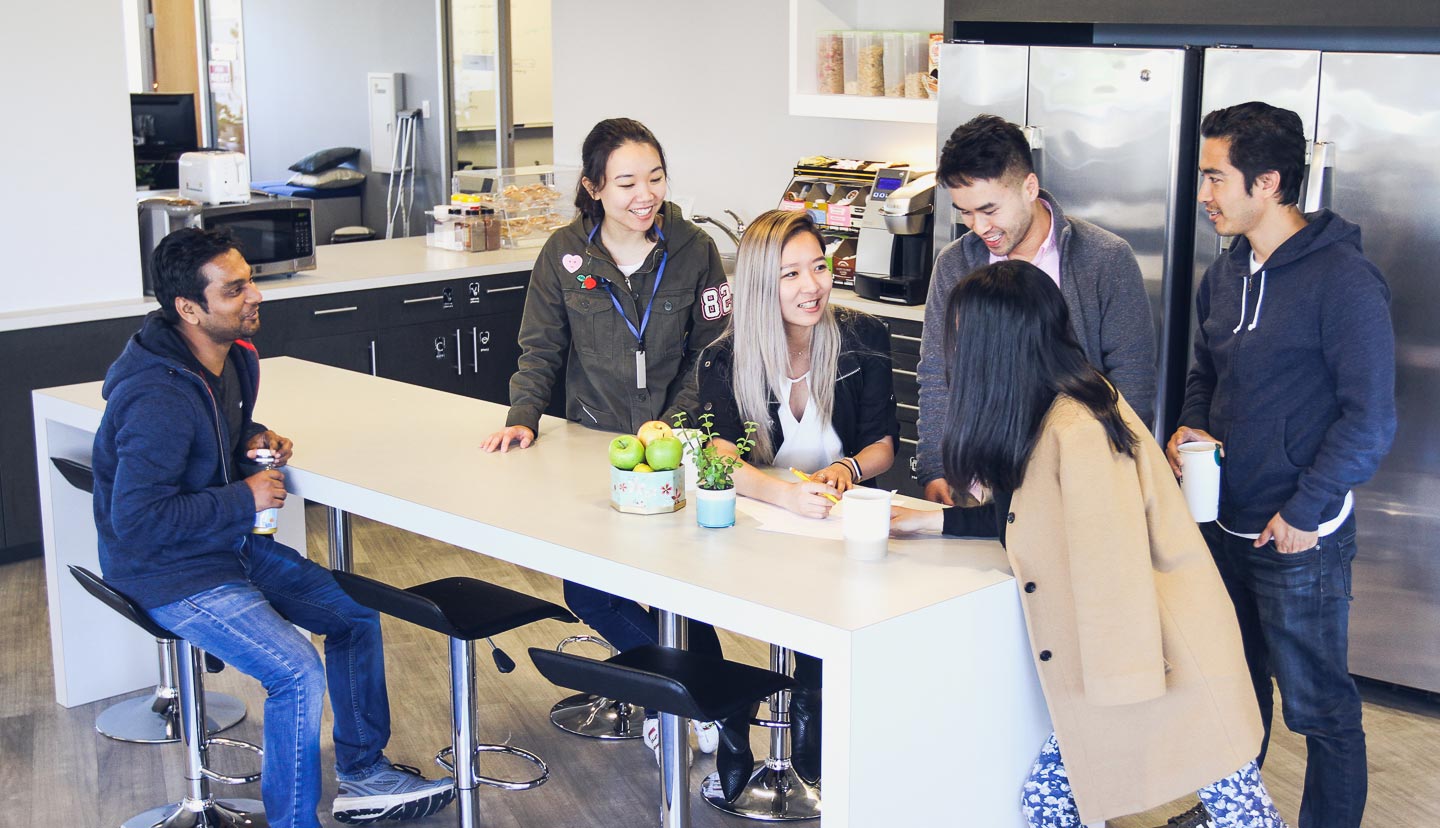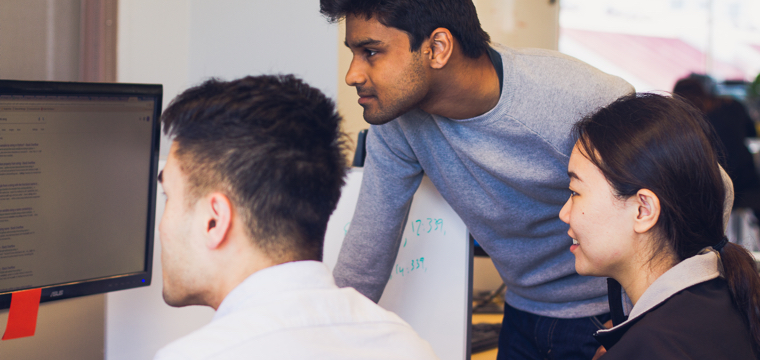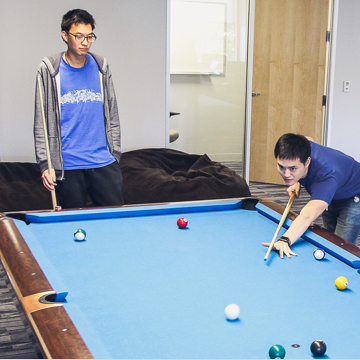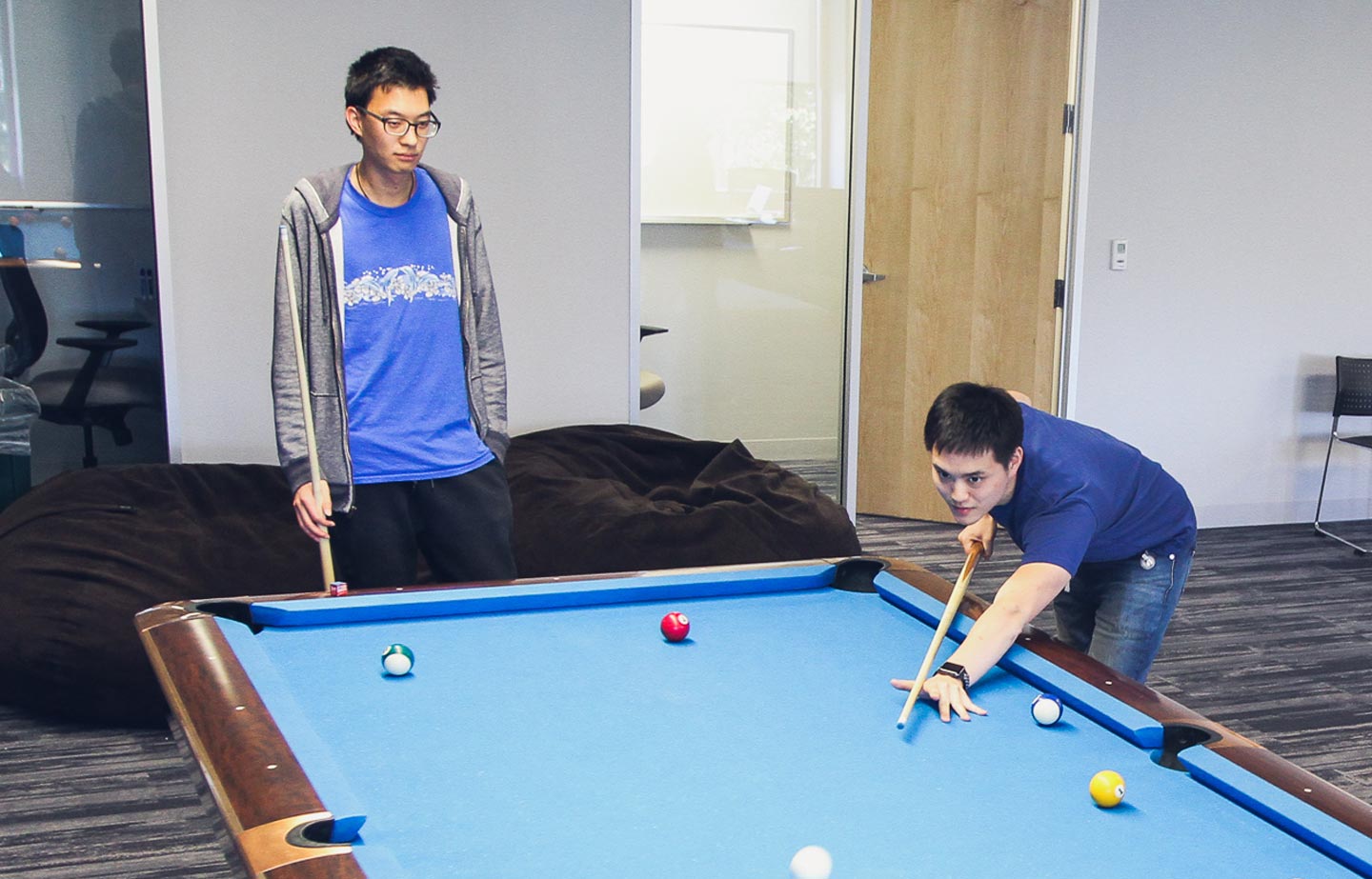 Open Positions
No open roles based on your search