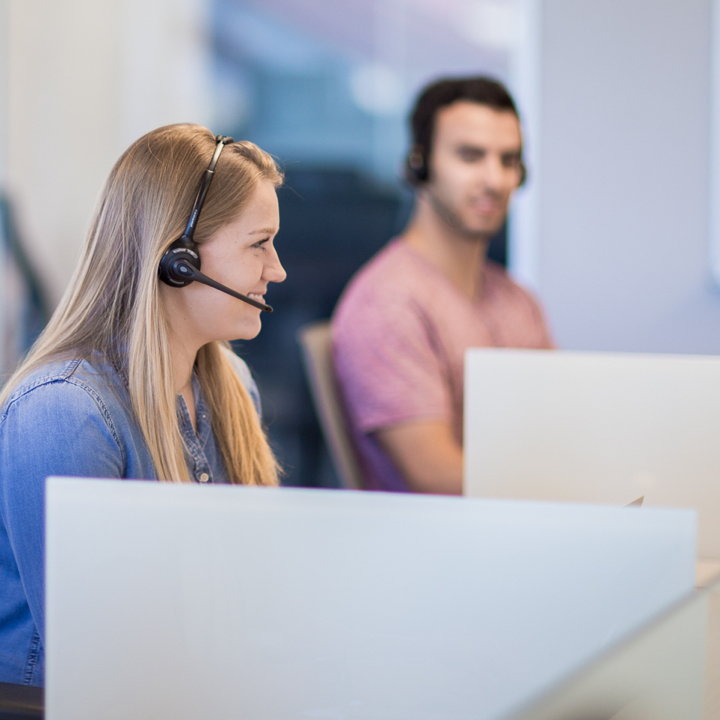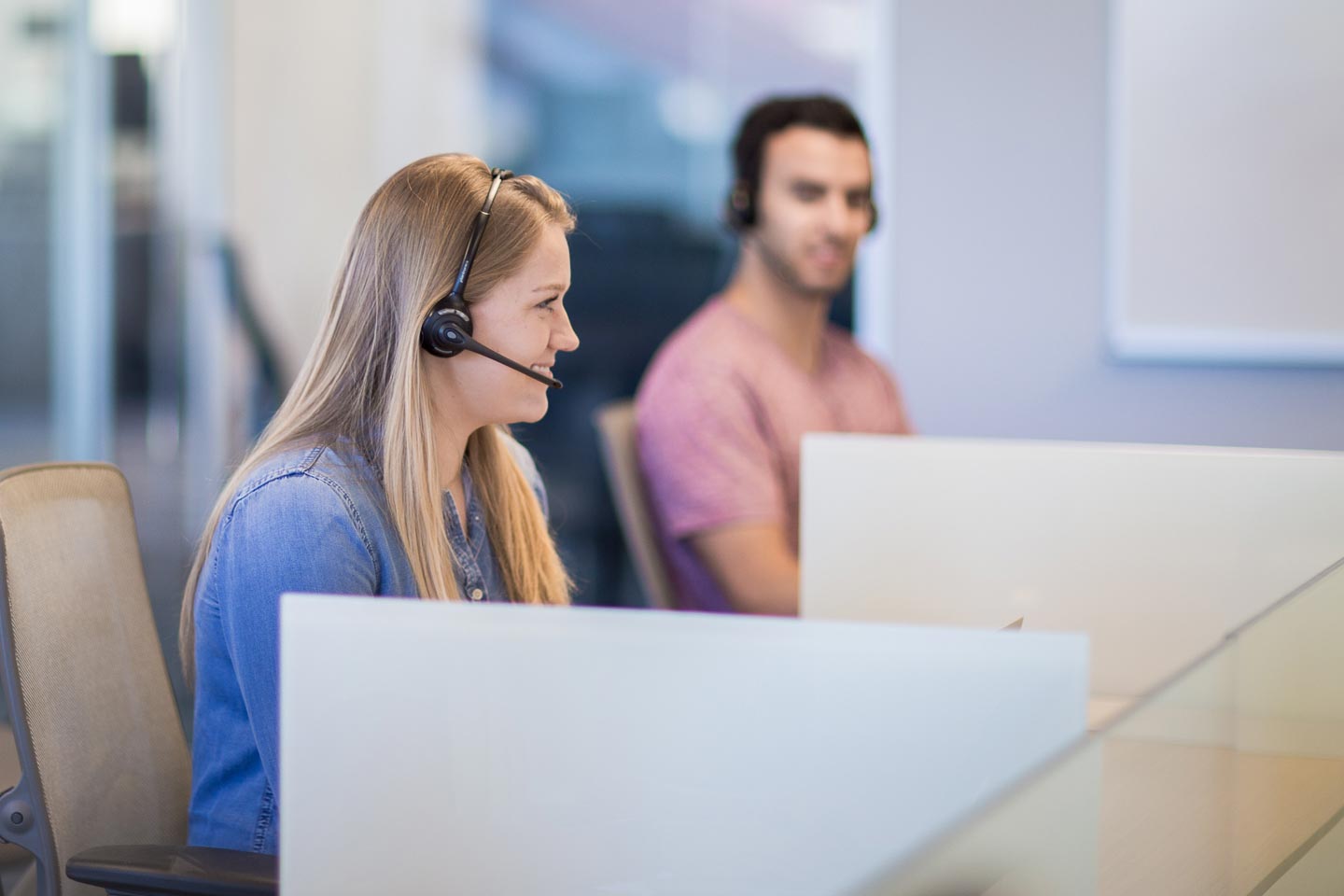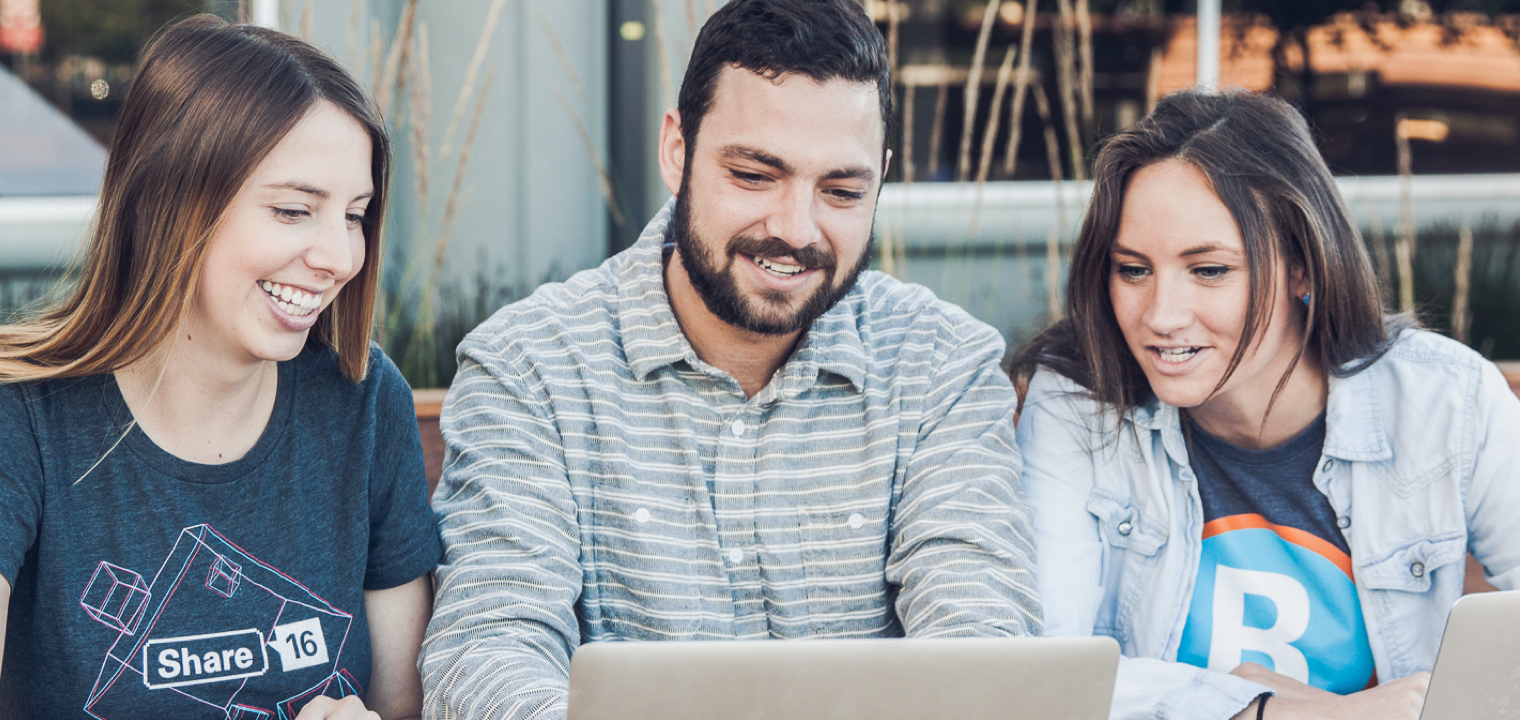 BrightEdge is a pre-IPO company that has the industry's leading Content Performance Marketing platform and head-to-head against competitors, customers choose us about 85% of the time. Because of the product superiority, the renewal rate is extremely high – 100% in some sectors.

Incredible, Dominating Customer List
With more than 1500 customers, including 57 of the Fortune 100, the best brands in every industry choose to work with us. Customers include: Amazon, Adobe, Audi, Bank of America, Best Buy, eTrade, Home Depot, Macy's, Nestle, Roche, Sony, 3M, and many, many more.

Fantastic Onboarding and Ongoing Training
Every BrightEdge salesperson goes through 2 weeks of training to help set them up for success. As part of your ongoing professional development, we provide a monthly "Sales Success Series" where subject-matter experts share sales best practices and product updates with the team to enhance their skills, knowledge, and ability to bring on new customers.
Our goal and philosophy is to continuously promote from within – many of our managers were promoted from SDRs and AEs. Our SDRs have a direct promotion path to Associate AE within their first 18 months, and our AEs can move into management or strategic sales roles during their early tenure with BrightEdge.
Work Hard, Play Hard Culture
Having fun is equally as important as working hard and delivering results. Our sales culture is collaborative, energetic, and team-oriented across multiple offices. Success is rewarded with highly competitive compensation, monthly S.P.I.F.F's, and the annual President's Club in Hawaii.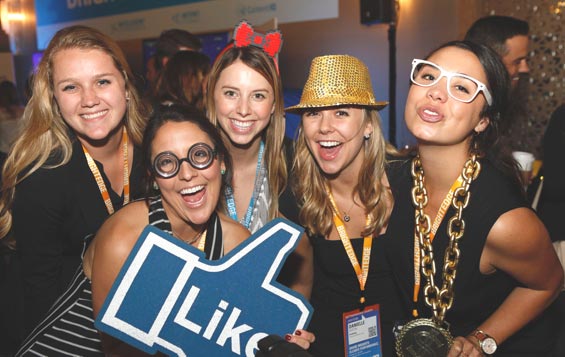 Team Fired Up
Team Fired Up is a bottom-up, employee-owned culture project that engages the worldwide SDR community for business success through people success. Our motto is: We are owners and WE BRING THE HEAT.
---
Organizational culture eats strategy for breakfast, lunch, and dinner.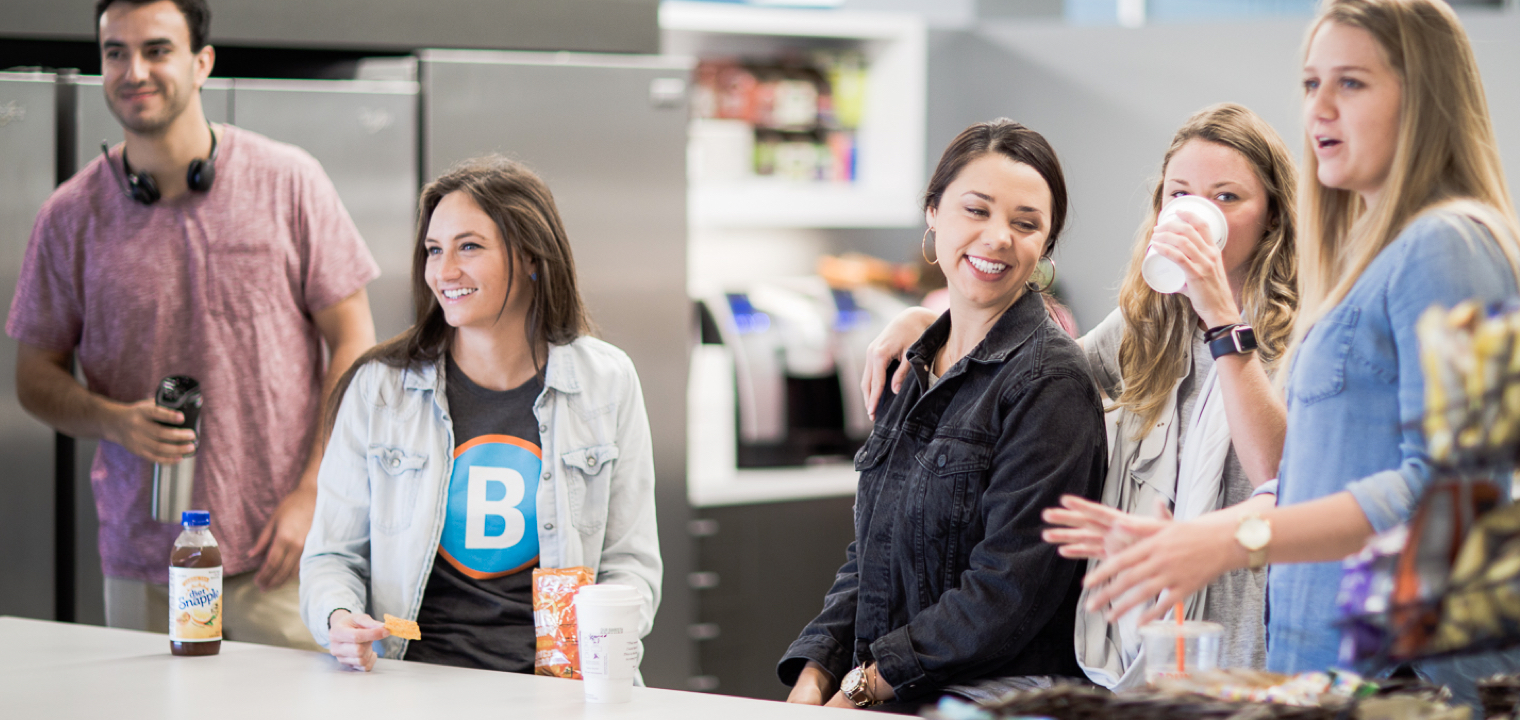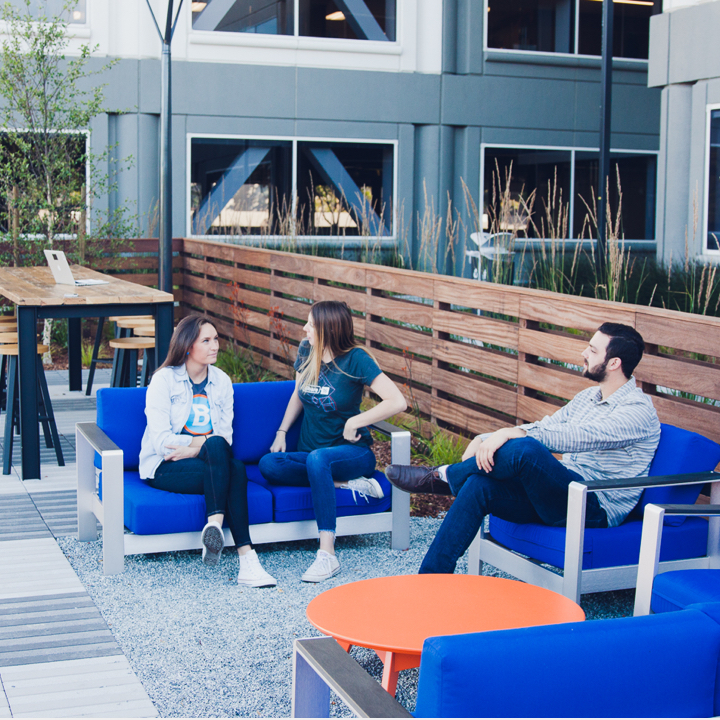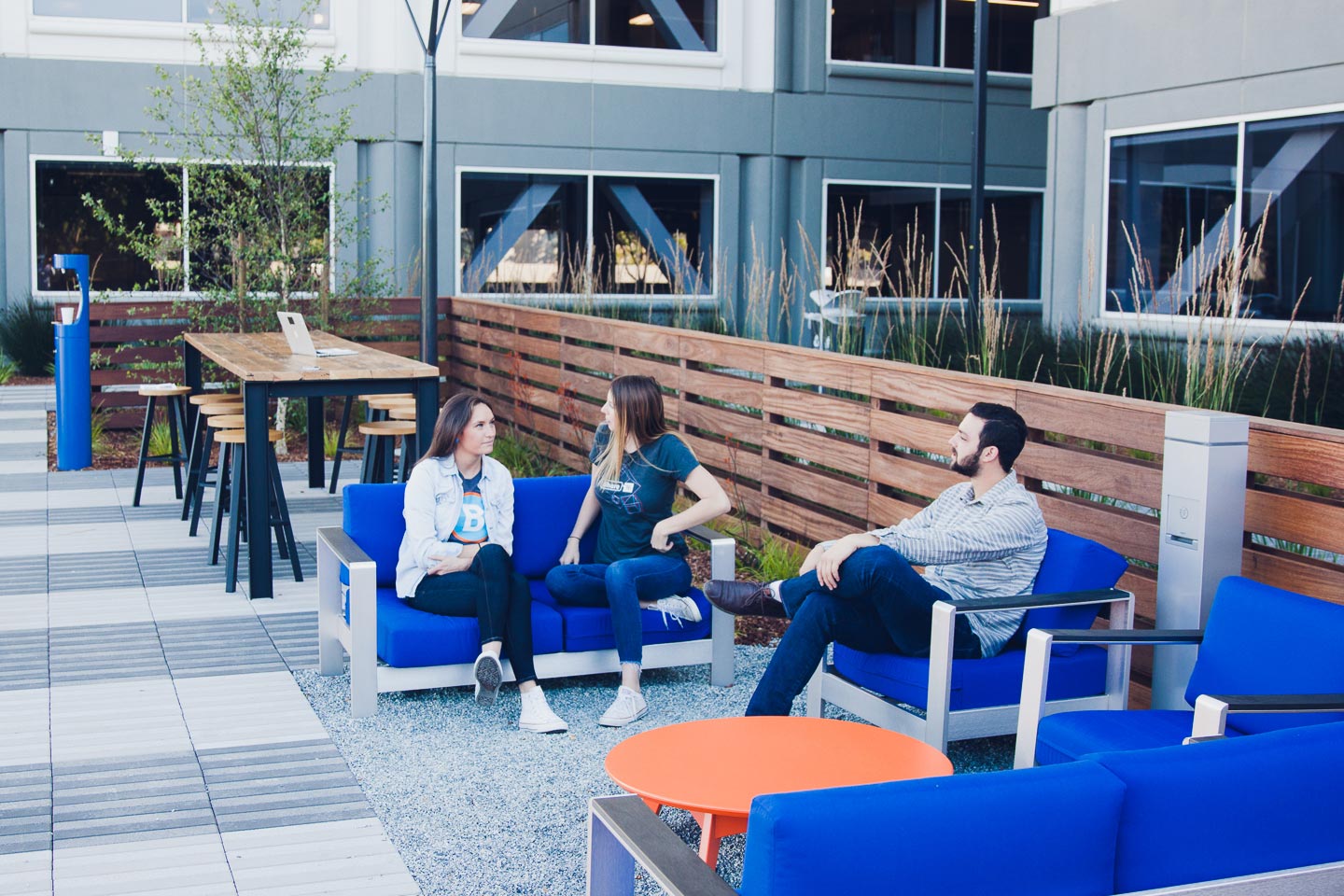 Open Positions
No open roles based on your search