BrightEdge is taking Share on the road again! Building on our 2017 momentum, the Share18 Global Insights Tour will be even bigger and focus on the key trends driving performance across search, digital marketing and content. Whether your focus is SEO, digital marketing, leading a team or simply driving performance, our event has something valuable for everyone.
New Keynote Speaker!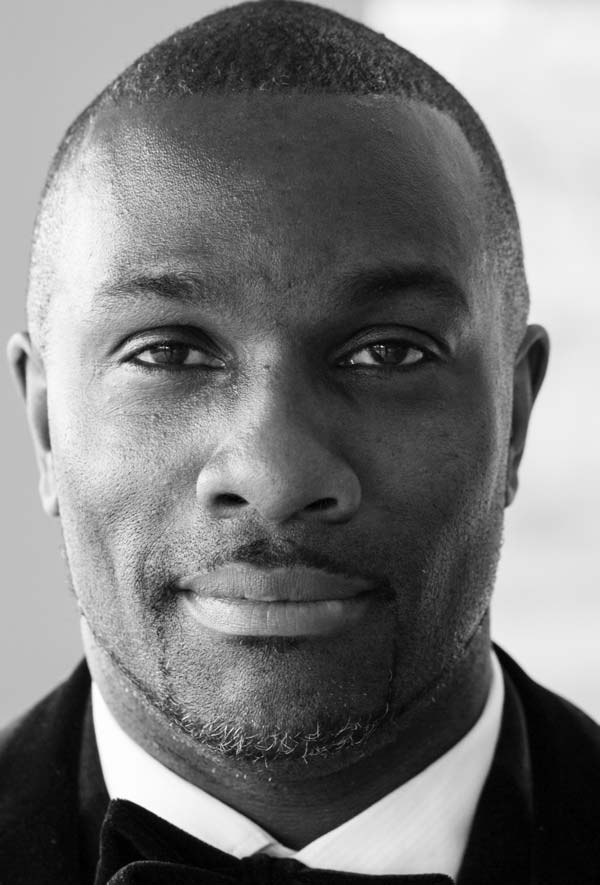 Join Olympic athlete and inspirational speaker Derek Redmond for his inspiring keynote:
Sport is a Business, Business is a Sport
Global Tour Dates
The events will be in a one-day format including: keynotes, custom breakout sessions, panels, and of course — plenty of community networking! All of the content delivers insights and practical takeaways to elevate personal and professional marketing performance.
Innovate, Inspire, Imagine the Possibilities
Brands You Will Meet

Reasons to Attend
Innovating for the Future
Stay ahead of the latest trends and how they impact you and your customer.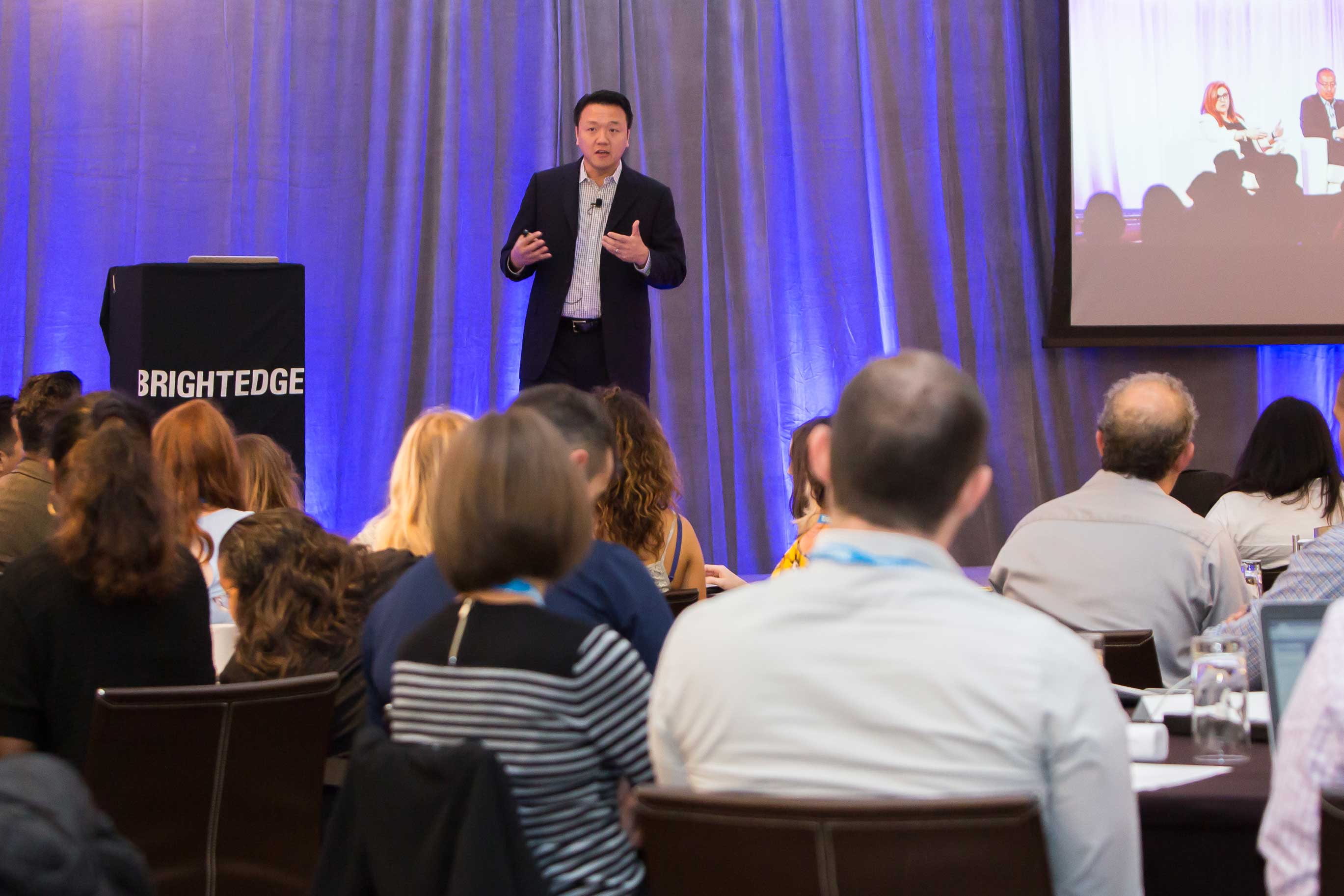 Platform Deep Dives
Get hands-on practice on the most common use cases with BrightEdge.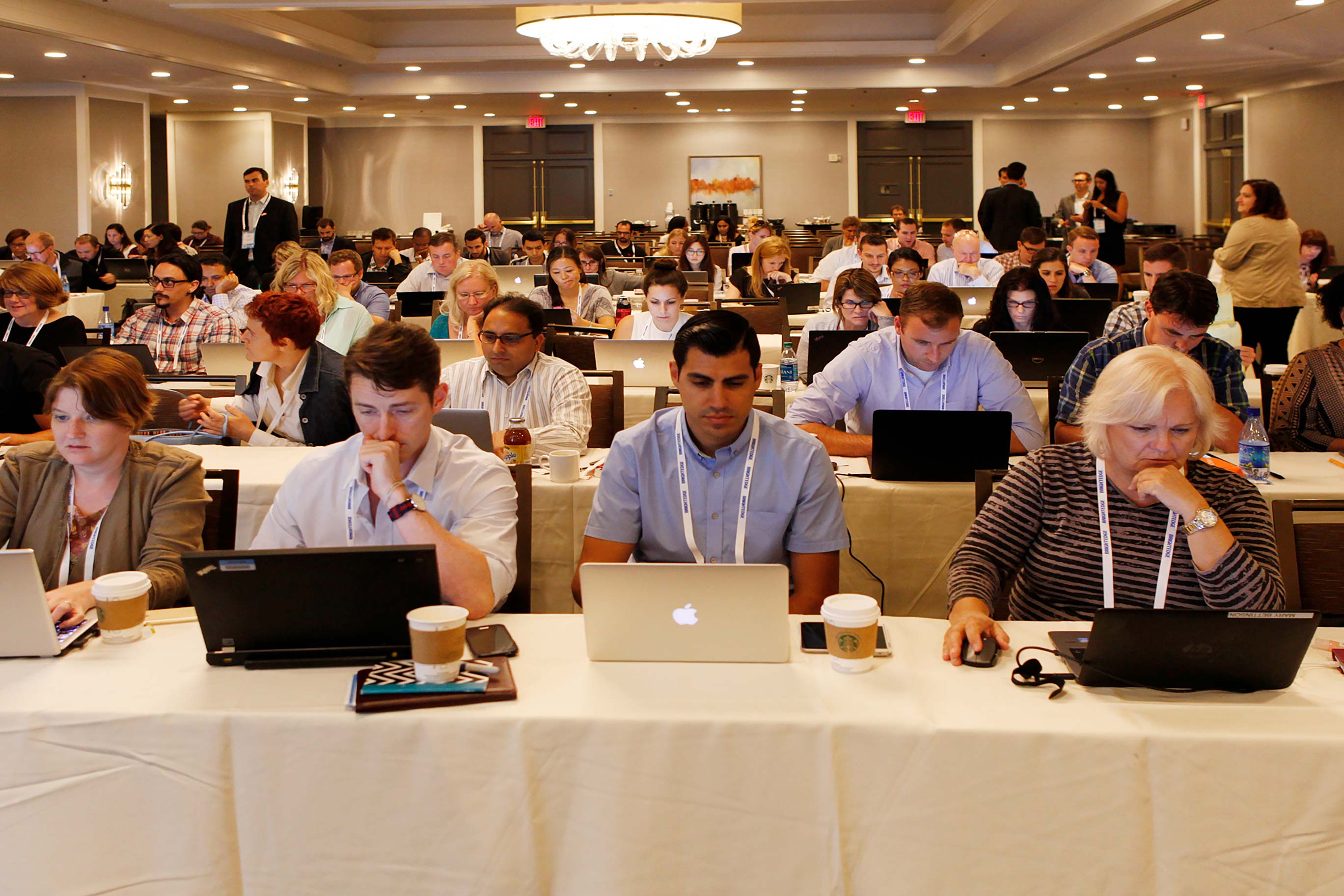 Community
Share brings together the best and the brightest. Learn from them and elevate your network.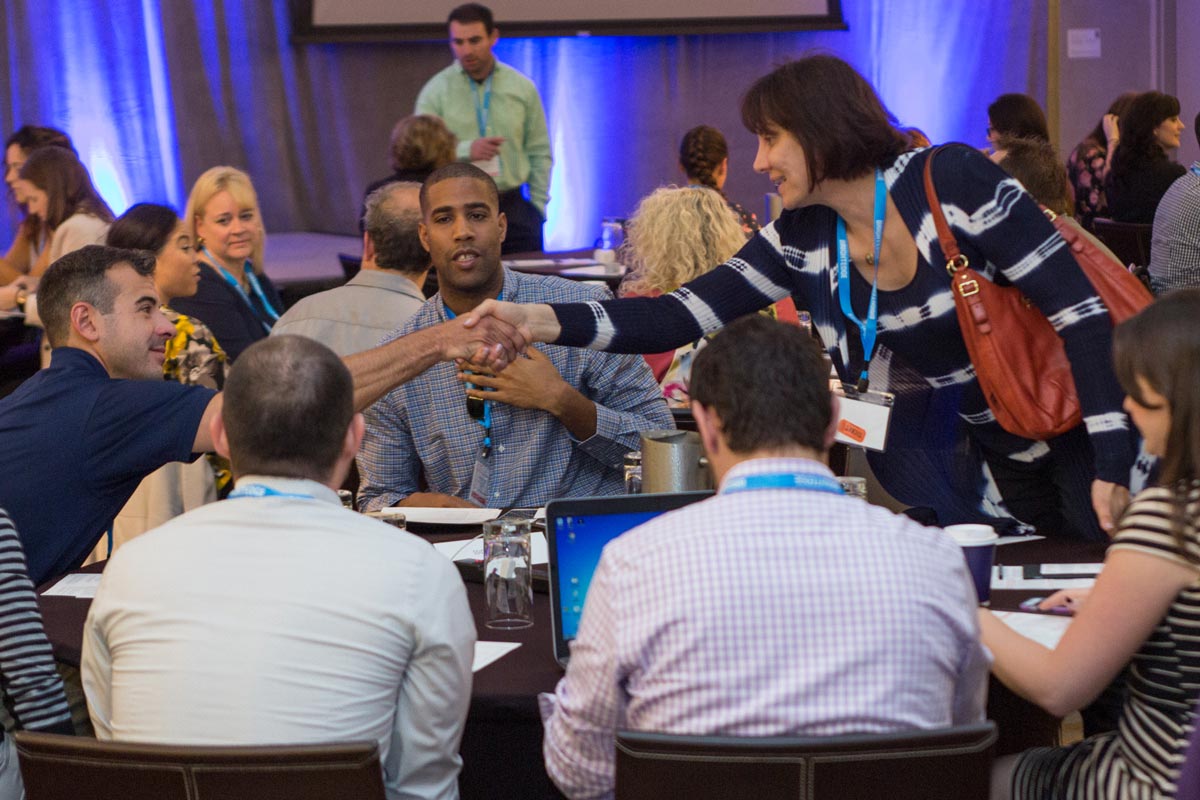 It is fantastic to see BrightEdge bringing together regional communities of marketers to share insights and best practices.
Share was extremely useful, and I got great information out of it. I'm really looking forward to becoming an active member of the BrightEdge community moving forward.
The level of exposure to expert resources and thought leadership we've gotten from attending Share has been invaluable to our organization.
Sponsors
Interested in sponsoring the Share Global Insights Tour? Connect with the BrightEdge marketing team and learn more about the exciting road tour ahead!