What is vertical search?
Vertical search is differentiated from a traditional search because it focuses on one specialized industry where you can get the information you're looking for in one place. Examples of this are Pinterest, Facebook, and Google.
How are you and your marketing team preparing to address this diversification of search and apply the well-honed traditional search optimization skills to these diversifying vertical search channels where your customers are increasingly initiating customer journeys?
Download our point-of-view now.
Vertical Search and Native Search Engines vs. Traditional Search Engines
From an interactive and transactional perspective, search is the fundamental digital discovery activity. People search, find alternatives, explore, and then make decisions. Traditional search engines report billions of queries per day and in excess of 2 trillion queries worldwide per year. However, Comscore reports traditional desktop search query count down 8% between March 2017 and April 2017. Business Insider reports that use of traditional search for discovery is dropping about 10% per year. Bloomberg reports that more than 50% of shoppers start their search at Amazon, while only 28% now start at traditional search engines, down 18% from last year. Despite that traditional Search is still the largest trackable channel with 2017 BrightEdge research showing that sites average 51% of traffic from Organic Search.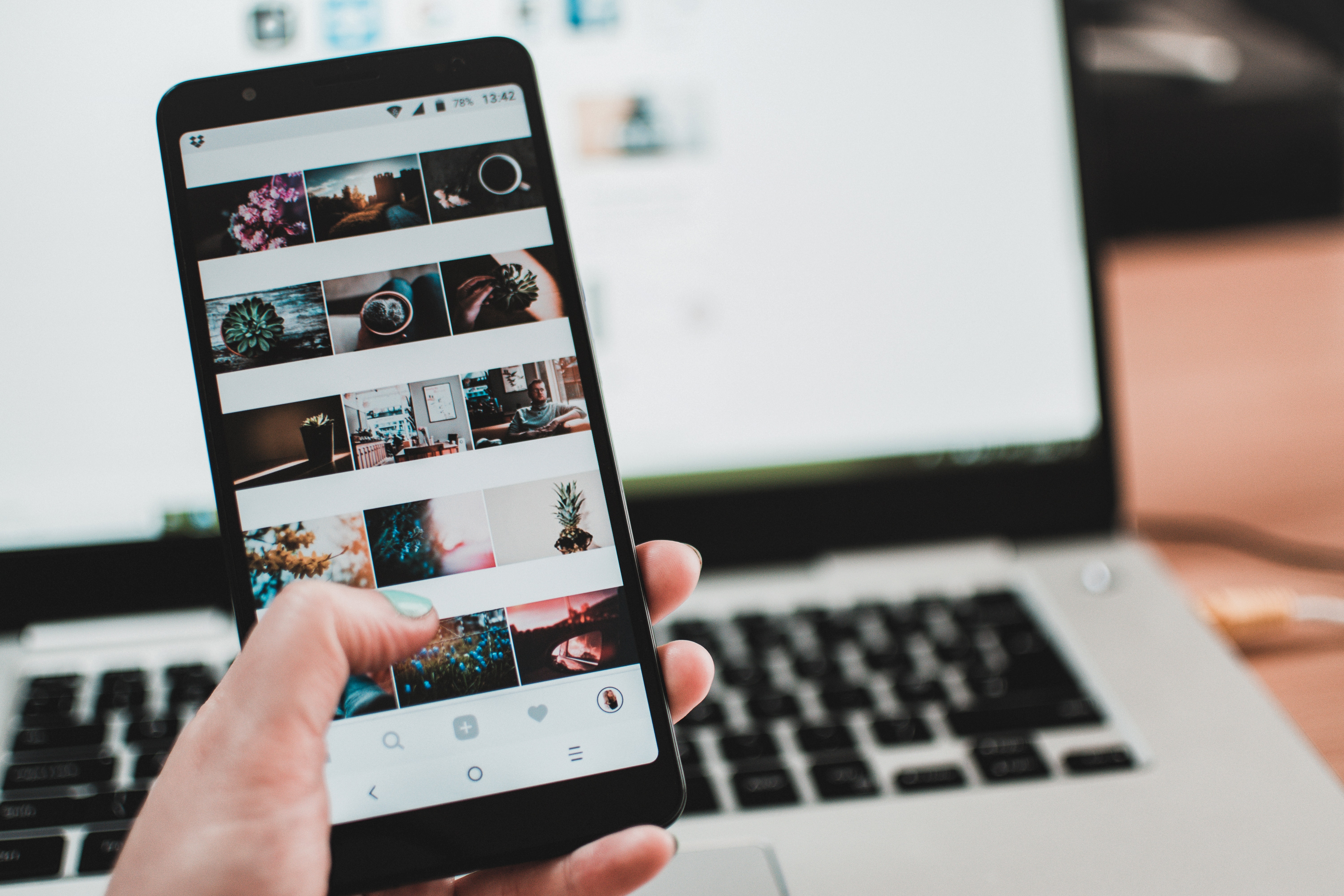 While searching is fundamental, large, and significant, people now spend more than 20% of all media time on social media, and 80% of that occurs on mobile devices and within native mobile apps, according to Business Insider. The daily query volume in Facebook has reportedly reached about half that of Google. Facebook is both a horizontal and vertical search engine, meaning that people look for friends in Facebook and have also started to look for general topics, news, and products. Facebook is now the top referrer to content publishers, according to Parse.ly.
Another way to estimate search volume is to analyze the unique monthly traffic of the Comscore top 50 US sites and assume that the propensity to search within them is at least 10% as likely as on Google or Bing. That yields an estimate of 45 billion queries per month in the US, over 33% more than the traditional search engines combined. Traditional Search is an amazing and prolific source of high-intent traffic, but the social and vertical search engines now present an even larger volume opportunity.
Consider the volume of vertical searches on Facebook, Twitter, LinkedIn, SlideShare, Pinterest, Reddit, Yelp, TripAdvisor, Consumer Reports, voice queries on digital assistants, shopping searches on the Amazon site and app and the eBay site and app, and travel searches on Expedia, Travelocity, and Kayak. Salesforce, Dropbox, and Box are important internal and channel search engines for B2B companies and networks. Think about Google as multiple vertical search engines with different optimization parameters and requirements: YouTube for video, Google Images, Google Local, Google News, Google Shopping, and Google Play for apps.
Site search across billions of sites, including Wikipedia, Craigslist, and WebMD, must also be generating hundreds of billions of queries daily. It becomes easy to conclude that vertical searches handily exceed traditional desktop searches by a wide margin. What does search on all of these sites have in common? Content needs to be discoverable, made visible, and matched to user intent, just like traditional Search.
Under what circumstances are traditional search engines more likely to be disintermediated? That will happen when the alternative has a large app installed base, is more convenient, and is a trustworthy brand that provides valuable answers with low friction and high relevance. In some cases, regular users might prefer the user-generated content and reviews and more relevant and trustworthy than content controlled by a single corporation.
How are you and your marketing team preparing to address this diversification of search and apply the well-honed traditional search optimization skills to these diversifying vertical search channels where your customers are increasingly initiating customer journeys?
Sean Kainec of Comcast, speaking at the BrightEdge Share Insights Tour in New York suggested that we expand the meaning of SEO from Search Engine Optimization to Site Experience Optimization to lead the way to capturing the emerging opportunities.
What skills are common to horizontal and vertical search?
Analyzing consumer intent and selecting targeted topics
Content creation, including compelling headline and authoritative body copy
Page markup and metadata
Site experience management
Proper use of images and videos
Integration through APIs and extraction of XML feeds
Use of next-step internal links and CTAs
Technical management and page load time
How should SEOs train for and approach the evolving search landscape?
Invest directly to maintain a presence in vertical and social sites relevant to your audience, Facebook, Twitter, YouTube, LinkedIn/Slideshare, Amazon, Yelp, and Wikipedia
Be sure to optimize and re-optimize your site for mobile experience
Always work to improve page load speed and transaction speed, especially on mobile
Manage the social signals and Open Graph fields and tagging
Consider whether a mobile app is necessary for your audience
Master App Store and Google Play optimization if you have an app
Master site search and continually enhance the results you display
Enhance your ability to drive positive reviews from your customers
Start to invest in structured data that can communicate to crawlers regardless of device type and form factors
Develop as many integrations with vertical search and shopping sites and apps as makes sense for your business
Should I increase my focus on and investment in vertical search engines? Download the full POV to see our takeaway.