Search engine optimization (SEO) is in a very different place from where it was just a few years ago. Google has updated its search algorithm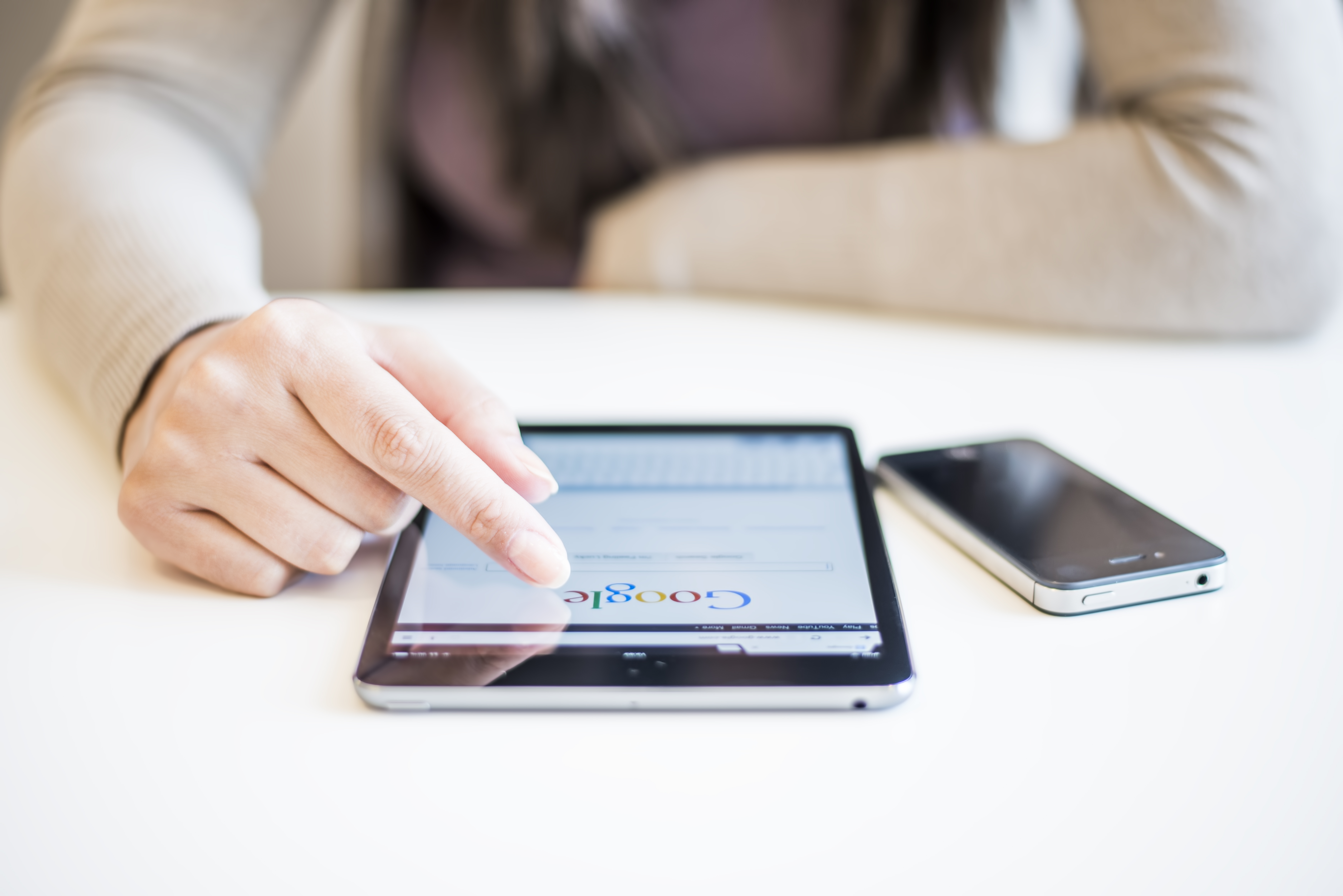 hundreds of times every year making rapid, sometimes dramatic changes to how sites are ranked on search results pages. This has often times led to a trend of SEOs engaging in "algorithm chasing" or rushing to try and outguess what Google will do next.
It's become increasingly clear that Google and other search engines seek to move ranking factors closer and closer to user experience factors. What's good for user experience – quality content that answers users' questions, targeting keywords closely aligned with the brand and target audience's interests, clear site taxonomy, and clean navigation – is good for SEO.
Download the full report and gain knowledge into Google algo changes and how they impact your site.