What Are Local Citations?
Citations are simply the mention of your business anywhere on the internet. This can include a full listing on a business directory, including your
name, address, and phone number
– or NAP, or an even more detailed listing on an aggregator site like lawyers.com or doctordirectory.com with a business description, email addresses, links, photos, and more. Other directories include Chamber of Commerce, Bing Maps, Facebook, Yelp, and more.
Local citations can also be mentions of your business you have no control over, including on a local blog site, a social media page, and more.
Citations are critical to local SEO. Local search has evolved over the last decade and your Google My Business page has become more influential to Google Local, Google Maps, Knowledge Graph, and aggregator sites. It's critical to leverage GMB and give it the time and budget it deserves to grow your local business.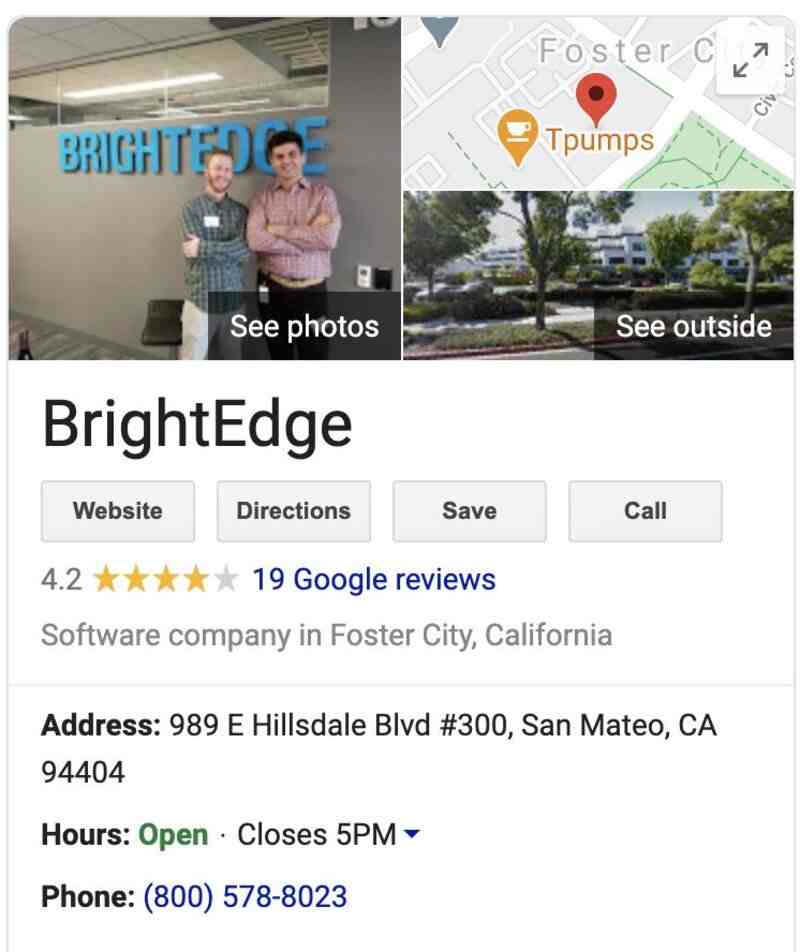 Should I optimize my local citations?
If you're able to optimize your citations, then you should do so. Because not all citations will come directly from your business, it's impossible to optimize them all. If you can, below are a few ways to get you started on optimizing your local citations.
1.
Have consistent citation listings.
If your data points vary, Google and Bing won't know which to use. This could hurt your rankings.
3.
Use relevant keywords in your business descriptions.
Keywords are essential to SEO therefore it is important to include the keywords you want to rank for in your description.
4.
Link back to your site.
If you can, add links back to your website. Choose a page/pages that are most relevant to the user while they're on that citation.
How do I get citations on different sites?
If you're looking to increase the number of citations out there for your business, you can do a few things. If you're hoping to land a mention on a directory page, for most of them, you can simply add your own citation. While appearing on some directories cost money, others are free. Be sure to do your research beforehand and set aside the necessary budget to get listed on the sites most relevant to you.
What are the most important sites for citations?
Remember that when it comes to citations, it's quality over quantity. While you may want to appear everywhere, it may be less valuable for you to do so because some sites aren't as trusted as others. Work to appear on the most trusted, reputable sites you can as you can't control every page you appear on.
Currently, Yelp, Facebook, and sites related to your industry are the most important ones for you to have citations on. Yelp owns position one for many searches, therefore, it is beneficial for your business to have a citation on it.