How Do I Know What SEO Keywords to Use?
Identify your buyer personas so that you understand their motivations and what they want to see online
Use tools like the BrightEdge Content or Data Cube to look for keyword suggestions based upon search volume, relevance to your industry, your buyer personas and their buyer journey. Choose both head terms and long-tail keywords to deviate your content strategy.
Use BrightEdge tools to uncover competitors to identify possible holes in your content marketing campaign. You can uncover keywords that are helping them, but have been neglected by you
Monitor trends to see which keywords have spiked, such as in response to a particular event, and be prepared to develop rapid, timely content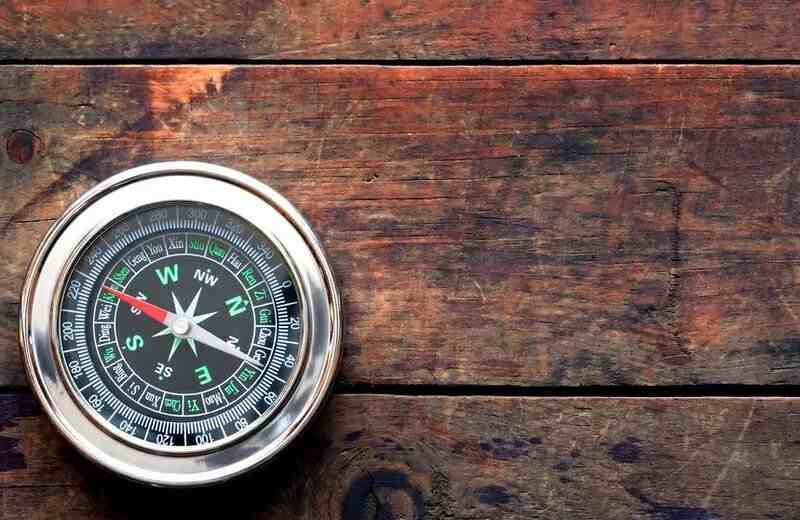 How to find keywords?
The digital ecosystem is becoming increasingly crowded. According to IBM, 90% of the content available today was developed in the past two years. At this rate, it is easy for any website to fail to gain traction without targeting the right keywords. That's why you need to conduct extensive keyword-level research. This process involves finding what queries people enter into search engines and the search volume of each of these queries.
Keywords tell Google what your topic is and helps search engines match your relevant content to the right queries. The key, however, is that you need to find particular terms that matter to people and which you can rank on. Data is the key to uncovering the right keywords.
How do I use SEO keywords?
Once you have the keywords in hand, you need to build a comprehensive content strategy with content that your customers want to read. You do not want to create one blog post with a keyword and consider that keyword covered. Instead, you need to view your keywords as topics and use them to promote scalable content across your campaign. One blog post can then be a jumping-off point that is explored more in depth in a white paper or converted into a webinar topic.
A keyword used to popularize a video can then be used when creating a related infographic. Use your keywords to provide you with ideas for directions to cover in your content marketing campaign. This will help you use them more naturally and encourage you to establish yourself as more of an authority.
Uncovering the right keywords can be a challenge for many organizations. Through the use of data, you will be able to better understand what customers want to see and the topics that attract the most attention. You will then be empowered to create the right content at the right time — improving your engagement rates and conversions.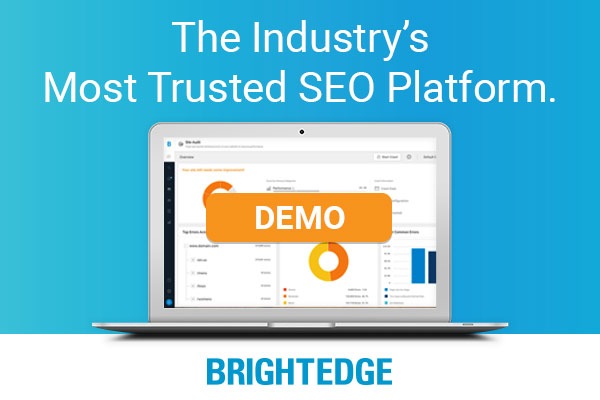 << Back to the SEO Glossary main page