How To Do Local SEO?
Three key areas for local SEO success
For businesses that want to target customers in a particular geographic location, understanding how to do local SEO is critical. For example, if you own a restaurant serving people in Phoenix, Arizona, you do not want to waste time and energy working to appear highly on the SERPs for people in Chicago. Instead, you want to appear for people searching for restaurants in Phoenix. You can work on your local SEO best practices best with a local SEO company with a robust platform, like BrightEdge. Here is what you need to know about how to do local SEO successfully.
NAP
Google My Business
Local-focused content
1. NAP. The first step to a local SEO strategy is ensuring that your name, address, and phone number are accurately and consistently recorded across the web. Businesses want to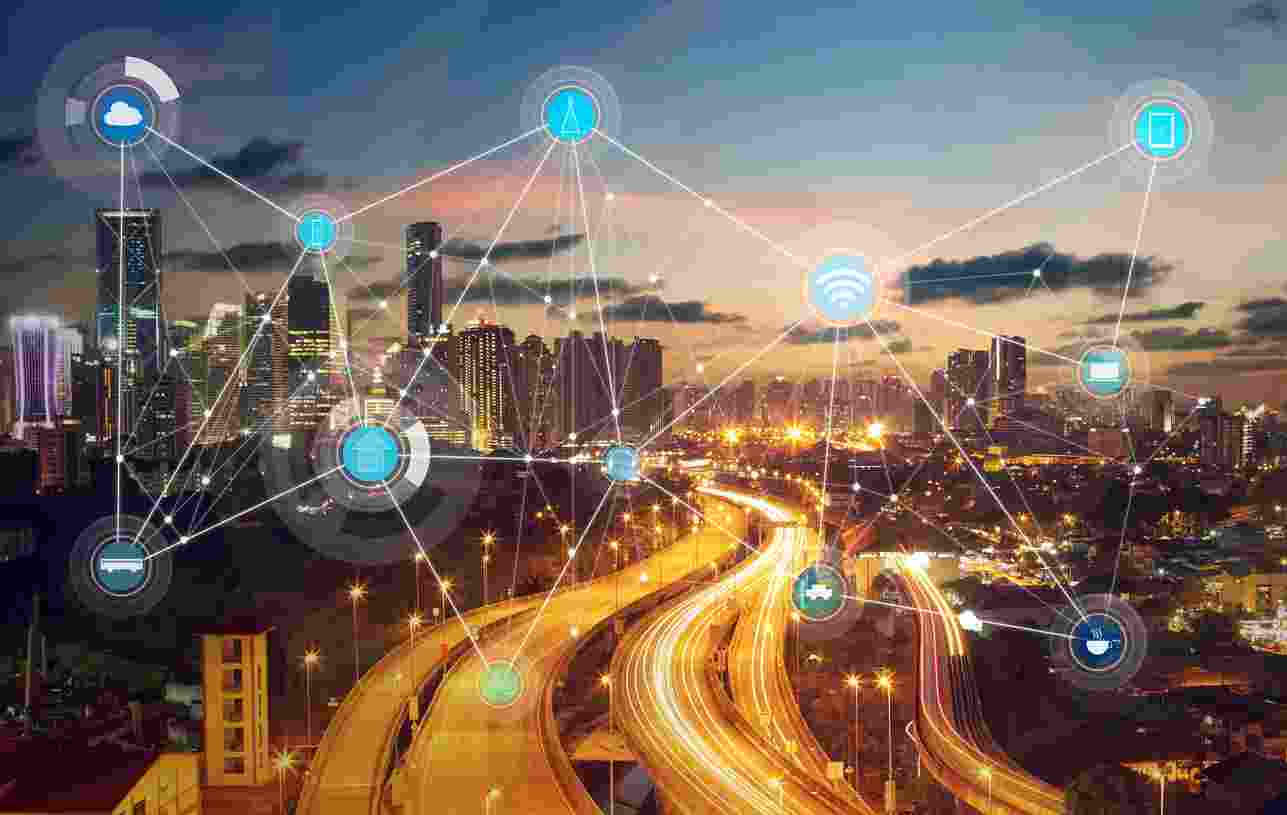 get themselves listed in a variety of online directories, including popular review sites, such as Yelp. You want to make sure that your business's information appears the same on each site. Submit your information in a consistent format, such as always using the '&' versus writing out 'and'.
When your information appears the same, it helps both search engines and customers connect the different listings to one business and can help customers discover your business and improve your rankings.
2. Google My Business. When it comes to local SEO on Google, few pages are more important than your Google My Business page. When you claim your Google My Business page, you can create a customized experience with images, reviews, and other means of engagement with your intended customers.
Take your time to really fill out your My Business page. Upload quality images that help your organization look welcoming and inviting. Make sure that your contact information, hours, and other important points are accurate and filled out. Improve the discoverability of your page by carefully selecting the industry and other categories that Google offers you.
If you receive questions from potential customers on your Google page, you will want to answer these as quickly as possible. Remember the importance of demonstrating commitment to your users and recognize that the speed with which you answer questions will help improve your reputation and their perception of your responsiveness.
3. Local-focused content. Finally, you also want to create content that targets your specific region and the type of people interested in your business. Create material that helps you to incorporate local landmarks and other features that people might use to find businesses in your area. Also consider the information that your customers might be interested in. A home improvement store might write articles about DIY projects and an organic foods restaurant may write about where to shop or offer recipes for local favorites. Know what will speak to your specific customers, particularly those in your targeted area.
When it comes to attracting and engaging customers within your geographic area, understanding how to use local SEO by focusing on these main points will help your content get the attention it needs.