How to Target Top-of-Funnel Sales Leads
Targeting your leads at the top-of-funnel
Your top of the funnel leads are in the beginning of their buyer's journey. They have recently discovered their pain point and want to find potential solutions that will help them solve their problem. At this stage, their priority lies in gaining a better understanding of their pain point and the potential options and companies they should investigate.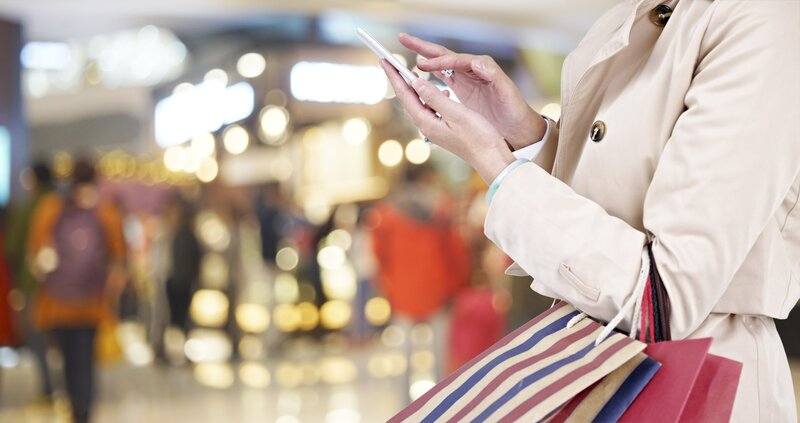 The key to nurturing these top-of-the-funnel leads, therefore, lies in creating content that explores their problem and helps to clearly articulate how your brand can help. You want to draw customers into your site by creating content that helps them see your expertise and your insight.
Know where the customers begin online
As you build content for customers at this stage of the buyer's journey, you want to verify where your customers are and how you can reach them. Social media, including YouTube, can be strong assets in this stage. Developing a strong presence on the SERP can also encourage a strong reputation and nurture company interest. Having a website that has the organization and content to encourage people to practice lead generation marketing through email lists and downloadable content also plays an important role.
Creating your content
Here are some main ideas for creating content that will allow you to target these customers.
Keyword research
Social media trends
Competitor insight
1. Keyword research. Keyword research will help you understand what customers look for online based on search volume. You will see the most popular topics that matter the most to your particular customers.
When you do your keyword research with the BrightEdge platform, you can also gain insight about the level of competition for the keywords in order to select variations and topics that will also help you build your presence on the SERP.
2. Social media trends. You also want to make sure that you fully understand how your potential customers interact on social media. People turn to social media to discuss their pain points as well as the companies they have patronized and the products they have purchased.
Tracking the trends across social media gives you an opportunity to build a strong community on Facebook, helping potential top-of-the-funnel clients find you. It also allows you to stay abreast of rising trending topics, empowering you to create content that gets out in front of the competition and reaches your audience at the peak of their interest.
3. Competitor insight. You can also look to your competitors to better understand what customers want to see at the beginning of their journey as they seek to solve their pain points. Look for gaps in your content, where they rank for keywords that you do not. See if there are particular types of material that appear to play a strong role in their ability to nurture new leads through lead generation marketing.
Bringing in more traffic and increasing your appeal for top-of-the-funnel leads can help you grow your business. Consider the pointers above as you begin to create a strategy to target your top-of-the-funnel customers.