How to do SEO in Under 10 Hours Per Week
SEO efforts with minimal time each week
Although SEO has become a critical portion of a modern digital marketing strategy, it can appear to be a time-consuming process. For organizations with numerous time constraints, trying to figure out how to fit in the important component that is SEO can feel overwhelming.
Fortunately, there are a number of techniques and ideas that brands can use to start to see SEO results despite having only about ten hours a week to spend on their endeavors. Here are some ideas for successful SEO implementation within a limited weekly timeframe.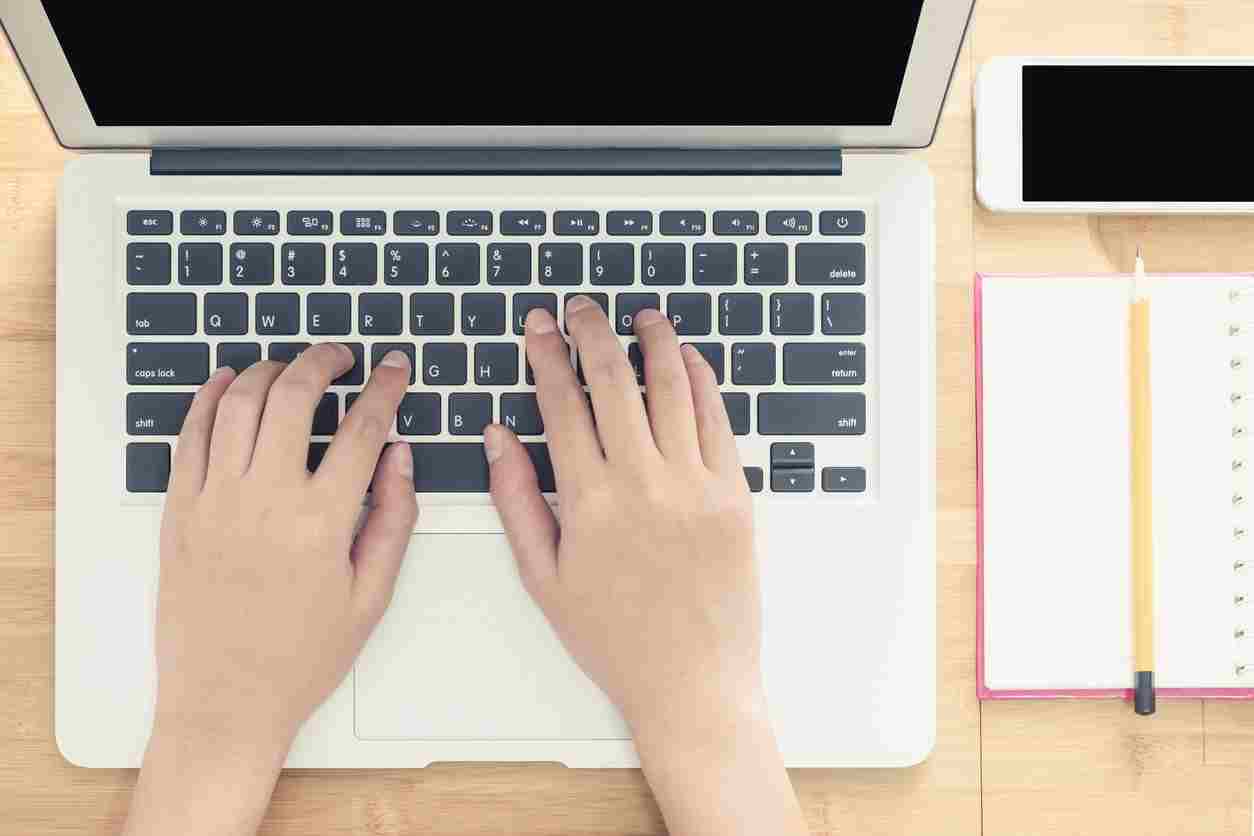 Prioritize
Know where your customers are
Have strong supports in place
Follow a clear plan
1. Prioritize. You want to help your brand achieve the most successes with SEO while minimizing the time needed to achieve them. Therefore, learning how to prioritize tasks will be critical.
Focus on the action items that can help your brand achieve the most gains with the least efforts. For example, striking distance keywords can help the brand see tremendous gains on the first page of the SERPs.
A website that is newer may also want to prioritize the creation of new content, whereas a website that is more established with thousands of pages of relevant content may want to focus more on optimizing existing material.
When prioritizing tasks, focus on asking yourself the following questions:
What tasks matter the most for my website and brand?
What tasks will allow me to see the most results for the least investment?
What tasks align closest to my target customers' needs?
2. Know where your customers are. When you begin to build an SEO strategy, you will also need to consider the preferences of your customers. Uncover the platforms and type of engagement that appear to interest them the most.
Remember that a successful SEO strategy needs to also incorporate means of promoting the content and encouraging people to click on your material. Therefore, knowing which social media platforms most of your customers use will allow you to create a tailored strategy for that platform that can achieve maximum success for the least time investment. With only ten hours per week, you do not have time to waste on channels that do not offer enough returns.
In a similar manner, knowing which industry publications get read by the most customers can help you determine a guest post strategy that you can work into your overarching SEO effort.
3. Have strong supports in place. To make the most out of your ten hours, you will also need to have strong support in place. You do not want to have to track down data from a variety of sources or waste time when building content calendars or assigning tasks. You want everything accessible in a centralized location that your team can access to guide their tasks.
Fortunately, the BrightEdge platform makes it easy for brands to organize their SEO strategy, track their results, and decide what they want to accomplish next.
4. Follow a clear plan that will help you maximize your ten hours. With a maximum of ten hours per week allowance, you will also have to have a concrete schedule that makes your expectations and goals clear. Goals and clearly outlined plans can make it easier to streamline your efforts. Each member of the team will know precisely what the organization expects from them and when it needs to be accomplished. This keeps everyone on track and maximizes their efficiency.
SEO in just ten hours a week is not the easiest endeavor, but it can be done with the proper planning and strategy. If you want to see genuine SEO success, but know that time constraints will be a pressing concern, see how the ideas here can help you make the most out of your few hours a week and experience tangible results.