Google Flights and How to Respond
Google has evolved its knowledge graph section for air flight information. This move follows a pattern similar to Local or Quick Answers. Google Flights are now on a sponsored or paid basis. Additionally, Google announced that in 2018 it will shut down access to its QPX Express API, which is used by a number of online travel agencies (OTA) for airfare data.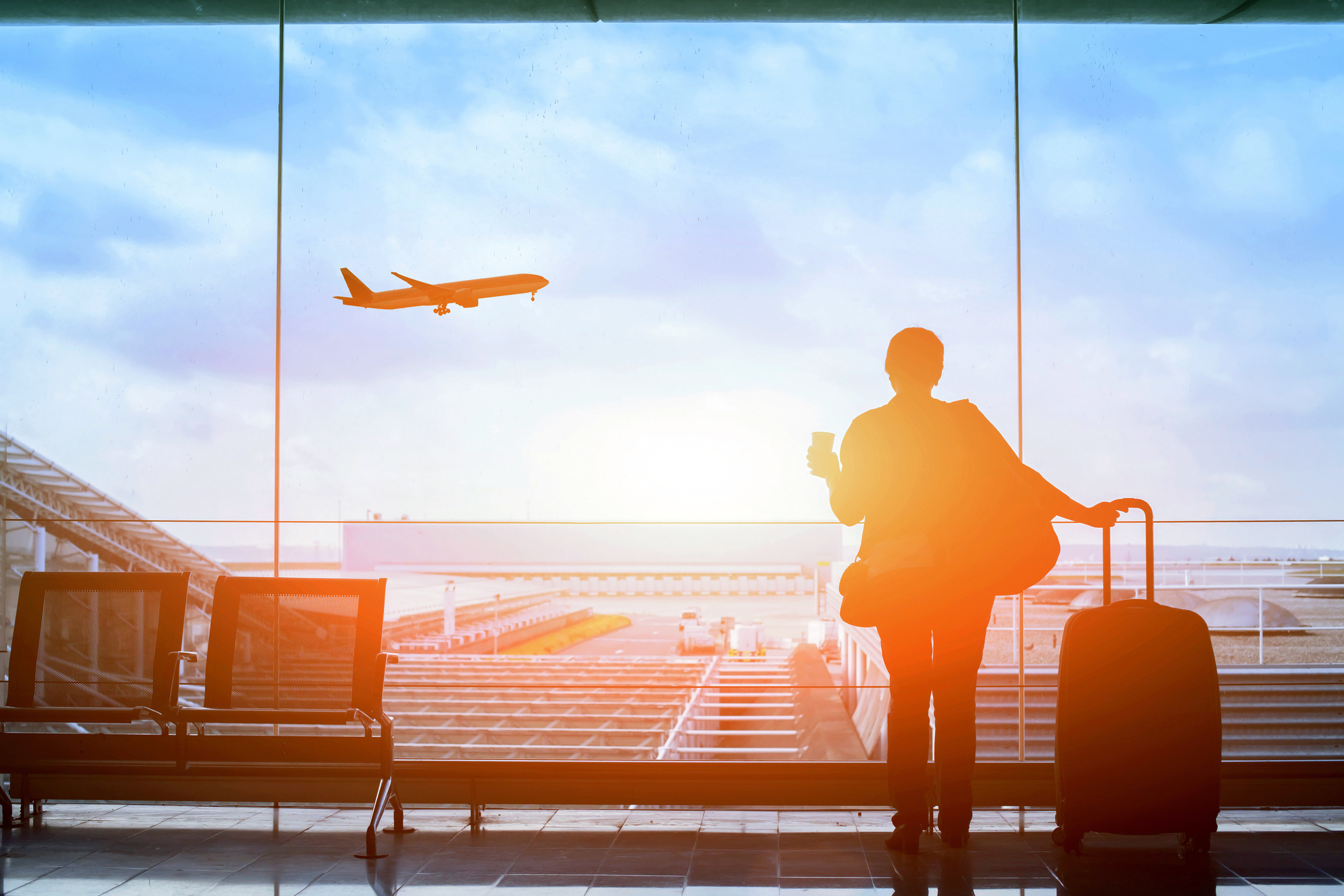 In April 2011 Google purchased ITA Software for $700 million. On September 13, 2011 Google launched its original flights feature, which used data and algorithms gained from this purchase.
Download the full whitepaper and learn how to best adjust to the changes for Google Flights.