How should OTAs be adjusting their SEO strategies for Google Flights data to address these major changes?
Download the whitepaper now.
Google Flights and How to Respond
Google has evolved its knowledge graph section for air flight information. This move follows a pattern similar to Local or Quick Answers. Google Flights are now on a sponsored or paid basis. Additionally, Google announced that in 2018 it will shut down access to its QPX Express API, which is used by a number of online travel agencies (OTA) for airfare data.
In April 2011 Google purchased ITA Software for $700 million. On September 13, 2011 Google launched its original flights feature, which used data and algorithms gained from this purchase.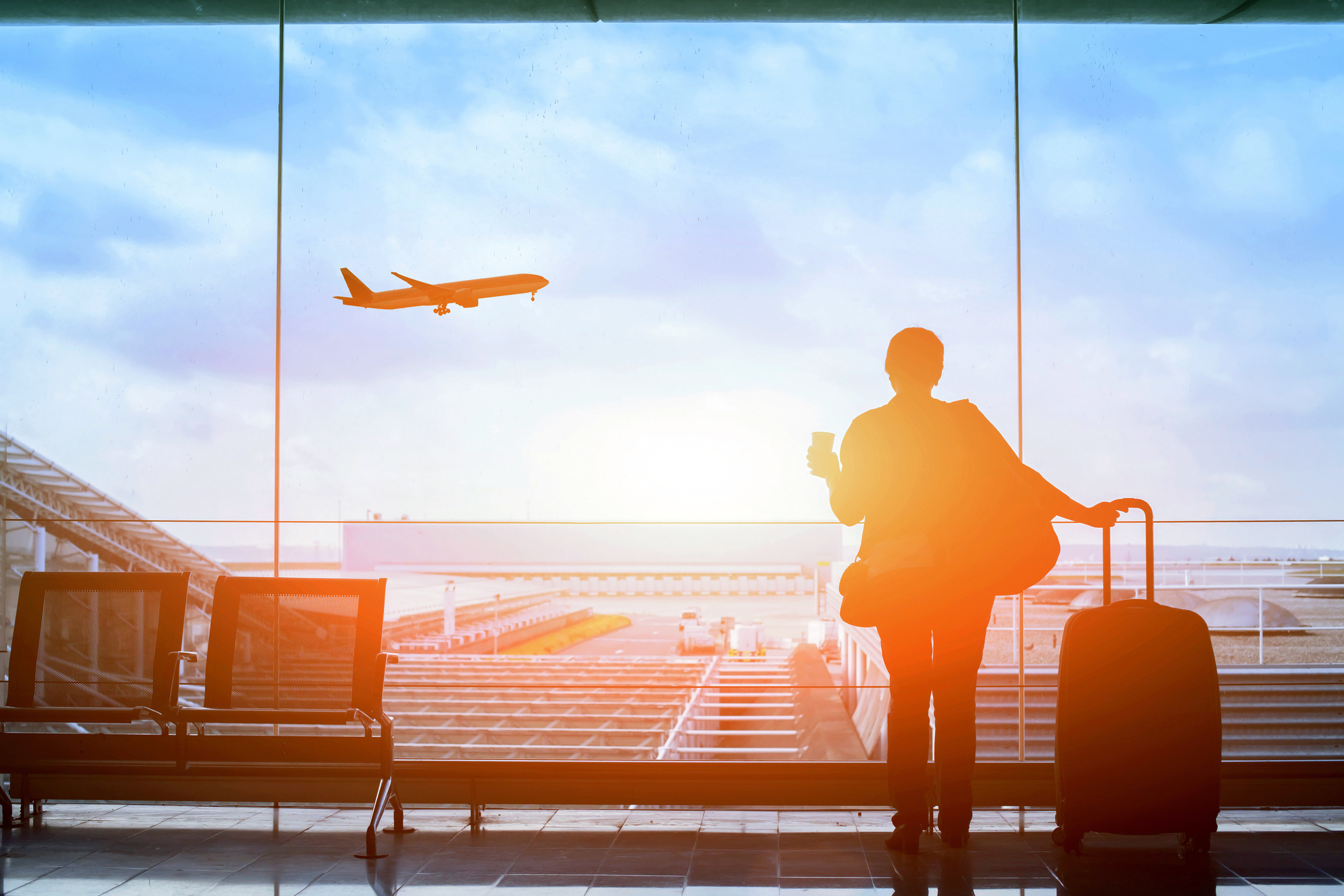 Flights allow searches based on criteria other than origin and destination; for example, a user may see a map of flight prices to cities near the searched destination. Alternatively, a user can select a destination, and Google will calculate every price for each day of the coming months, visualized in a graph or table. This allows users to easily spot a cheapest date to fly to the destination.
On April 10, 2018 Google shut down access to its QPX Express API that's used by some online travel agencies (OTA) for airfare data. Those OTAs will need to arrange alternative sources of data.
The Google Flights box has existed since 2011, but the current released in October 2017 the flights box is clearly enabling sponsored content to appear in the SERPs. The default view is listed with cheapest flight first with airline logos appearing only once even if they have multiple flights available on the selected day. So the impact and effect of a sponsored placement with a more expensive price is not clear. If you click through from the SERO results you will be in the /flights tool. This will allow you to "Show longer or more expensive flights" in other words, all of the possible flights.
The flights box appears in the SERPs without any other knowledge graph elements or traditional Paid Search ads. This means the first position organic listing is above the fold and displays traditional OTA offerings.
For the full whitepaper on Google Flights, download the POV.