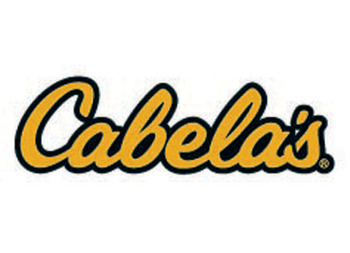 THE PROBLEM
Cabela's is a national physical and online retailer of hunting, fishing, and camping gear. Jesse Farley, SEO manager for Cabela's, wants to develop and deploy content that guides customers through their journey to purchase and the use experience they sought. With a large catalog of products, Cabela's needs to prioritize where to put the content marketing focus to maximize results.
THE SOLUTION
Farely describes a concept he calls "digital curb appeal" that engages his prospects. His content objective is attachment to the products and the brand. "You have to think about where they are in their buy cycle. Content takes a long time to do. You have to build it over time. I have been working on this for two years and I am nowhere near where I need to be." BrightEdge enables him to demonstrate the effectiveness of content marketing and has allowed the SEO department to get budget that they've never really had before.
THE RESULTS
At the end of the day, "data never lies" and business is about increasing revenue, but it starts with good content getting distribution and engagement.
Positioning is key. Content must have curb appeal. It must have something they can look at and say, 'I want to do that. I want to be part of that.'
- Jesse Farley, Online Marketing Strategist, Cabela's