Content Marketing and How to Utilize it
What is content marketing?
Content marketing is the art of using online content to encourage people to enter your sales funnel and then progress through to conversion. Content is the material that you produce to market your business and connect with customers. It can include the text found on your website, the messages on various social media platforms, and your brand's images, videos, or webinars.
The goal of your content is to educate and engage the audience. By positioning your brand as the trusted leader, you increase the likelihood that audience will select your product and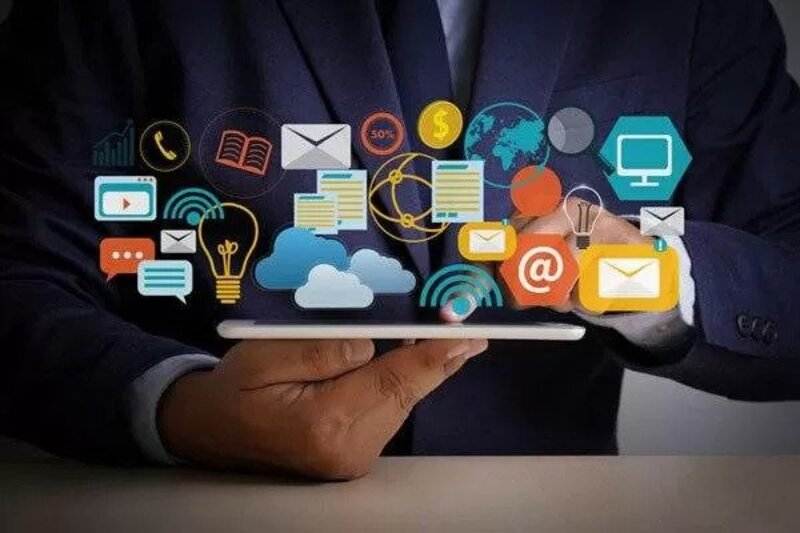 services, and convert on your page. An estimated 67 percent of the buyer journey now takes place online. This means that brands need to be equipped to engage with these online customers.
Content marketing differs from traditional marketing in one fundamental way. In traditional marketing, also known as outbound marketing, you go out and show prospects what you have to offer. For example, you may buy advertising to communicate your brand or products and the interested customers will call or visit your site to learn more.
For content marketing, also called inbound marketing, you bring the customers to you. By providing content that interests your target audience, you encourage people to visit your site. You can then engage them, demonstrate your expertise, and encourage them to convert. Content allows you to build a digitally-focused marketing strategy that focuses on building important relationships with consumers.
How do you do content marketing?
To get started in content marketing, follow these steps:
Make sure you know exactly who will be targeted with a specific piece of content. You should have your customer personas outlined and mapped to the buyer's journey so you know exactly what they see at each step of the way.
Produce content for your users that is high-quality and informative. Use a variety of media, such as images and videos, to fully engage as much of your audience as you can.
Promote your content across your web properties, including social media and email. This will help attract attention to the material, boosting traffic and engagement to help improve the performance of your material on the SERP.
Monitor your progress. No content marketing strategy would be complete without monitoring your site metrics. Watch for basic metrics, such as traffic and engagement, but also watch how different pieces of content impact the bottom line, including conversions and revenue.