Content Marketing Platform
Connecting the dots between content marketing & business impact
The relationship between companies and people is entirely transparent in this age of content marketing. Social and mobile have torn down the walls of ads, sales pitches, and unwanted engagement. A treasure trove of data is out there to connect with customers, but it is massive, unstructured and siloed across many hubs of Internet content.
In the new world of content marketing
Everything is online, digital and measurable
Consumers are TRUE participants in business
Marketing is in a massive transformation period characterized by:

The move from art to science

Aligning marketing activities with revenue growth
Data volume and complexity

Every brand is a publisher
Business opportunity
Marketing has never been more strategic to companies, and measurement is essential. In the new world of marketing, where brands are publishers, consumers are influencers and content is created, shared and accessed at quantum scale, Marketers must think like scientists more than artists. Why? Because 90% of the world's data has been created in the last two years, and this data is a treasure trove of insight into customers.
The massive volume of data available can help every marketer truly understand their market and measure their initiatives at big data scale. With search, marketers could understand intent, now with social they can understand interest, affinity and immediacy.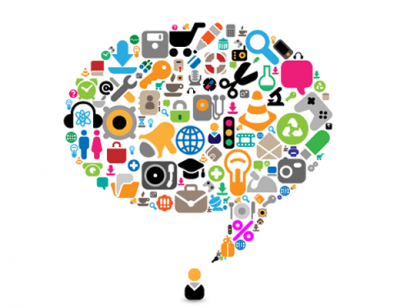 Content marketing impact
BrightEdge has built the first platform to bring science to the consumer-facing part of marketing – how consumers interact and engage with the content companies produce across all digital channels.
BrightEdge connects the dots to measure the value of content, including:
Powerful web-wide, real-time measurement — Transform content into tangible business results such as traffic, revenue, and ongoing engagement across all digital channels, including search, social, and mobile
Effectively link social & content strategies — Uncover when a topic is trending on Twitter, and correlate that with highly converting content from your site to drive cross-channel conversions
Forecast value of projects — Forecast the financial impact of content marketing prior to the start of projects
Make a business case for content marketing — Drive executive investments in content by making a business case based on forecasted business results
Prioritize opportunities across channels — Focus on opportunities that allow you to achieve predictive business outcomes
Big data processing power — BrightEdge processes over 100 terabytes of data each week, and over 150 billion URLs in total
We publish more than 800 content-rich articles each month, and the BrightEdge platform helps our team track keyword performance across multiple verticals.