How Do I Improve SEO Rank?
Your SEO rank refers to where your website falls on the search engine results page, or SERP. Improving your ranking revolves around a better understanding of what visitors and the search engines want to see and then addressing these issues on your site.
When people type or speak a query for the search engines, they receive a list of sites that are ranked in the order of their likely relevance to the query. Google continues to refine their algorithm as they gain a better understanding of the intent of their users as well as the quality of the different websites.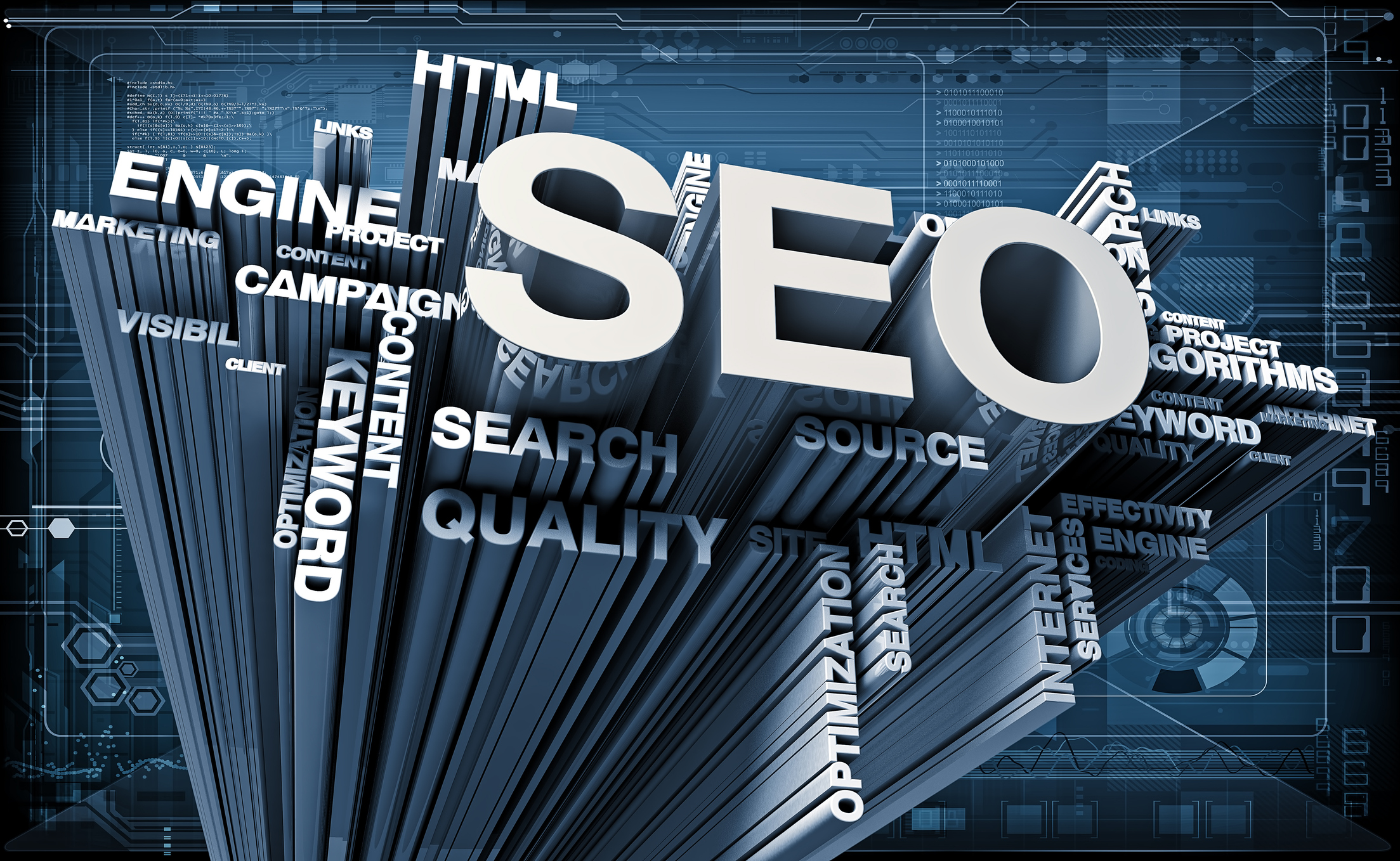 Where a particular website falls on the SERP can have a serious impact on how many clicks and visitors a particular website receives. Studies on the issue have found that websites in the top three positions will receive 52 percent of the clicks, with the rate of clicks quickly falling to a mere 2 percent and lower by the bottom of the first page. Therefore, brands who discover how to increase their SEO rank can have a dramatic impact on the success of their site and their bottom line.
The search engines want to find websites that best answer the query of the user. Therefore you want to make your site appear:
1. Relevant. It should clearly show the search engines and the potential readers that your content addresses the needs of your visitors. This means that it should contain relevant keywords including semantically related keywords, helpful metadata, and a trustworthy web layout.
2. Authoritative. The content should be written to demonstrate authority on the subject. Ideally, it should be well-cited, proving that the content is not just the opinion of the creator, but carries weight. The author should also ideally have expertise in the field.
3. Expertise. The creator of the context should have demonstrable expertise in this area and their credentials should be featured prominently on the website so that visitors, and search engines, can easily see why they should trust this particular person.
4. Trustworthy. The content should be trustworthy, which means that the content and the entire domain should appear credible and give readers a reason to remain on the page. This means designing a website according to the latest secure search best practices, and not creating a site that could be mistaken for spam. It also means asking yourself how this particular piece of content will help users in their quest to find answers.
To improve SEO rank, brands should therefore focus on the user experience they create within their site and the level of content they produce. Ensuring that their content addresses the needs of their users and provides an in depth, expert-level understanding of the topic will help to raise an SEO ranking and help the page bring in more traffic.
Request a personalized demo of the BrightEdge platform today.