Improve Your Website Rankings in 2021
To rank higher on Google, you need to optimize your content, such as alt tags, keyword placement, and the meta description, your content itself will have an important role in determining how well your site ranks. Google wants to match content that will best answer the user's queries. This means they want to track down content that provides authoritative, comprehensive material and obvious value.
As you develop your content, you also want to remember the reading habits of online visitors. According to the Nielsen Norman Group, on average, people read only about 20-28 percent of the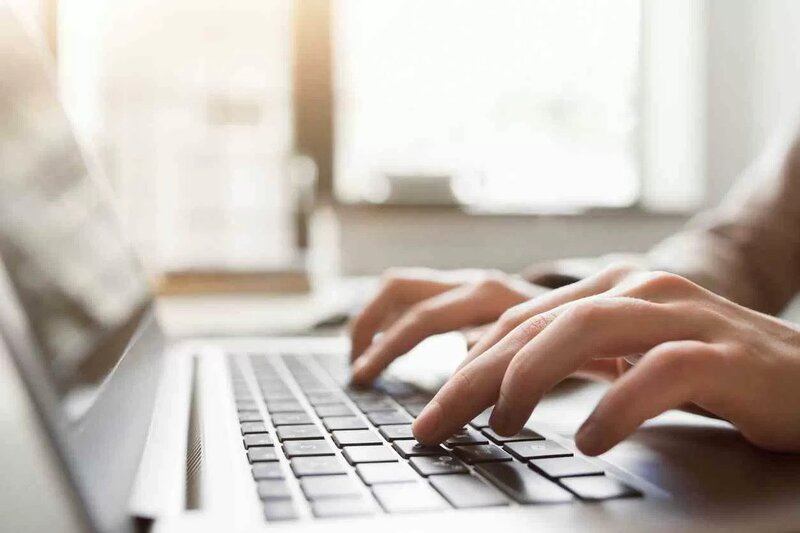 words on the page in front of them. Rather than reading each sentence, people are scanning your content to see if you answer their question.
This means that your content should ideally contain a few factors that will help increase the comprehension of these modern visitors and boost chance to rank higher on Google.
Include clear headings that describe what you will answer in the upcoming paragraphs
Use bullet points and lists when possible to make it easier to scan your material
Address your primary topic in the beginning of your piece so that people know they are on the right page
Add engaging images that relate to the text to help people further engage with the information
Increase your website rankings
Knowing the topics that resonate with your target audiences is key to attracting traffic to your site and building a positive reputation for the insights and clarity that you bring. Conduct keyword research using the BrightEdge Data Cube to better understand the terms and topics that are attracting the most attention.
Complement this research by performing competitive research using the Recommendations engine. Select strategic keywords, then analyze the top ten pages for these keywords. By reviewing the aspects of high-ranking content, you can better understand how competitors are treating these keywords and the types of content they are offering. With this insight, you can determine the optimal content for your website to outperform the competition and earn better placement on search results.
Website ranking factors to focus on
To rank higher on Google, it is important to track the impact throughout the process. Technology, such as the StoryBuilder from BrightEdge, makes it easy to quickly understand how your content is performing on individual pages, including locally. You can monitor how your content is impacting conversion rates, bounce rates, and traffic rates, which will help you appropriately gauge your success.
Creating content that will show up for all relevant queries and compels searchers to click through to learn more is what every website owner wants to accomplish. The task requires effort and is a careful balance of art and science. You must uncover the topics that will be the most interesting to your audience and develop engaging content that will be easily read and understood by online visitors.