How Do I Use Long-Tail Keywords?
What is a long-tail keyword?
A long-tail keyword is a phrase that is generally made from 3-5 words. Since these keywords are more specific than generic terms, they allow you to target niche demographics. These keywords are also less competitive than generic keywords because they are designed to better reflect how people make queries. With long-tail keywords, you are able to attract more high-quality traffic to your website which is more likely to lead to conversions.
Why are long-tail keywords important for SEO?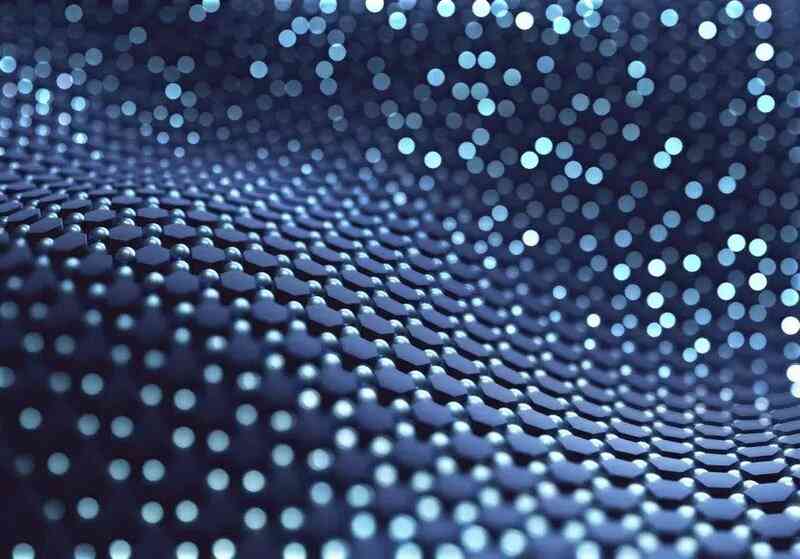 Over 70% of search queries are made using long-tail keywords. This has become particularly prevalent with people using voice search more often. People now generally enter queries into Google using the same types of phrasing as they do when they are speaking with a friend. Using long-tail keywords, therefore, makes your content more likely to draw these users into your website and begin the process of the buyer's journey.
Long-tail keywords being comprised of a few words makes them much more specific. This means that both users and site owners generally receive better results. Brands receive traffic that is more closely aligned with their content, which will improve their ability to effectively bring new customers into the sales cycle. Customers also receive content that is more closely aligned with their objective, making them happier.
The specificity of long-tail keywords also means that there is less competition for each keyword phrase. Brands can better customize their specific keywords for what they provide users.
How do you research long-tail keywords?
Build your buyer personas and map them to customer journeys.
Use this information to help you identify topics that your personas will want to see at each stage of their journey.
Use keyword technology, like the BrightEdge Data Cube, to identify the relevant keywords that you can best rank for that also have high traffic rates.
Monitor your success with your keywords, looking closely at your traffic and engagement rates. This will tell you how many people you are attracting and how well your content is answering the need of their query.
Long-tail keywords are valuable tools for those looking to optimize their content and attract more relevant visitors. The better you are able to better understand your users, the better you will be able to meet their needs and bring in new customers for your organization.