How Much Does a Blog Post Cost?
Budgeting the cost of a blog
The most common blog post cost discussed by most freelancers is around $100 for a basic post, although more technical posts can cost significantly more. When charging per word, writers will often quote from $.10 and up to $2 per word.
There are three main payment systems for the creation of content: pay by the word, pay by the project, and pay by the hour. For most brands, the blog posts they order are pay by the word or the project. Blog post costs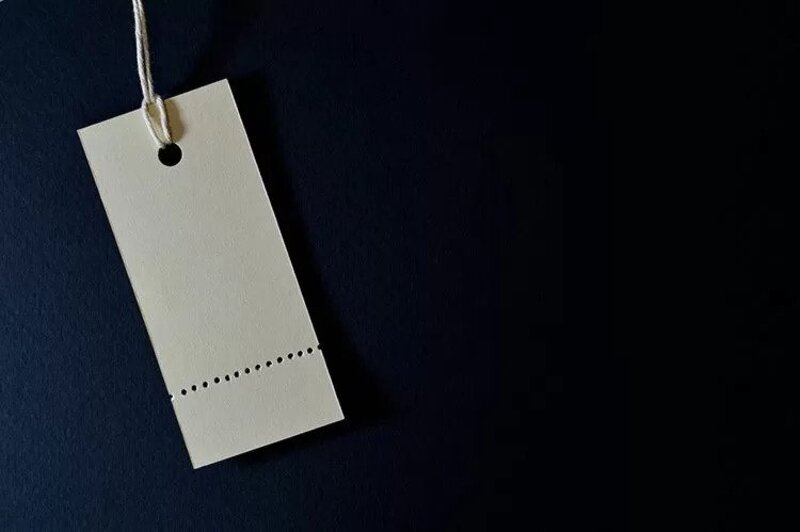 can vary widely depending upon factors such as:
The level of expertise required
The amount of research needed
The expected length of the piece
Do you have to pay for a blog?
No, you don't have to pay for a blog. There is always the solution to write the piece of content yourself if you or someone on your team has the time and the experience. Though, writing a well-developed blog can have a positive impact on a website's success and your cost doesn't go to waste. In fact, one study found that B2B marketers who create a blog will be able to generate 67 percent more leads than those who do not.
However, many professionals struggle to find the time to create effective content. Many businesses find it preferable to outsource at least part of their content production to ensure that they are able to maintain a consistent schedule and high standard of quality. A blog post cost can easily be factored into your budget.
Can I request changes to my paid blog posts?
Edits and revision expectations should be negotiated with writers before placing orders. Most writers should understand that some adjustments may be needed on occasion - particularly at the beginning of the professional relationship. It is a good idea to lay out, upfront, exactly what you want to see in the post to reduce the need for changes and to avoid frustration on both sides. If you do need adjustments made to a post, be sure to ask promptly. Some bloggers will offer a specific number of edits, revisions, or time spent after submission included in their initial quote. Going beyond those revisions would cost you more. You can communicate how many edits and the type of edits the writer is willing to make without additional charges to your cost. Typically, if edits take longer than a few minutes, they won't be included and you'll need to pay the additional fees, whether hourly or per word.
Outsourcing content creation can be very helpful for businesses interested in keeping up with the demands of modern digital marketing. Cultivating a relationship with a writer will allow them to understand your brand voice and goals, creating an excellent opportunity to help your brand grow over time.