Sessions Are Now Available On-Demand
To access on-demand videos please provide your name and email
(We respect privacy. Your personal information will not be shared with any outside parties.)
Please fill out the above form to access your on demand videos.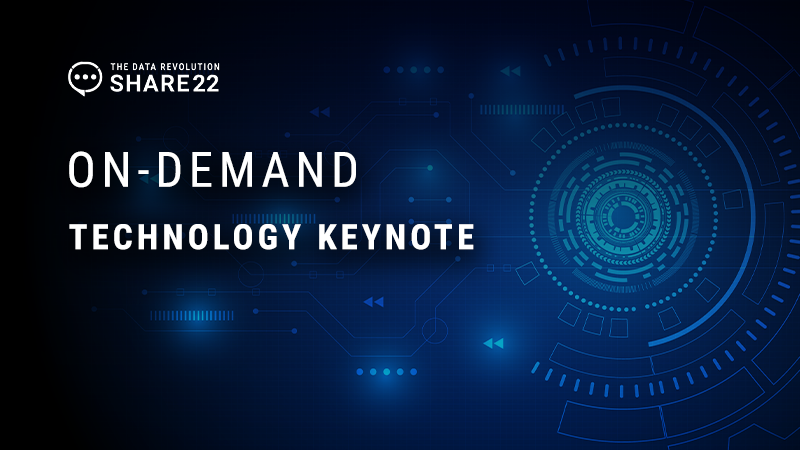 Born out of data, SEO is well-positioned for the data revolution that is already here. For example, SEO is already touching data across all channels of marketing, such as video, email, and voice, to content performance, and this creates a lot of clutter and chaos that we need to sift across quickly. SEO and data science will converge into one evolved discipline that drives omnichannel acquisition and democratizes data. With this evolution, BrightEdge is elevating the role of SEO, and we have also come together with Oncrawl to form the world's most comprehensive all-in-one SEO platform to solve this challenge.
Hear from BrightEdge CEO, Jim Yu and CTO, Lemuel Park as they together with Senior Global Customer Success Manager, Michelle Maret and Francois Goube (CEO and founder of Oncrawl) share how this data revolution presents opportunities for the SEO industry.
watch video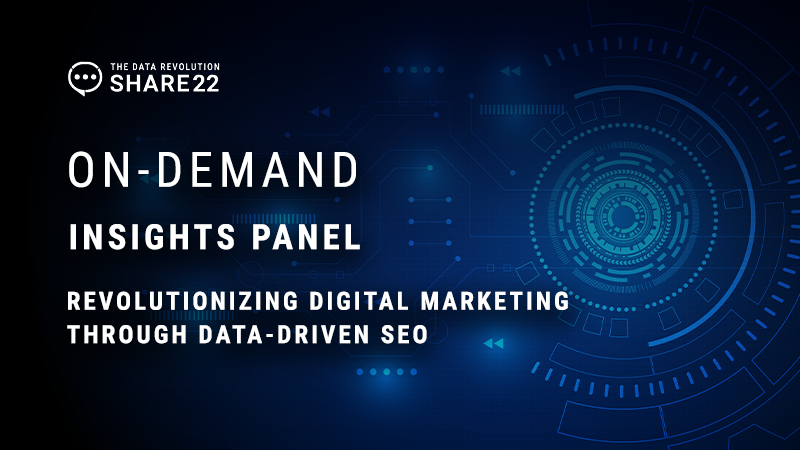 Smart marketing decisions are increasingly driven by data. Data can help support logic and ideas, but the challenge isn't to just accumulate data, but to extract the right information from it and make insight-driven decisions.
In this panel discussion, marketing leaders will share their views on how digital marketers and SEOs are thinking about how to use different sets of data to drive their decisions. We'll discuss what the data revolution means and how leaders are thinking about what its impact will be on digital marketing.
Featured Speakers:
Ryan Edwards, EVP Integrated Search at Tombras Group
Marisa Groves, SEO Channel Excellence Lead at AstraZeneca
Tom Rowe, Director of Global Experiences at McCormick and Company
watch video