How to Plan, Develop, Execute and Track an Integrated Marketing Campaign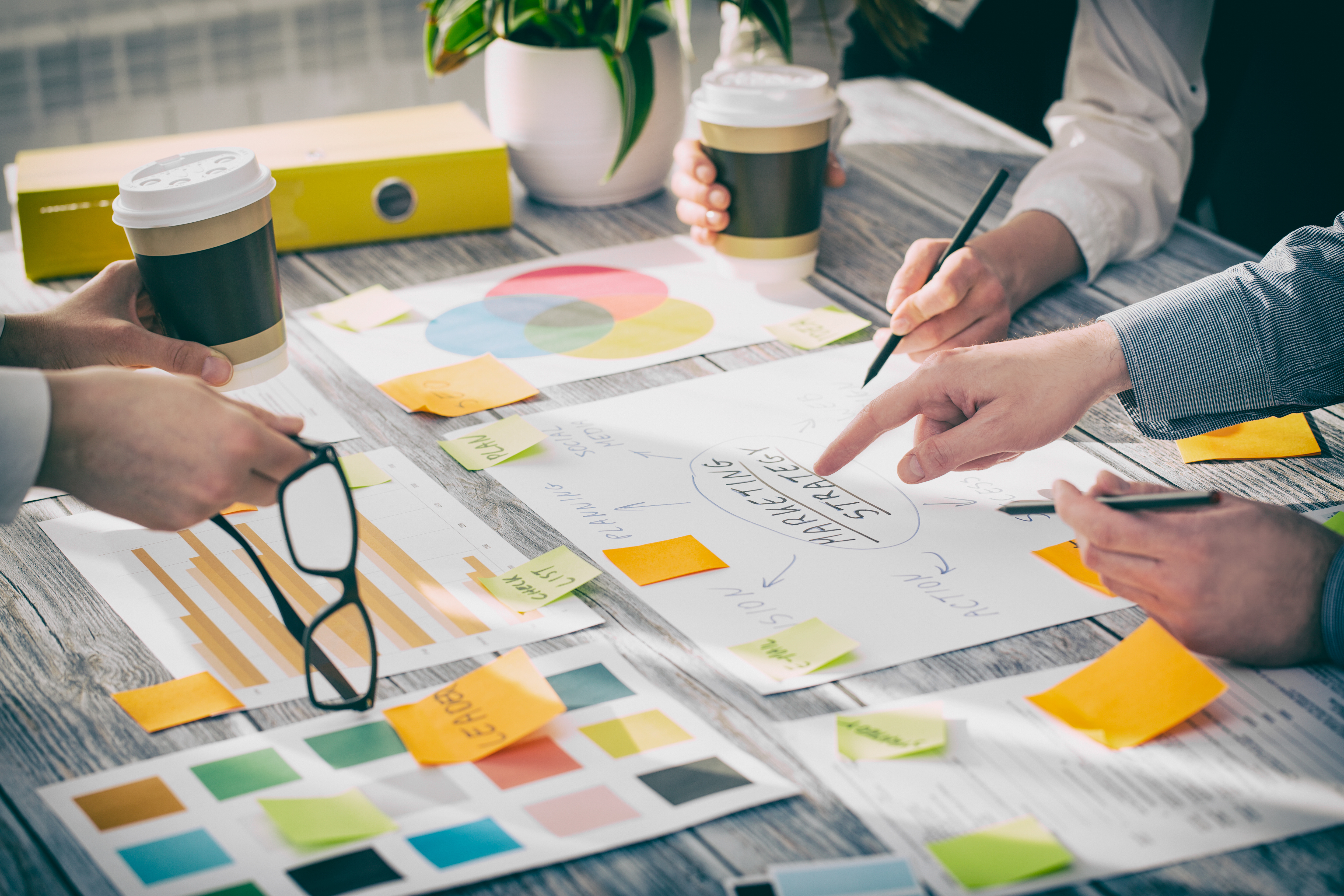 Audiences no longer consume media in silos. As a result, taking a holistic and integrated approach to the creation, optimization, distribution, and measurement of all your digital marketing efforts should be your marketing norm. Building successful, integrated, and scalable integrated campaigns require that people, resources, and sometimes entire companies be mobilized to achieve key business goals.
Launching integrated marketing campaigns requires comprehensive planning, adequate development time, clear objectives, reliable tracking, budget, and staff.
Successful integrated campaigns - both in terms of efficiency and impact - are integrated and delivered via multiple channels and media. In this report, we'll explore a high-level overview and prescriptive approach to planning, executing, and evaluating a successful integrated marketing campaign.
Uncover the five W's of successful integrated marketing and download the whitepaper today!