The Panda 4.0 release had a notable negative impact on the SEO power of many PR websites, including PR Newswire. This led to the press release site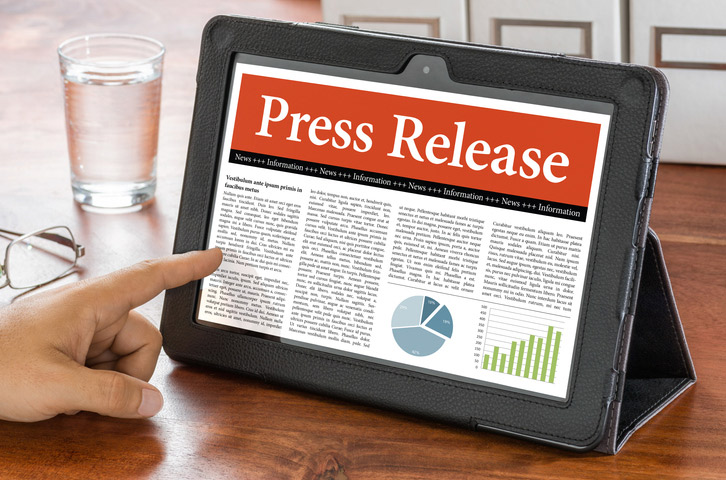 issuing new guidelines to help ensure that their site only published quality content in an effort to recover some of their visibility.
The conversation has also delved into the value of a separate media releases in the age of digital marketing and social media. Brands now have multiple platforms where they can promote themselves, including their own blogs and social media platforms. Given the followings that brands can cultivate on social media, promotions that run on these platforms can be very effective. Since these forms of promotion also take place on the web properties of the brand itself, they offer greater control over any prospect interaction that occurs as a result.
Download the full report and better understand why you should be press releases to promote your brand and content.