The 2021 holiday shopping season is upon us. Despite numerous challenges like shifts in consumer behavior, product and labor shortages, supply chain disruption, and longer shipping windows, the forecast is bright for retailers this year.
Holiday e-commerce is expected to rise 11.5% this year and 28% of consumers plan to do more holiday shopping in 2021.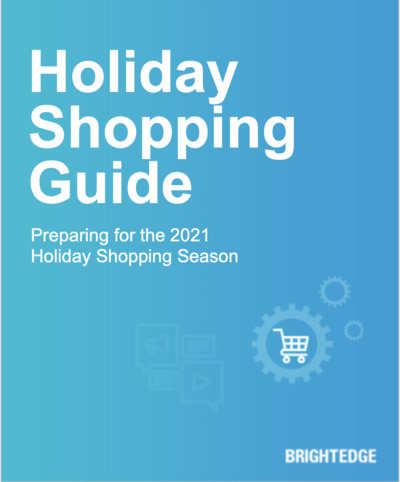 Significantly, 39% of consumers discovered the last product they bought through search. To make the most of the holiday shopping season retailers must make the most of organic search.
In this guide we will explore:
What search tells us we can expect from shopping this year
How Google is responding to changing mindsets
How to prepare for the holiday shopping season
Download the guide today!