How To Write A Great Press Release?
How to write a press release?
To understand how to write press releases, you must first understand the purpose of the press release. Unlike other types of content that you produce for a modern digital strategy, your press release is not designed to be an informal sales pitch. Instead, they are supposed to be a more formal announcement that helps to broadcast something new and interesting about your organization. They provide you with the opportunity to showcase your organization, hopefully giving your SEO, reputation, and reach all a boost.
Effectively writing press releases will require you to follow the press release formula, but craft content that aligns well with these goals.
You will need to begin with a short, intriguing headline that encourages news outlets and readers alike to keep reading to learn more about what you have to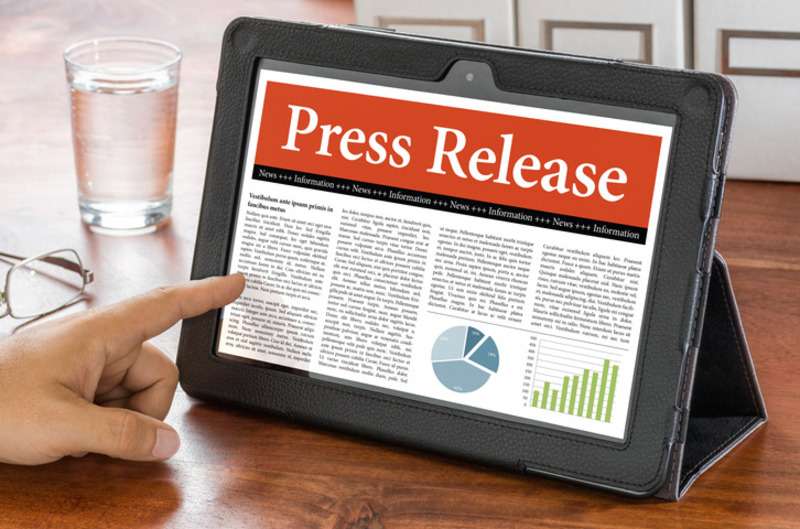 say. This headline will play one of the most important roles as you write press releases, as a good headline can make a tremendous difference in your reach and readership.
In addition to catching people's attention, this headline should also be direct. It should let people know what they will get when they decide to read further. Think about why people will be interested in what you have to say.
As you move into the body of your press release, you then want to continue with the mantra of 'getting to the point'. Summarize your main ideas in your opening paragraph so that people get a strong idea of why this information matters to them. This opening paragraph gives you the chance to encourage people to learn more about your brand and subject.
Make sure this opening paragraph uses clear language. If the topic is particularly technical, then try to keep your language as concise as possible to interest people, even those who might not have a direct role in the field.
The rest of your body should go into more detail explaining the importance of this announcement, letting people know why they should care.
Finally, conclude with a boiler plate that provides people with more information about your organization. This boilerplate should include important information such as your name, mission statement, and the year of the company's founding, but also it should make the value of your company clear.
What should be included in a press release?
When you write press releases, you will want to at least include the main features. Have a well-constructed:
Date
Headline
Lede and opening paragraph
Body
Boilerplate
Contact information
However, to write press releases effectively, you also want to make sure that the information contained therein is interesting for your news outlets and your potential audience. Therefore, before you write press releases, you will need to consider some important points.
Begin by thinking of the hook or angle you want to think. Consider who you want to target with this press release. Do you want to attract the attention of potential investors, new customers, or potential partners? This will help you outline the direction you want to take with this particular piece of news.
Consider why you think the person reading the press release should care. Think carefully about the interests and needs of your readers and create your content in a way that will attract attention and encourage engagement. Remember that news outlets will get countless pitches to sift through, so you want to have a clear way to get your release to the top.
Consider including relevant quotes, if possible. Quotes that come from notable people or that can help clearly articulate the value contained in your press release will help build interest.
Do not forget the 5 Ws. It might take you back to journalism 101, but do not forget to include the who, what, where, when, and how in your release. This will ensure that your audience receives the relevant information they need to fully digest the information you offer.
How do press releases work?
Press releases are an important part of a complete digital strategy. A press release works by attracting the attention of people to important announcements made by your organization. You can use press releases to attract the attention of a variety of different types of people.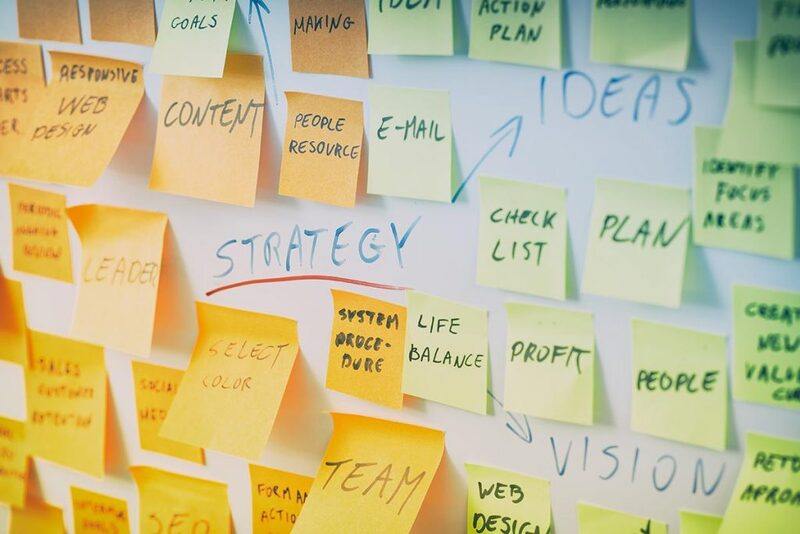 For example, you might write press releases about a new product or service to attract the attention of potential customers or investors. You might write press releases about new data or research that helps you get attention from publications that can help build your brand reach and reputation.
When you write press releases of quality, you will look for an outlet willing to publish your content. You may find a good platform through major PR sites, which can also help you get your release in front of people across multiple news platforms.
A well-written press release published on these platforms will have a strong hook and an engaging headline that attracts the attention of those you want to target. Through its publication, you will ensure that your release encourages people to learn more about your organization and the work you do.
When it comes to building a strong digital presence, you want to make sure that your brand builds a strong reputation and casts you as an industry leader. This helps attract attention to your products and services while also encouraging potential customers to listen to what you have to say.
Regular press releases that help to broadcast your band as an industry leader who regularly provides industry leading products and services or produces excellent research helps to build this important reputation.
What are the types of press releases?
Brands often find that they need to write press releases for a variety of different situations and purposes. Knowing the different types of press releases can help you determine the type you want to take advantage of. For example, you might want to draft a press release to build excitement surrounding an upcoming event or product release. Another time, you might want to write press releases to draw attention to new research you have produced that has the potential to change important assumptions in your industry.
These different situations will call for a different emphasis in your press release. You will want to construct your hooks and ledes in a way that specifically tailors your content to the intended audience. Here are some of the most common press releases you may encounter:
News press release
Event press release
New hire press release
Establish a position within a field
A news or release press release. These types of press release will announce important news, product announcements, and similar types of news that will interest a wide audience. You will use this style to call attention to the launch of a new company or the release of a new product, for example.
An event press release. An event press release will generally have a wider audience than just the media, aiming instead to build attention and anticipation of an upcoming event. You want to make sure that the targeted audience knows when and where this event will take place, as well as why they will want to attend.
A press release to announce new hires. Some brands, particularly larger organizations, may write press releases to for important hires-- such as new c-suite leaders. These press releases will have more of a biographical feel to them, as they focus on the person who has joined the organization.
Establishing a position within the field. As brands look to build their credibility within the field, they may write press releases that help to establish the expertise of the business or individuals within the organization. This press release may bring in verification of the expertise of the individual from outside parties or use original research to reflect the organization's position within the field.
Use these different types of press releases to help you better engage with the press and build your brand's presence within the digital ecosystem.