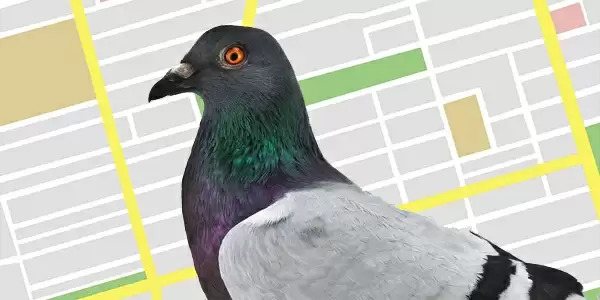 As you know, local SEO has morphed quite a bit in the past year. Within the past few months we've experienced some significant changes, notably from Google. In this post, we'll quickly go over the major changes to Google local SEO in 2014.
1. Google updates its local pages quality guidelines
On December 1, Google rolled out a major update to its "Google My Business" (formerly called "Places") guidelines. As summarized by Mike Blumenthal at Blumenthals.com, the significant changes local businesses should note include:
Descriptors of any sort are not allowed
Categories should be the more specific category and not the overarching, general category
Business name and categories should be consistent amongst multi-location chains
Two or more brands at the same location must pick one name
If different departments are to have their own page they must have unique categories
Practitioner's pages in multi-location practices should have their name only and not the name of the practice
Solo practitioners only can use the format of Practice: Practitioner
Virtual offices are not allowed unless staffed
2. Google axes the local carousel and introduces 3-pack
November 13 marked the date of the second most recent change to Google's local SEO, when it dropped the "local carousel" from its organic search results. Google replaced it with a rich snippet "3-pack" of the top three organic search listings for a query. To date, this change has mostly impacted the Google search engine results page (SERP) listings for the restaurant, hotel and travel industry verticals. While it remains to be seen how this change has affected queries and the local search landscape as a whole, it is likely that the competition for organic search ranking in these industry verticals has heated up considerably; rather than competing against the 19 other local search results accommodated by the local carousel, now businesses will be vying to be among the top three to be included in Google's 3-pack SERP display. As an interesting side note to this latest development, shortly after Google dropped its local carousel, Bing began using the interface in its SERPs for local businesses such as restaurants. It'd begun showing local carousel results for movies in October, as reported by Danny Sullivan at Search Engine Land.
3. Google's releases the "Pigeon"
Google unleashed the Pigeon on local businesses on July 24, with a new local search algorithm intended to tie local queries "deeper into their web search capabilities," the search giant told Search Engine Land. In his column for Search Engine Watch, BrightEdge CEO Jim Yu noted "… some are referring to Pigeon as the biggest Google update to the local search results since the Venice update in 2012." He reported findings from the BrightEdge Data Cube, which showed that the queries most negatively impacted were (in order of highest to lowest):
Jobs
Real estate
Movies
Insurance
While the queries that benefitted were (again, in order):
Hospitality
Food
Education
The takeaways from Jim's article were to "hyperlocalize" your local SEO strategy, given Pigeon's narrower mapping parameters, as well as practice "good ol' fashioned local SEO" by:
Making sure you're listed on Google My Business and reputable directories like Yelp (especially now that we are seeing a boost for directory listings)
Creating a great, local-focused content strategy, and using solid on-page SEO tactics (we provide a guide to on-page SEO here at the BrightEdge blog)
Managing your listings well.
Phew! 2014 was a wild year for local SEO in the Google SERPs. Right now, marketers are aiming to create best practices around the new direction of local search in 2015. As always, we are tracking this unfolding story and will report our latest findings to you.