Video marketing can play an increasingly large role for digital marketers as a way to generate organic traffic from YouTube and Google and a way to engage traffic on your site and advance it along the customer journey. The explainer video is a popular home page element that helps position the and deliver the corporate story. Using video makes sure teh message is delivered as intended. The rise of Kickstarter as a funding source has sharpened the focus and role of explainer videos. It's been almost ten years since Kickstarter was founded to independently finance creative ventures through crowdfunding. Over $4 billion has been pledged to fund more than 155,000 Kickstarter projects. Far from being a platform only for small independents looking to run a one-time campaign, Kickstarter has also been a starting point for a number of corporate projects that subsequently matured into significant businesses, like German headphone developer Bragi and Oculus VR, which was acquired by Facebook in 2014 for $2.3 billion. Additionally, established brands like Clorox and FirstBuild, a General Electric subsidiary, have used Kickstarter as a marketing platform for exploratory moves into new products and business lines. With so many success stories out there, what are the best practices to get your project funded? Here are some best practices for developing a Kickstarter go-to-market strategy.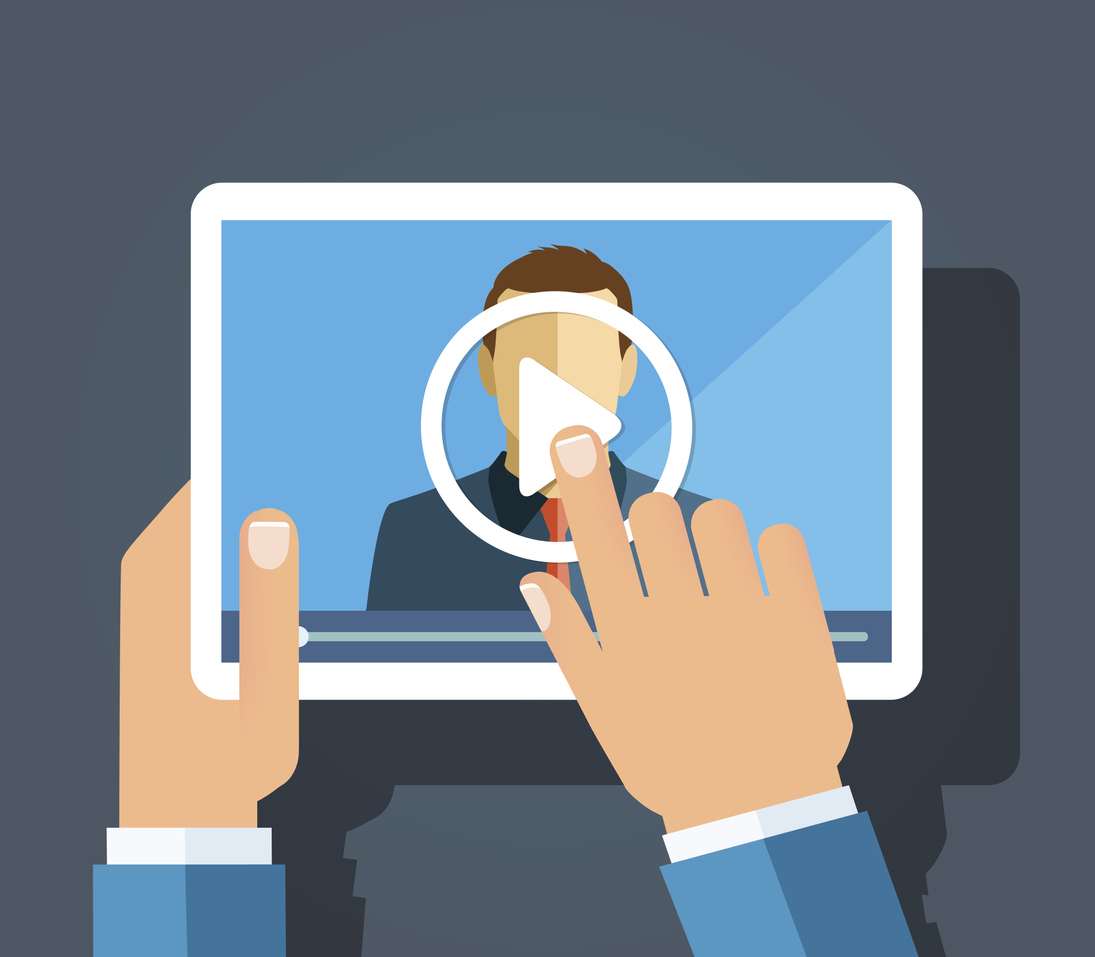 1. Your product - will customers buy it?
Kickstarter is typically used as an inexpensive go-to-market strategy to learn if customers will buy your product to test demand and raise money. Kickstarter can also be used to increase product awareness or brand identity. So, a good place to start is by organizing your campaign with the endgame in mind by planning your project's campaign. Setting goals in terms of raising money, increasing awareness or testing demand are all valid reason to do a Kickstarter campaign. If you plan to raise a seed or Series A round after your Kickstarter then raising money is your top priority. Understanding your priorities impacts all subsequent decisions so planning up front reduces downstream costs, time and effort, and increases you chance of success.
2. Develop a Kickstarter campaign plan
Begin by organizing your team. Start with a campaign planning meeting. Determine what needs to be done and who is responsible to complete each task. Items for your campaign planning meeting agenda:
Set a campaign goal of what you need to raise in funding
Develop a campaign budget of how much you can afford to spend
Plan a 2-3 minute explainer video that tells your story, explains your product, the team, your vision, and how much you need to raise and why
Develop a list of all other marketing content you'll display on your Kickstarter page. This should include information about your product vision, the team, and photos and/or drawings of your product, and how it benefits the customer
Develop a tiered list of rewards for your backers at different price points. Backers who pledge at higher tiers should receive
Determine your campaign schedule. What are the start and stop dates? Campaigns are typically 30 to 45 days in length
Determine customer demographics. Develop an understanding of who your target customer persona is, how to attract them to your Kickstarter page, and how to convert them to a customer
Develop a list of journalists and online influencers who cover your industry
If your budget allows develop a list of PR firms that can help obtain news coverage for your product prior to and during you Kickstarter. It's very helpful it the firm has experience promoting Kickstarter campaigns
3. Surveying and testing your messaging
In order to have a successful Kickstarter campaign your customer must understand and like your idea enough to back your project. Surveying your customers with various test messages will help to refine messaging. SurveyMonkey is one of several effective online methods to test messaging. With SurveyMonkey, you can define your demographic and test multiple messages to see which resonates with potential backers. Depending on your idea, consider directly surveying 50 to 100 backers at shopping malls, gyms, tech conferences, or events to seek feedback and insight from likely users. If you have a product mock up you could gauge your backers interest and/or simply ask a few questions (no more than 10).
4. Developing your Kickstarter video
If you google "Kickstarter Best Practices" you'll note each post denotes the necessity of a great video. Video marketing in general is in the process of becoming an effective way of driving engagement across the entire customer journey. Per Kickstarter, "Projects with videos succeed at a much higher rate than those without (50% vs. 30%)." Your video provides an opportunity to show the world why your idea matters, so having a powerful story, product demo, and testimonials are helpful. Remember your video is selling yourself, your story, and the excitement of what it represents. Quality matters because potential backers have to have confidence you will achieve your goals. Your video presentation must have certain level of professionalism to convey that you are professional, your team is professional and your combined skills and grit will make what you are proposing a reality. If you don't have the skills to produce a quality video consider outsourcing the production of Kickstarter video to professionals. Make sure to implement video marketing and SEO best practices, which include proper use of keywords, title tags, and alt-text. Host the video on both your site and YouTube, and link over to your Kickstarter video and page.
5. Set an easily obtainable fundraising goal
What is the minimal amount you need to fund raise? Consider setting this number as your goal as it's easier to achieve this more quickly. Kickstarter metrics look as how long it takes you reach your fundraising goal. If you reach your goal quickly, Kickstarter will feature your product in its trending section which results in many more backers.
6. Rewards - enticing backers with unique rewards
The key to rewards is understanding the strategic importance of having a successful campaign and how that impacts your end game. A good strategy comparison is of a car dealer's use of an advertised special, a.k.a. loss leader. The loss leader is an auto that's priced $1000's below the MSRP. The loss leader is available in limited quantity, with limited colors and limited accessories. The purpose of the loss leader is get customers to show up on the dealer's lot because the price is so great. Similarly, Kickstarter rewards should be priced to attract as many backers as possible because you want to prove the viability of the product and get follow on funding. Offering tiers of rewards that keep supporters engaged with the product - or even let them enhance it, is a great way to do that. Design your rewards and price points, so you can hit your goal, while giving your backers the fantastic deal. The transaction needs to be a win-win to have a successful top tier Kickstarter.
7. Engaging your community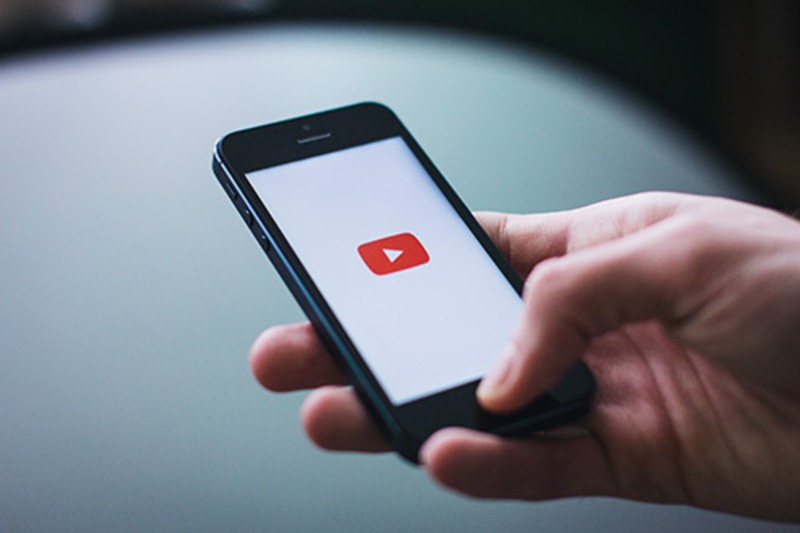 Within the first hour of your Kickstarter campaign you want everyone in your community to back your product. Kickstarter tracks how "hot" a product is by how quickly backers back projects. Kickstarter then features these hot products in the Kickstarter trending section, which dramatically increases your project visibility among Kickstarter's huge audience of 43 million monthly viewers. Engaging your community starts several months in advance both online and offline. Start developing you Kickstarter campaign email list. Download all of your LinkedIn and Facebook contacts and ask everyone on your team to do the same. Each member of the team should build a list of close friends and business contacts will back your project, preferably at a high reward level. For these close contacts, discuss the campaign in advance and describe the help you're seeking. It's common to send out an email to the backers a couple minutes before your campaign is live. Building buzz before launch is vital to success. It's helpful to run a drip campaign and share bits of information as a lead up to your Kickstarter. Posting on websites and social networks that appeal to your likely audience to build an authentic connection can result in more backer especially if you encourage your potential backers to sign up for the campaign email list. Repeatedly remind backers to visit your Kickstarter page the day your campaign launches, offer early rewards. Driving awareness of offline audiences at industry events, meetups, conferences, shopping malls, art shows, farmers market or any place where you may find people who may be interested in your project. Offline interactions often provide customer feedback and insights that you can't get online. Consider using a CRM program to record any online backer contact information. Consider hiring a PR firm with Kickstarter campaign experience at least 90 days prior to your Kickstarter campaign launch date. A good PR firm can help get visibility for your company and product prior and during the Kickstarter campaign. A post, article or segment by a major news organization and/or influencer about your Kickstarter can dramatically increase backers. Having an experienced PR firm as a partner helps increase the chances of a news organization or influencer highlighting your Kickstarter.
8. Video marketing once your Kickstarter is live
Kickstarter is a vibrant community so be prepared to communicate with them throughout the process. Your backers and potential backers will ask a lot of questions during the Kickstarter and expect prompt answers to their questions. May sure you have team coverage and provide clear, timely responses. Making yourself available. Consider doing a Reddit AMA within the first 72 hours of your Kickstarter. Don't forget to make use of Kickstarter's update feature during and after the campaign to keep your backers thinking (and talking) about your project. Keeping your audience engaged and up to speed is critical before, during and after your Kickstarter campaign. So, taking a look at a Kickstarter campaign and the role video marketing plays in the process should help inform your explainer video and video SEO efforts.