Starting in January 2018 Google is rolling out the new Google Search Console Beta to all of its customers. The beta introduces a modern new interface for GSC's most popular features, with most of the remaining features being migrated over the next year. This is a significant change to business as usual for webmasters, SEOs, and other heads of digital, many of whom use GSC as part of their core website administration and analysis toolset.
What does this mean for you as a website owner? Will the updated Google Search Console impact your SEO workflow in a significant way, or is it just a new set of bells and whistles? Read BrightEdge's point-of-view to find out.
Download now.
How BrightEdge Customers Take Advantage of the Updated Google Search Console Data
From January 2018 Google is rolling out the new Google Search Console (GSC) Beta to all of its customers with a modern new interface for its most popular features. Google says they will be migrating the remaining features to the new GSC over the next year. For Google Webmaster Tools diehards, it will allow you to toggle back if you miss the interface or some of the coming-soon features.
Here is the in-platform message that appears in the classic version:
Search Console is introducing a redesigned product to help you manage your presence on Google Search. The new Search Console was rebuilt from the ground up to provide the tools and insights that site owners and SEOs have been asking for.
You can now confirm which of your pages are indexed and get information on how to fix indexing errors. You can also monitor your performance on Google Search with 16 months of data (to enable year-over-year comparisons).
We recommend checking your current status using the new Search Console today as we will only notify you if your site data changes from the current state.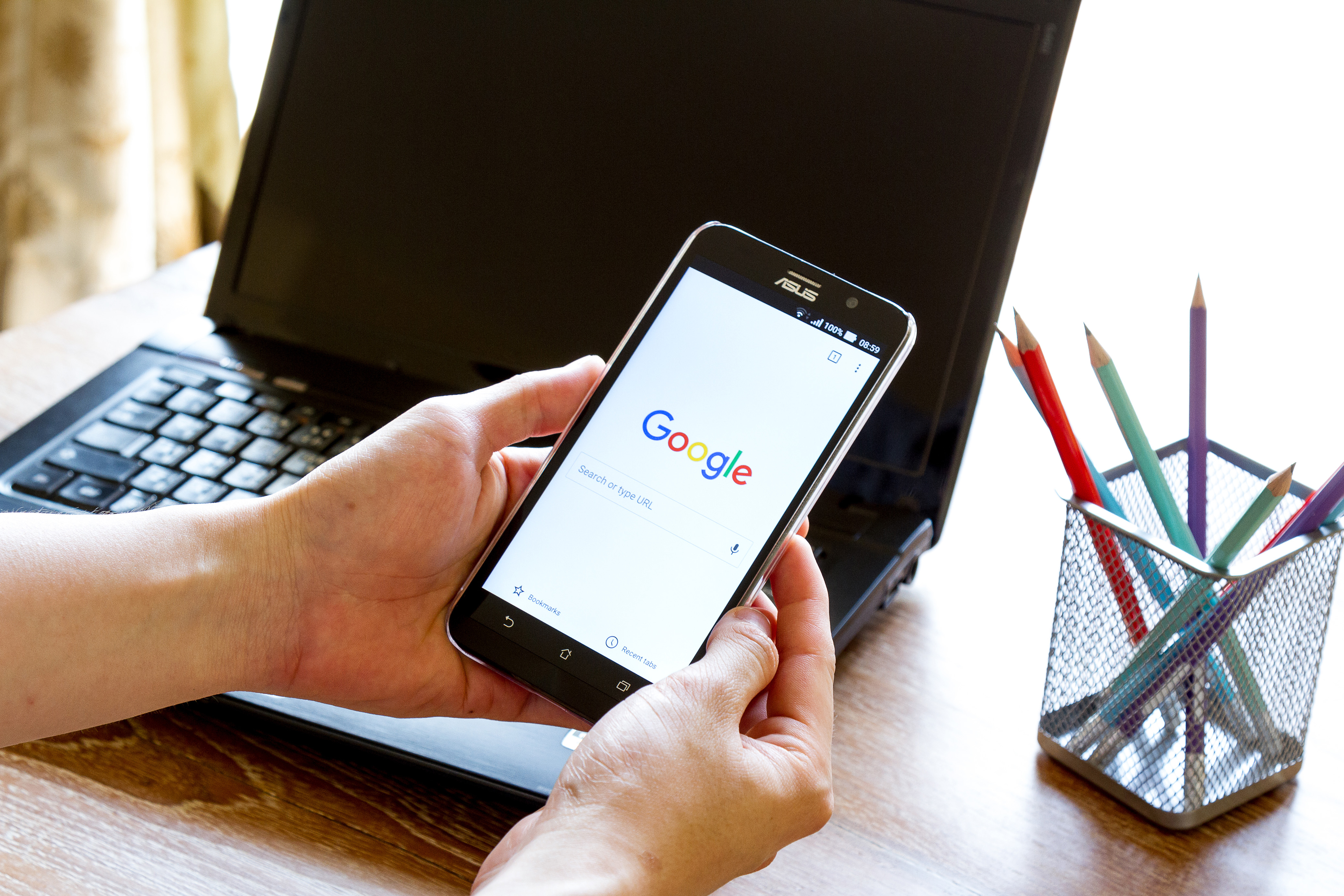 The Webmaster Central Blog explains:
"The functionality will include Search performance, Index Coverage, AMP status, and Job posting reports. We will send a message once your site is ready in the new Search Console."
What does this mean for you?
Google Search Console will continue to be a key utility in your website management toolkit. In GSC, you can submit a sitemap, see the broken links to URLs of your site, server errors encountered by Googlebot, see a sample of links, or test robots.txt, etc.
The limitation with GSC, however; is that it is not designed for marketers to mine data and synthesize insights. For instance, how many clicks does it take for you to find out what keywords are driving traffic to your page?
Furthermore, Google Search Console Search Analytics data mainly shine a light on the efficacy of traffic acquisition through Google, including Clicks, Impressions, CTR, and Position. Users still need to manually marry their SEO metrics and website analytics to paint a full picture of the performance of their website content.
How to fully unlock the value of Google Search Console data
GSC data are used in many situations.
"We just launched a new page, I want to know what keywords I'm ranking for this page."
"I want to see if my page is ranking for more keywords after I have implemented content optimization efforts."
"For the whole site, I use GSC to review growth trajectory of organic visibility with Google."
"I use GSC to review the full list of non-branded queries that my site is ranking for."
"Did I drop out of the relevance for certain keywords? When did that happen? I wish I could be the first to know about it."
With some of the latest innovations most of these use cases can be fully accomplished directly from BrightEdge.
BrightEdge recently launched deeper integration of the Search Analytics data from Google Search Console into the BrightEdge platform. Customers can now easily see Clicks, Impressions, CTR, and Position of each page or search keyword in the Clicks and Impressions report in the Site Report module of BrightEdge, and they can slice and dice the data by device types. Better yet, users can easily click on each page URL to see the full list of keywords that this page has ranked for. The data are available for either tracked or not-tracked keywords or pages.
This deeper integration makes it much easier for SEOs and content performance marketers because they can lean on one platform, BrightEdge, to easily review the KPIs of their content throughout the life cycle of each piece of content. No switching tabs. No jumping back and forth. No spot checking on top of your typical SEO workflow and data mining activities.
Richer data visualization and analysis
BrightEdge provides powerful ways to compare, contrast, and trend data. You can easily add trend charts of Clicks and Impressions for any given Page or Page Group to your existing dashboards in StoryBuilder.
You can now easily see if the Clicks, Impressions, CTR, or Position data have gone up or down compared to the week before when reviewing these data points from BrightEdge - something not possible in the current or new Google Search Console portal.
In the drill-through report of all keywords that are driving Clicks and Impressions to a given page, you can also easily add that entire list of keywords to any dashboard. Thanks to the API integration, this list of keywords will automatically be refreshed each week. This will come in handy, especially when you want to monitor the total list of keywords that the page is ranking for each week - say the landing page of an integrated campaign to support the release of an important new product.
Be the first to know
The integration of Google Search Console data into BrightEdge platform also unlocks the additional capabilities that BrightEdge offers that will enable you to be the first to know of critical SEO KPI variances. For instance, BrightEdge customers can now use Anomaly Detection to be alerted if any of the key pages see a spike of Impressions or Clicks, beyond the expected Impressions or Clicks.
So, does the updated Google Search Console impact your SEO workflow? Download the full POV to see.