For retail and e-commerce brands, a successful fourth quarter is all about taking revenue goals to the finish line. While there are many marketing tactics to deploy, SEO has proven to be the most successful channel for meeting revenue goals at the lowest costs. Tack on Google's recent announcement of the Helpful Content algorithm update, SEOs are asking what this means for their holiday season strategy.
To help guide your Q4 strategy, we've gathered top organic holiday trends and predictions to help you prepare or pivot your SEO strategy and challenge your competitors!
You'll learn:
What actions, according to search data, SEOs need to prioritize for the 2022 holiday season
How to execute SEO effectively with competing priorities from all your other channels
What BrightEdge power users are doing right now to make sure their holiday is a success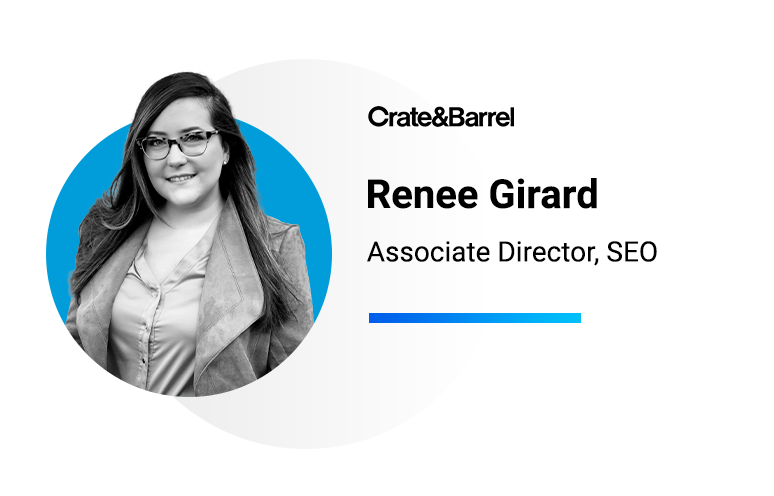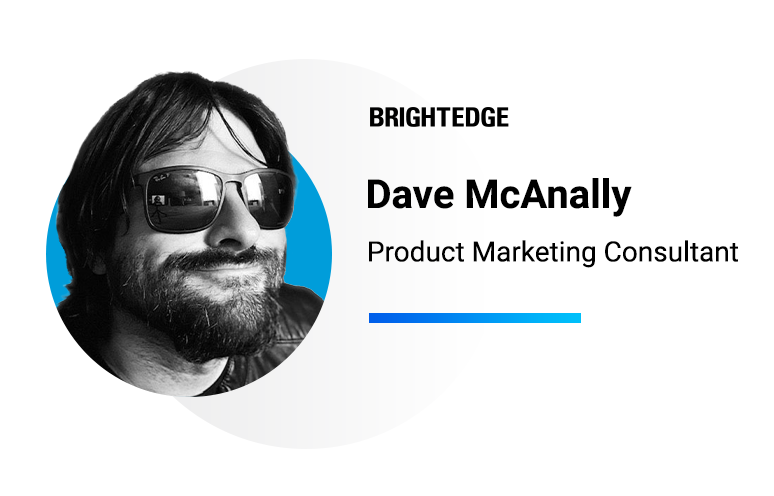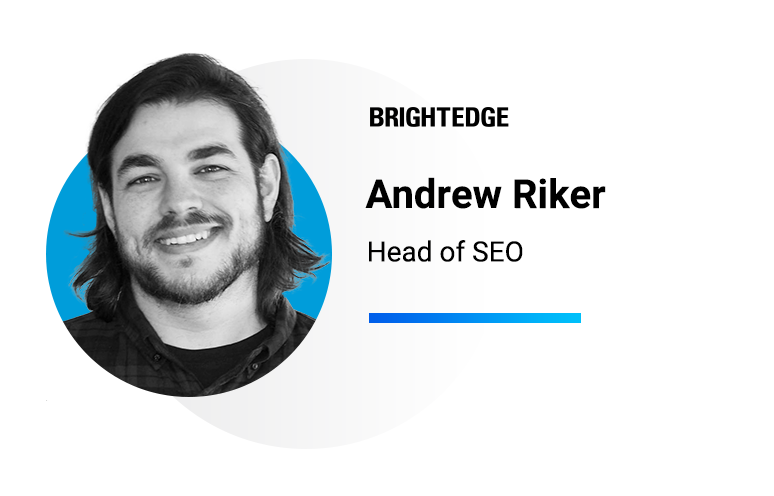 Renee Girard of Crate & Barrel is joined by BrightEdge's Dave McAnally and Andrew Riker to share how she and the brand have leveraged SEO during their largest sales events to exceed revenue goals. In this session, Renee answers the following questions:
What are the differences between what your team does during holidays and the rest of the year?
What is the most important thing retail and e-commerce brands should think about during the holidays for SEO?
How do you leverage BrightEdge to help prepare for the holidays?
What are your biggest SEO challenges this holiday season?
What advice do you have for people new to SEO?