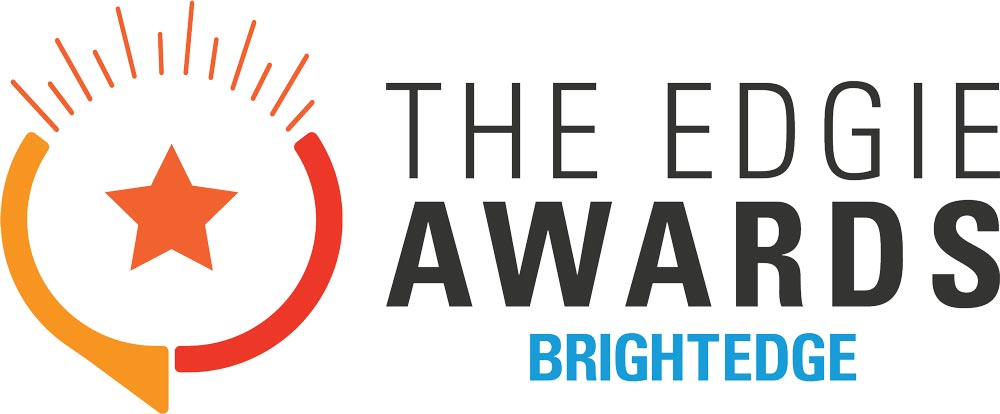 BrightEdge's awards program recognizes the excellent work done within the BrightEdge community by brands and agencies. To that end, we're looking for users' best stories and results of 2020 in the following categories:
Award categories
Innovator Award -- Looking for interesting AI, machine learning, automation, robotics, innovative and deep use of platform
Performance and Results -- Driving business results through the SEO/content channel, please share % growth and hard $ numbers if you can
Michael Kirchhoff Technical SEO Award -- An individual who shows outstanding character and SEO expertise, please mention volunteer and philanthropic work you do. Learn more about Michael Kirchhoff and why we named the award after him.
Digital Marketer -- An individual who exhibits expertise outside of the SEO channel
Elevating Award -- Looking for cases where SEO was elevated horizontally and vertically in the org
Community Ambassador -- A person who is active and contributes to the BrightEdge community, online, user groups, and Share
Best International -- Technical implementation across many countries and the incremental results driven
SEO Evangelist -- People or teams that do an outstanding job educating on the practice of SEO to spread adoption
Please complete the submission form and structure your submission to include the following: What problem or opportunity did you address? How did you address it? What BrightEdge functionality did you use? What were the results? The more numbers you can share the stronger your submission will be - 200 to 500 words in length would be ideal. If you have a link, feel free to include that. If you want to attach a chart or document, please send it to event_planning@brightedge.com.
Addtional Award Details:
The nomination period for 2020 will close on September 10th.
You can nominate a person or company in as many categories as you like, including multiple submissions in the same category if you have multiple campaigns or efforts to describe.
Finalists will be notified by September 15th, 2020.
Finalists will receive a digital certificate and a digital badge.
Winners will receive a digital certificate, a digital badge, a trophy and virtual picture.
BrightEdge will publicly announce the winners live during Thrive ON at Share20 on September 17th.
BrightEdge will publicize the winners online through the blog, on the site, social, and in email.
BrightEdge will not mention specific details of your submission without your prior approval.