How To Optimize for Amazon's A9 Algorithm?
Optimization best practices for Amazon's A9 algorithm
In less than three decades, Amazon has grown into a massive ecommerce behemoth. With more than 197 million people visiting the platform from around the globe each month and an ecommerce market share that hit 49 percent in 2018, no digital retailer can afford to ignore the importance of the platform.
Amazon functions with its own algorithm that matches buyers with products that align with their search. This Amazon algorithm is known as A9. Unlike the Google algorithm, which is designed to keep people coming back to the search engine repeatedly, Amazon's A9 algorithm allows the platform to focus on converting customers.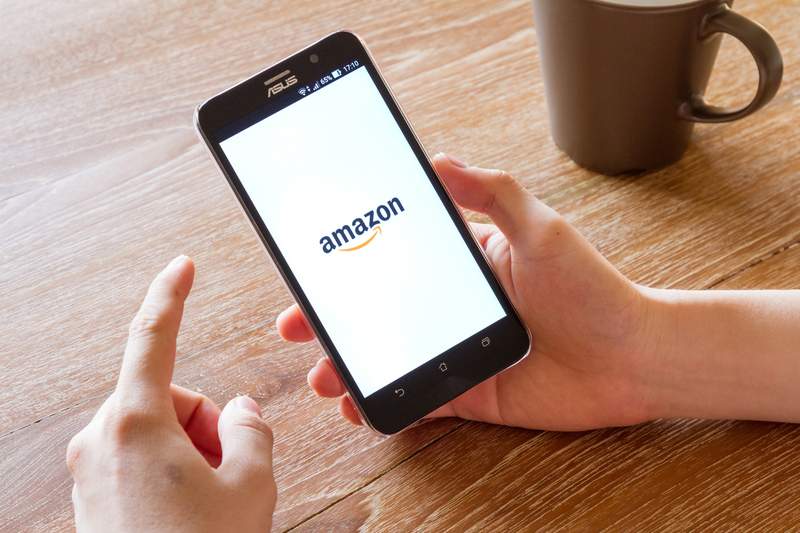 Amazon's A9 algorithm works entirely based on the information contained within Amazon. There are no outside ranking factors that might influence how frequently or highly your products appear. Instead, products are ranked based on how closely they align to what users want to buy and factors likely to interest users, such as price.
Here are areas that you will want to optimize to make sure that your products rank as highly as possible.
Excellent images
Quality descriptions
Product information
Answering questions
Your reviews. Customers want to see plenty of customer reviews and they want to see products that have a lot of stars. Encourage people to leave you positive reviews by providing excellent customer service and inviting people to tell others about their experience. For example, leaving inserts in your packages can remind people about the importance of reviews. If you get negative reviews, work to address the issues as much as possible, including trying to correct the problem.
Excellent images. Since customers cannot touch and see the product in person, they rely on images to let them know what they buy. High-quality images can help create the best possible perception of your product. Take images from a variety of angles.
Quality descriptions. Optimize your product descriptions to match your product to as many applicable searches as possible. You want the words the customer searches for to appear somewhere in your product description to maximize your visibility. Also, be sure to use keywords in your product title, product descriptions, and backend keywords.
Product information. In addition to your product description, fill out as much of the product information as possible. You can enter information such as dimensions, material type, color, and manufacturer. This can help your product appear in searches when customers use product filters that help them narrow down their options.
Answering questions. People buying products online often have questions that can be answer to tell from a basic product description. Actively answering questions that arise can improve how customers perceive your business and provide information that can encourage people to purchase.
Amazon has become an important ecommerce platform that businesses want to take advantage of as much as possible. With the enormous number of customers operating on the platform, optimizing your products to capture these customers will help grow your organization.