How to Create Engaging Email Marketing Campaigns?
Creating email marketing campaigns that work
Email provides companies with a highly effective means of engaging with potential customers. It allows you to continue to communicate with these leads and offer them content that will help them see why your brand can help them solve their pain points.
Considering that there are just over 4 billion email users globally, it also is easy to see why email remains such an effective strategy for engaging with interested customers.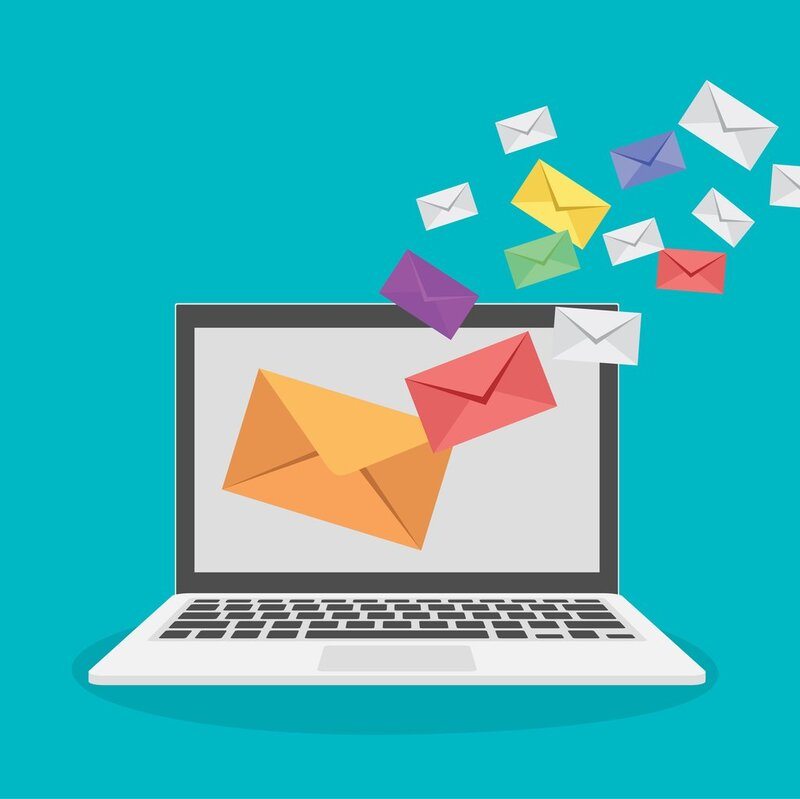 The key, however, is learning how to create highly personalized campaigns that can capture people's attention and continue to drive them back to your site and content. Here are a few tips for creating engaging email marketing campaigns.
Use email segmentation
Use email automation
Pay attention to headlines
Create emails with a clear purpose
1. Use email segmentation. Customers appreciate personalization. Even personalization in the headline increases open rates by 26 percent.
Personalization helps to keep the content you send to leads relevant to their particular situation, improving the chances that they will engage with the content. It also lets the customer know that you care about their unique situation and that you have solutions tailored to their needs.
Email segmentation makes it significantly easier to create personalized emails. With segmentation, you can separate email addresses into groups based on the information you have about them so that you can tailor the message you send.
Based on your business, you may want to segment recipients based upon their location, place in the buyer's journey, the size of their organization, or the type of content that they have already engaged with. For example, you might have an email list for people who download content specifically related to one type of product and another list for those who download content focused on another aspect of your business.
Once you have your segments, taylor the message and the content you promote based on what will most likely interest these individuals. Carefully track your open rates and progress so that you can gauge your success and make adjustments as needed.
2. Use email automation. Email automation makes it easy to target customers quickly and based on particular interactions with your site. Particular behaviors, such as downloading certain white papers or engaging with a pricing page might trigger prewritten emails to be sent. These emails allow you to catch the attention of customers right away and demonstrate additional evidence that you can help them solve their pain point.
Marketing automation has demonstrated high rates of success. Emails sent based on specific behavior triggers see a 70.5 percent higher open rate than standard ones.
Identify particular behaviors that matter the most to your buyer's journey and set up email triggers that can help you catch the attention of users at key parts of their journey.
3. Pay attention to headlines. The headlines you use in your email campaigns will have a dramatic impact on your open rates and the interest of customers. The same attention you pay to the headlines you create for your content on your website, you want to pay the headlines of your emails.
Regularly test the email titles you use to see if particular types of headlines receive better open and click through rates than others. Use your keyword research to help you identify terms and topics that are likely to interest perspective readers and incorporate them into the headlines you create.
Check your formatting and your punctuation as well to make sure your email does not sound like spam. You do not want your email discounted before people even open nor for it to get stuck in spam filters.
4. Create emails with a clear purpose. Develop emails that offer a clear purpose for your users. Create content that answers a specific question for people in your buyer's journey. You want people to know exactly what they should then do after they engage with that content. Offer a call to action that they can easily respond to and make it clear what you want them to do after they engage with the content you have sent them.
Email marketing offers many opportunities for brands to engage with prospective customers. Taking the time to plan out your campaigns to appropriately target leads and create engaging messages will increase the success of these campaigns and improve the health of your sales funnel.