Beginning in September 2020, Google will be switching to mobile-first indexing for all websites. Currently, 70% the sites appearing in Google SERPs are already mobile-friendly. Is your site ready for mobile-first indexing?
What is mobile SEO?
Mobile SEO is the practice of optimizing your site to perform well in mobile search and on mobile devices including smartphones and tablets. Mobile optimization is also making your mobile site accessible to search engine crawlers and optimizing your site to load quickly.
As Google uses mobile-first indexing to evaluate your site, leveraging mobile SEO will create an opportunity for your site to rank higher in the SERPs.
What is mobile-first indexing?
Google switching to mobile-first indexing means that the search engine giant will crawl the mobile version of your site and use that experience for its index. This is a shift that coincides with the times and advancement of technology as the number of mobile users continues to rise. As of 2019, data proved
52.6% of global site traffic
came from smartphones. At the same time in 2018, mobile users only made up 47% of global site traffic.
Google has been experimenting with mobile-first indexing since 2016 and since then, they have continued to increase the importance of site's being mobile-friendly. The primary reason for mobile-first indexing is to better a user's experience. Because more users are searching via smartphones and tablets, a responsive web design is a priority in order to keep users exploring other pages on your site as well as coming back in the future.
How do I optimize for a mobile-friendly site?
Write with shorter sentences that are easily digested on a small screen
Make sure the font on your mobile site is large enough to be legible
Test whether or not your site is mobile-friendly using Google's Mobile-Friendly Test
Compress images and use next gen formats in order to decrease page load time and keep users on your site
What about AMP?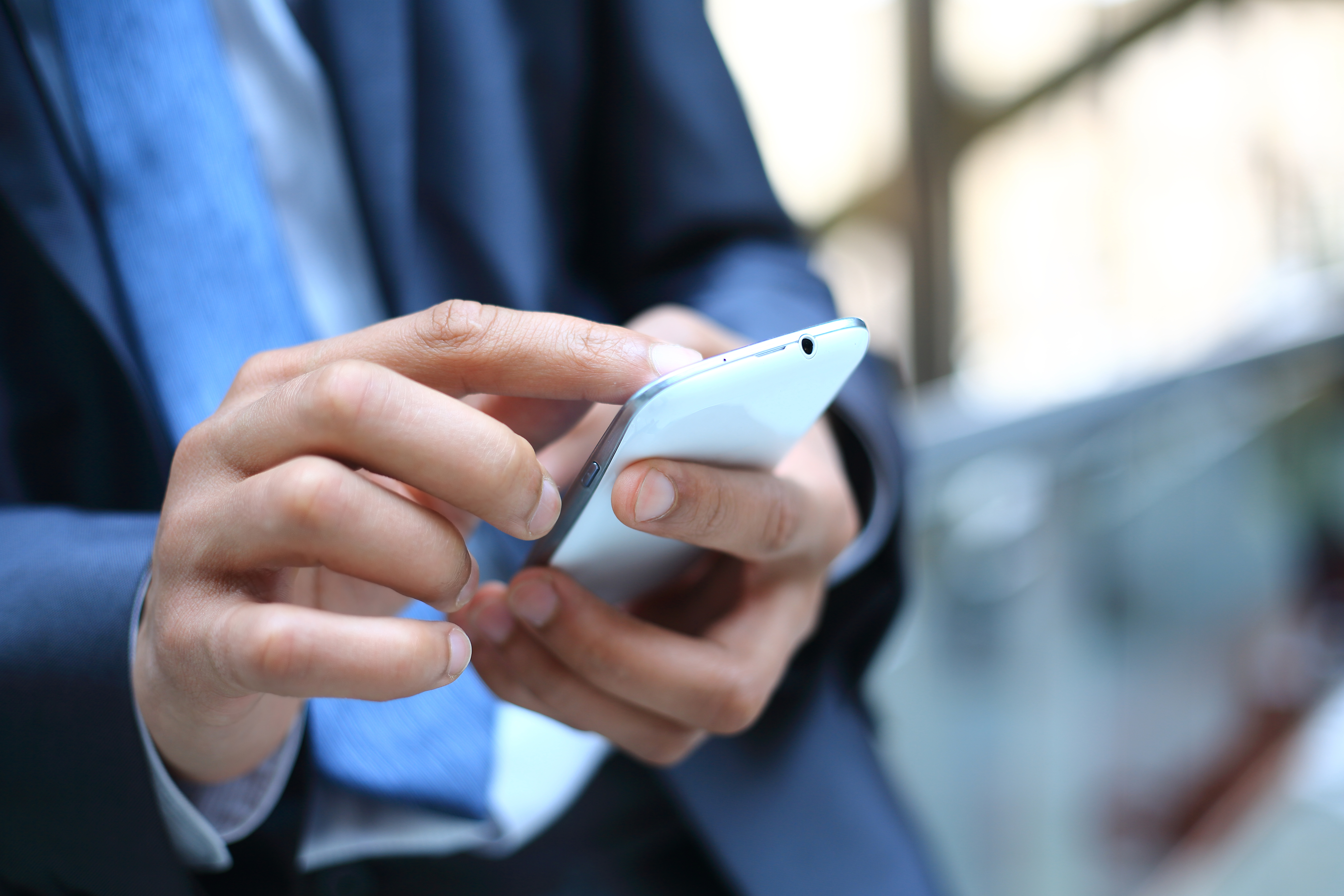 AMP (Accelerated Mobile Pages) was first announced in 2015 as a framework implemented on content-focused sites in order to speed up the time it takes for pages to load, simplify the design of the pages, and provide an overall better UX for site visitors.
There are three main parts of AMP – AMP HTML, AMP JS, and AMP CDN. These frameworks will allow you to successfully install AMP on your site and bring your pages up to speed.
Adding AMP HTML is simpler when you have experience with regular HTML. If you don't have experience in HTML, here is the AMP HTML markup you should use on your site.
AMP JS is a JavaScript framework that handles asynchronous loading. However, Google does not allow third-party JS in the critical path.
AMP CDN (Content Delivery Network) that will cache your AMP pages and make immediate performance optimization.
For e-commerce sites, AMP may not always be an ideal framework to support. Some payment options, recommendations modules, shipping modules and A/B testing could be 3rd party Javascript features that aren't allowed on AMP pages but are necessary for product pages. If you're an E-commerce site invested in leveraging AMP, consider testing it on your home page, blog and static pages of your site to ensure speedy load times.
AMP can definitely make an impact on news and content sites. Because of the speedy page load times, users can load AMP-enabled news articles to get their information quickly.
What is the smartphone Googlebot and how do I optimize for it?
The smartphone Googlebot is the spider that crawls mobile websites to find well-optimized, mobile-friendly sites in order to index them or use them in the SERPs. The smartphone Googlebot is
one of 17 crawlers
used by Google to inspect websites. For Googlebot to successfully crawl your site, you need to make sure it can render your mobile content as this is how Googlebot sees your pages. In order to do so, Google recommends three things:
Use the same content and meta robots tag on both mobile and desktop pages
Don't lazy-load primary content so Googlebot can load all important content
Let Google crawl your resources and avoid blocking with disallow directives
By making your site mobile-friendly and implementing mobile SEO, Google should have no issues crawling and indexing your site. Take the time to optimize your site for mobile-first indexing, especially before Google primarily uses mobile-first indexing and you fall too far behind.
As more and more users come from smartphones and tablets, it is a good use of time to optimize for mobile as you want to drive as much traffic to your site to increase leads and conversions.