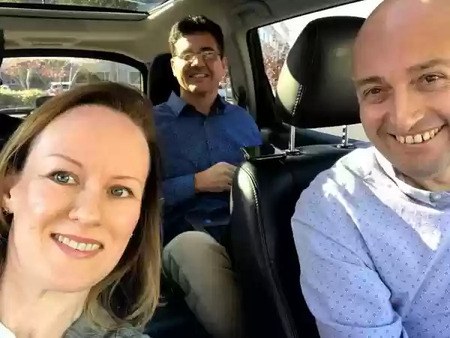 Does your job seem like a fire drill? Well, ours sure did when the fire alarm went off in the middle of the 1-hour Titans of SEO webinar. The alarm was so loud that we went on mute and then decided we would do the expected thing and evacuate. Dre de Vera and Eugene Feygin kept the Q&A info flowing from Pleasanton and Chicago respectively. Kirill Kronrod, Yulia Kronrod, Mark Aspillera, and I went down to the Kronrods' minivan and dialed back in and continued.
So now we have done a live broadcast during a fire alarm from a car. Check out how the titans of SEO pulled it off. You can hear the fire alarm from 35:48. Ok so back to the webinar: we brought together 4 titans of SEO for a live community Q&A. The audience asked 167 questions of the intermediate, and advanced level.
Mark Aspillera, senior product marketing manager at BrightEdge, and I moderated, and we tossed the hot potato questions to 4 of the most talented SEOs we know in the industry. These are the people I go to for advice and confirmation on SEO best practices.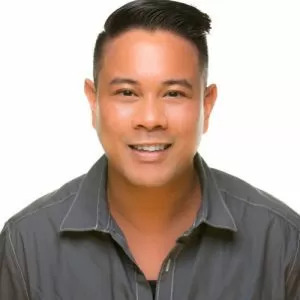 Dre de Vera is currently the Search Marketing Global Lead at Workday and has almost 20 years' experience in SEO. He has led global SEO efforts at 5 other companies: SAP, SuccessFactors, Anaplan, SmartRecruiters, and ABS-CBN.
Dre is strong at vertical search and YouTube and takes a scientific approach to SEO by conducting single-variable tests. He currently ranks #1 for "enterprise SEO consulting" on Google for his digital agency, Dreme Digital and #1 for "enterprise SEO expert" for his BrightEdge customer video on YouTube.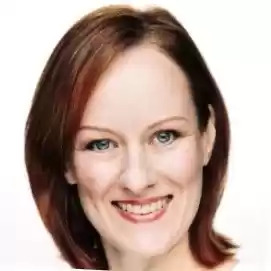 Yulia Kronrod is the director of SEO at Insureon,
a small business insurance marketplace, where she drives 45% YOY growth in organic visits and 30% YOY growth in SEO conversions through content marketing and optimization, information architecture, technical SEO, user experience testing, and conversion rate optimization.
From prior work at Adobe, Yulia has extensive international SEO experience, including localization and geo-targeting (hreflang). Yulia hosted the last BrightEdge San Jose User Group.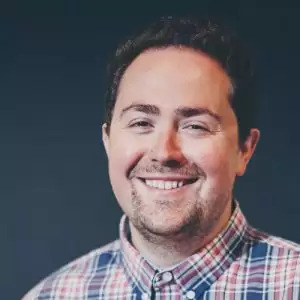 Eugene Feygin is the Sears Home Services SEO manager managing SearsHomeServices.com & SearsPartsDirect.com with over a decade of SEO experience in the E-Commerce arena from content strategist to technical research and implementation.
Among his many achievements in his SEO career, he improved page load speed by 80% and conversion by more than 500% at Quill.com. Eugene is the moderator for the Chicago BrightEdge User Group.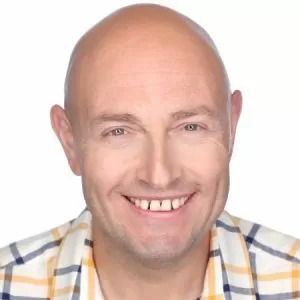 Kirill Kronrod manages global SEO at Adobe and has been with the company for 8 years. His focus is content strategy, technical SEO, analytics, testing, and user experience enhancements that push Adobe Natural Search presence and conversions. He has spoken at multiple BrightEdge Share conferences.
Fun fact: Kirill has introduced non-branded optimization at Adobe, and in addition to broad success in Google Quick Answer rankings, he has 1st SERP position (and sometimes the Quick Answer) for the "google quick answer" query for the article he published on the BrightEdge blog.
We hope you can join us for this amazing session.