BrightEdge Awards for SEO, Growth, and Innovation
ClickZ's Best Overall Platform in 2018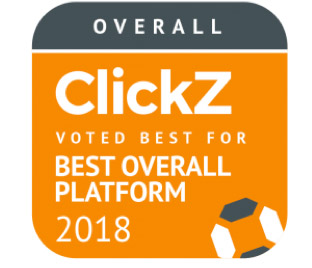 The ClickZ SEO tools vendor guide scoring comes from over 1,200 customer responses. A further 20% of the scoring came from the ClickZ expert advisory board, which features representatives from Vodafone, LEGO, GroupM, and Macy's.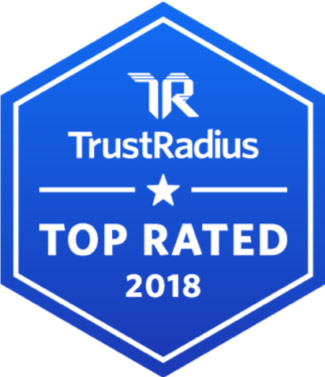 TrustRadius Top Rated 2018
TrustRadius is the most trusted review site for business technology, serving both buyers and vendors. We help buyers make better product decisions based on unbiased and insightful reviews. Unlike software directories, TrustRadius optimizes for content quality and data integrity.
Deloitte's Technology Fast 500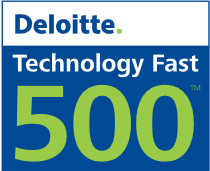 BrightEdge is proud to be recognized in Deloitte's Fast 500 for being one of the top 500 fastest growing U.S. companies who are "transforming the way we do business today."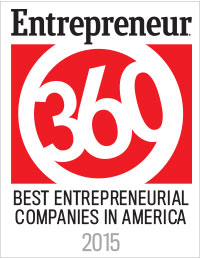 Entrepreneur Magazine's Best Entrepreneurial Companies in America 2015
BrightEdge awarded the Best Practicers award recognizing companies that execute on everything you read about in management textbooks, from meeting aggressive growth targets to taking appropriate risk to attracting the best employees. They would be voted Most Likely to Succeed in high school. Their competitors are jealous of their good looks.
BrightEdge Named to JMP Securities Hot 100 List of Best Privately Held Software Companies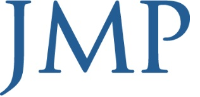 BrightEdge the leader in content performance marketing has been named to the JMP Securities Hot 100 List of Best Privately Held Software Companies. JMP Securities, a full-service investment bank, and its software research team honored 100 of the leading private companies throughout various sectors of the software industry.
A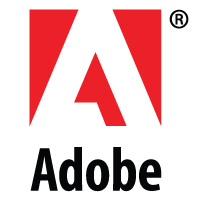 dobe Customer Impact Award
We still can't believe we won the Adobe Customer Impact award! Thanks to Adobe and everyone on our hardworking team.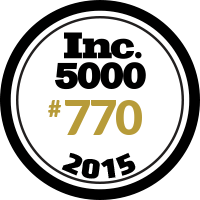 Inc.'s 5000 Fastest Growing Private Companies
BrightEdge is ranked #770 on Inc's 5000 fastest-growing private companies.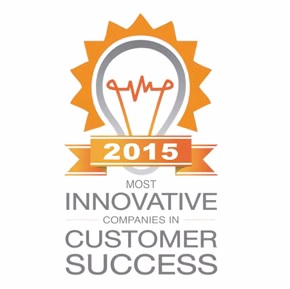 2015 Most Innovative Companies in Customer Success
BrightEdge is recognized in the Pureplay SaaS category which delivers its product online as a service, and has differentiated its brands in the marketplace through an innovative approach to Customer Success.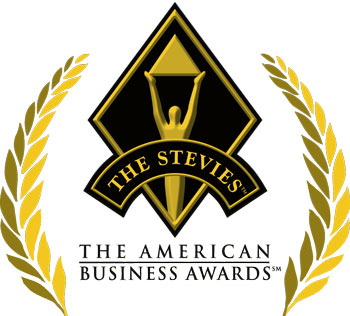 2015 American Business Awards
BrightEdge's Content Optimizer 3.0 has been considered for the 2015 American Business Awards ("The Stevie's") in the "New Product or Service of the Year: Software, Content Management Solution" category.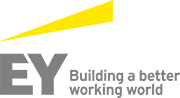 E&Y Entrepreneur of the Year Award
Each spring, the business community comes together to celebrate regional semifinalists, finalists and winners. These honorees not only create and build market-leading businesses, but also help take the standard of excellence to new heights, transform the face of industry, create jobs and contribute to the vibrancy of communities.

ClickZ Hall of Fame Award
ClickZ announced the winners of its first ever Hall of Fame awards during a champagne reception at SES San Francisco. The awards recognize individuals who have demonstrated strong leadership and provided an exceptional contribution to the digital marketing industry.

Best in Biz Enterprise Product of the Year
We are proud to announce that BrightEdge Community Edition has been named a Bronze winner in the Enterprise Product of the Year (Software) category in Best in Biz Awards 2014.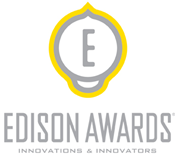 Edison Award for Marketing
Being recognized with an Edison Award™ is one of the highest accolades a company can receive in the name of innovation and business success. The Edison Awards honor excellence in new product and service development, marketing, human-centered design and innovation. We congratulate all of our winners!