What Search Engines Exist Around the World?
Following Google, three of the most important search engines globally are:
Naver

Baidu

Yandex
Marketers need to become familiar with these engines if they want to successfully market to customers in those world regions where local prefered search engines have a significant market share.
Why do I need to understand world search engines?
As brands increasingly go overseas and enter new markets, it is important to realize that Google is not the only dominant search engine in the world. Although Google is available in most countries, there are local, preferred search engines in many regions. If brands want to successfully market to customers in these areas, they will need to become familiar with these world search engines.
Image source: Technode.com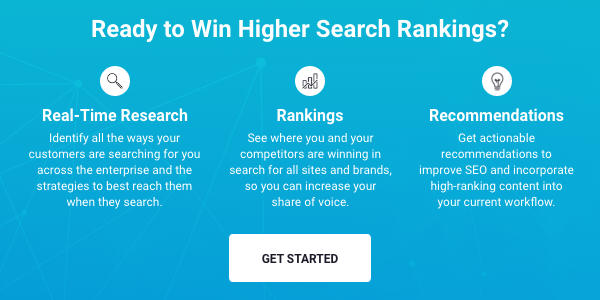 What is Naver?
Naver is the number one search engine in South Korea, far outpacing Google locally. Naver used to be powered by Yahoo's Overture System, but it then built and launched its own keyword advertising system. It is now a leading search engine that has a reputation for innovation. Anyone who wants to expand into South Korea will need to be familiar with this search engine.
Naver was built around the Korean language and culture. US-based sites should develop a version of their website catering to this culture, rather than just translating their text. Naver also draws heavily from user-generated content in their Knowledge IN area as well as from the social community Cafe. Brands that want to succeed in Korea should focus on building their presence in these areas.
What is Baidu?
Baidu is the number one search engine in China and the fifth most popular site in the world. There have been some controversies with Baidu in the past, including discussions about intellectual property. Regardless, it is important for those expanding into the Chinese region to familiarize themselves with this search engine.
Baidu punishes harshly for duplicate content, even more so that other major search engines. It also has a strong preference for simplified Chinese characters over traditional characters or romanized words. Baidu also strongly ranks content based on quality, so working with a native Chinese speaker will be necessary for most brands to avoid word-usage errors.
It is also important to note that Baidu is not just a search engine. It also offers a range of services, including Baidu Encyclopedia, Baidu Government Information Search and Baidu Games.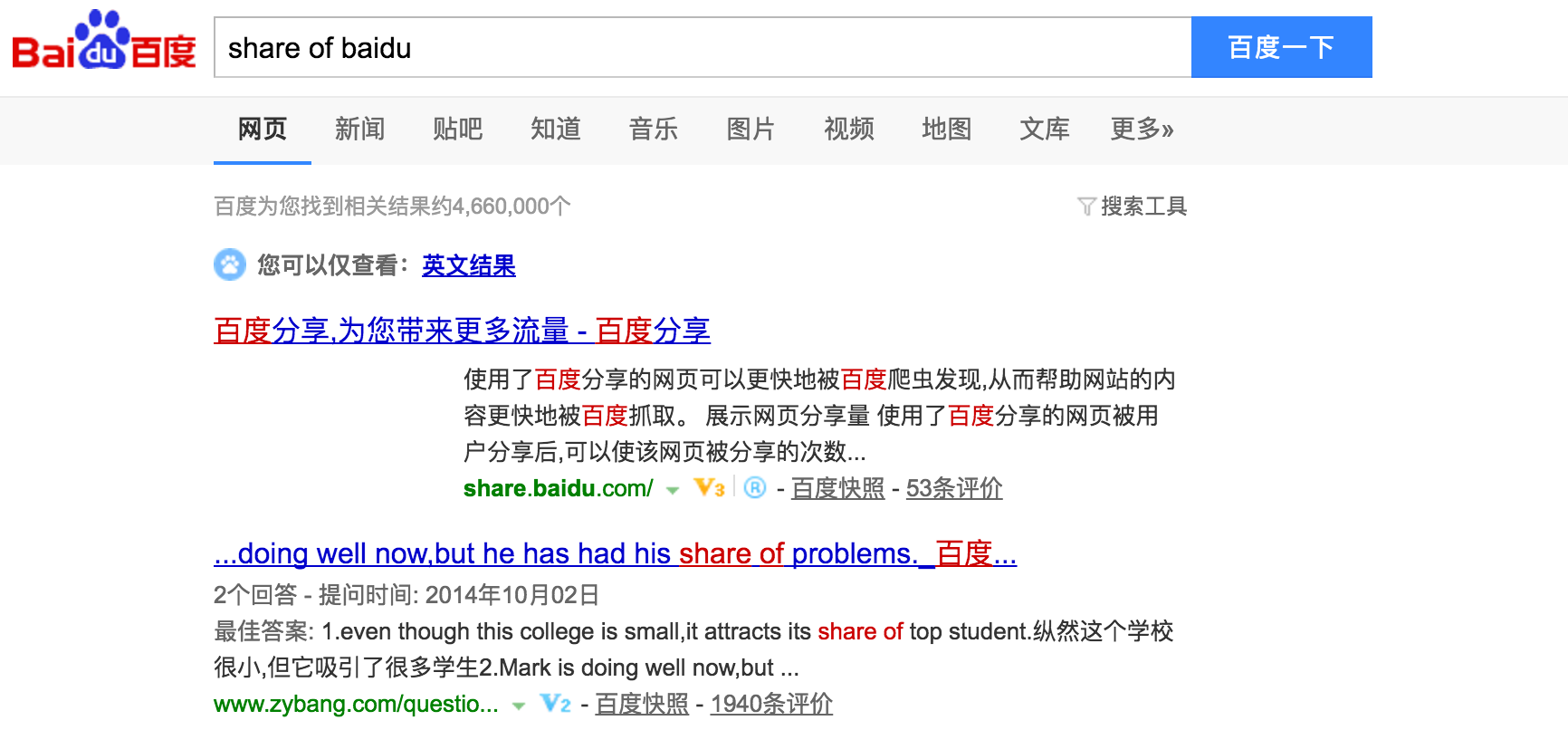 What is Yandex?
Yandex is the largest search engine in Russia and the surrounding region. It offers many similar services as Google, but there are also some key differences. For example, Yandex does not index pages as fast, forcing brands to focus more on long-term success with this search engine, rather than immediate results.
On the other hand, like Google, Yandex has a strong emphasis on quality content, quality linking and keyword relevance.
Being familiar with the other world search engines can help brands that want to expand their offerings overseas. While Google has a firm hold on search in the United States, in some other countries native search engines take priority.