How To Submit A Sitemap?
Learn the key steps to sitemap success
Submitting your sitemap to the major search engines helps to ensure that the spiders find your sitemap and crawl your site comprehensively. A well-constructed sitemap helps the search engines understand how your site has been designed and how all of the pages fit together. A well-organized site makes it easier for Google to crawl and find the important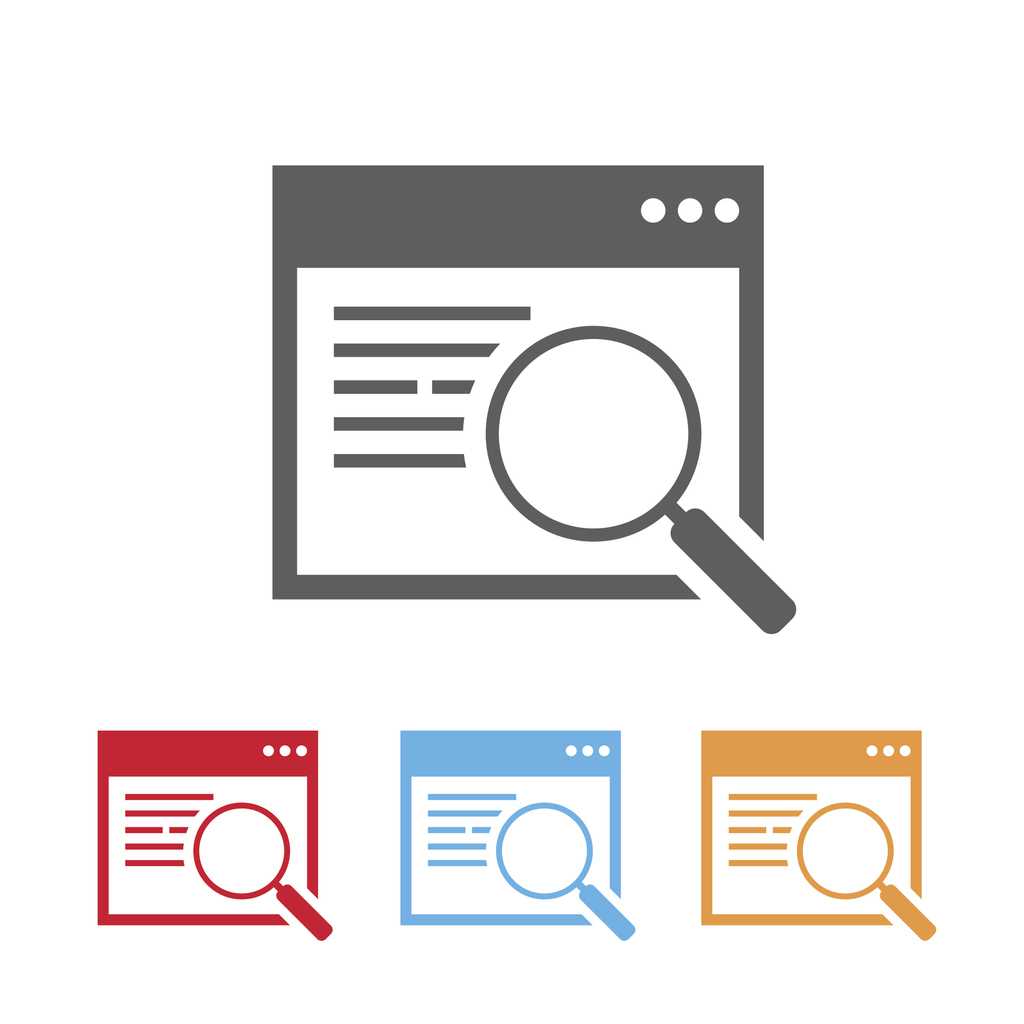 pages. When a site has been well-constructed, it becomes easier for the search engine to understand the depth of the material and how highly the site deserves to be ranked. It also helps visitors move about the site and gather the information they need. Knowing how to submit a sitemap comprises an important part of this process.
Submitting a sitemap involves first following the steps that we describe here in the building a sitemap section. Once you have your sitemap generated and verified, you become ready to submit.
For Google or Bing, you can easily submit the profile through your site tools. Go into your Google Search Console and open the sitemaps portion to submit the address of your sitemap. The Bing process is similar, simply involving visiting your Bing Webmasters Tools and navigating to the sitemaps widget.
You can also submit your sitemap directly through the robots.txt by adding the sitemap address in the format of www.yoursite.com/sitemap_location.xml.
Finally, you can also let the major search engines know about your sitemap by sending out a 'ping' to let the crawling spiders know about the sitemap and where they can find it.
Submitting a sitemap makes it easy for brands to let the search engines know about all of the pages on your site. It will make it easier for the search engines to crawl all of the pages and ensure that all of your important pages have been properly ranked. Take the time to generate and submit a sitemap to ensure that your pages are ready for search engines and your visitors.