Find The Best CMS For Your Content Creation and Management
What is a content management system?
A content management system, or CMS, is an application that you can use to create and modify the content for your website. Your CMS will allow you to manage your website without the need for highly technical insight related to website code. You can create, update, and maintain a sophisticated site without having to build the entire site from scratch.
Although a basic knowledge of coding may be helpful when updating certain aspects of your website, a content management system allows you to do most tasks for your website through a WYSIWYG, or What You See Is What You Get, system. This simplifies many jobs.
A CMS also makes it easier for multiple people at your organization to add and edit the content for your website. This means that people who might not be associated with website coding and design can still be involved in the content creation process. It is this collaborative feature that many cite as one of the biggest benefits of using a CMS.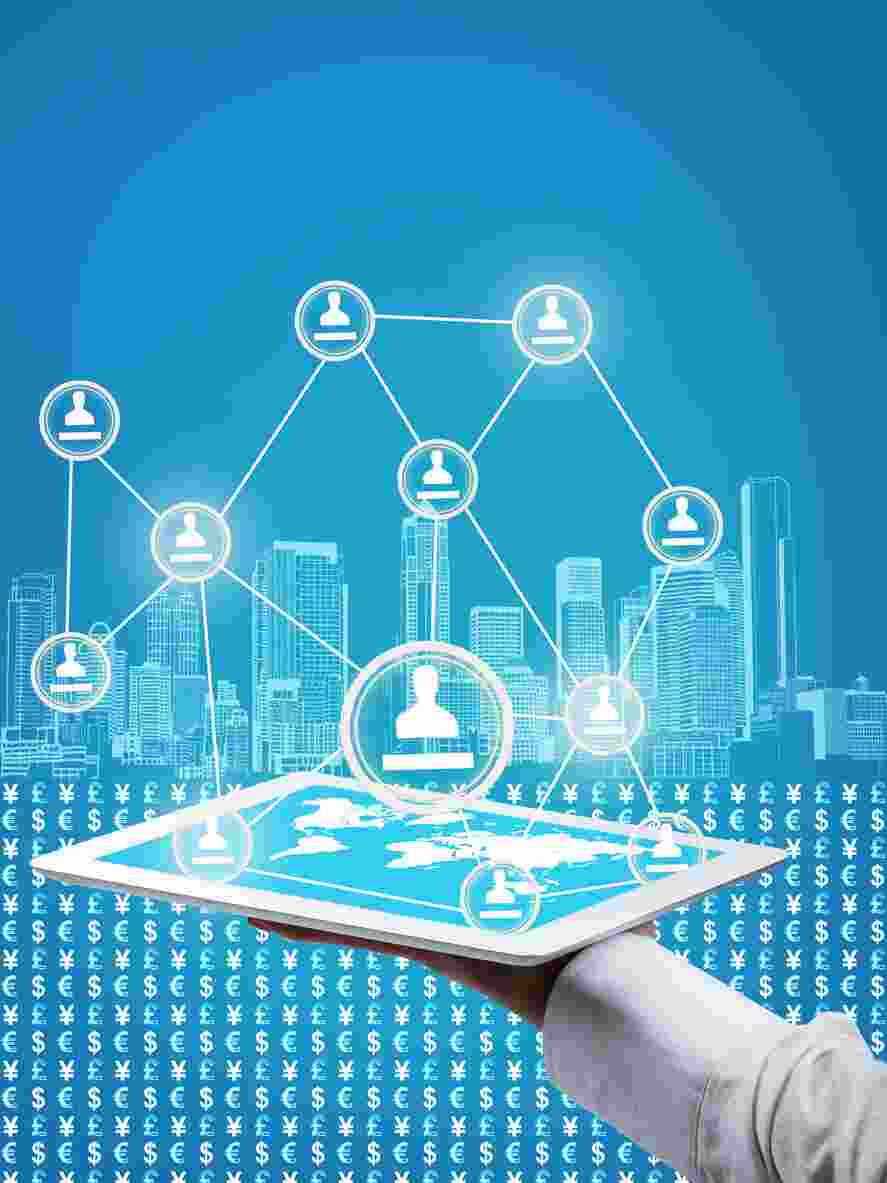 Your content management system will offer you a few basic features including:
The ability to create, store and edit content
The ability to set up workflows and collaborate with others on the content
The ability to publish content directly to your website
Content management systems can vary widely in what they offer users with some offering basic packages to allow brands to create quality websites, while others may offer additional features, such as more sophisticated analytics or additional templates. Brands will need to carefully consider which content management system will best fit their needs in order to make the right selection for their website.
What is the best CMS?
To select a good content management system, you will have to think about a variety of different factors, including your budget, the purpose of your website, and the technological capabilities of the people who will be working on your website.
Different CMSs, and even different subscriptions within the same system, will offer varying features and abilities. This means that brands should carefully look at the different options available to them within their target price point. Those in charge of making the CMS selection should pay close attention to these factors:
The skills of people involved with the site
The purpose of your website
The speed of your website
1. The skills of the people involved with the site. Consider how technologically confident the people who will work on the site feel. Use this to guide the capabilities that you will look for in your content management system. You want to find one with good WYSIWYG editing and publishing capabilities.
You also want to consider what features you want to see for your site. Consider how many users your site will have, what technology you will need your platform to integrate with, and how easy it is to use the platform to create SEO-optimized material.
2. The purpose of your website. Depending upon the capabilities you need your site to accomplish, you may also want to consider different content management options. For example, an ecommerce business may find themselves needing to create thousands of pages of content for different products and then be able to manipulate large groups of pages at once - such as for an upcoming sale. Another brand might need to post large amounts of content each day. Know what you will need your CMS to help you with and make a selection that makes sense for you.
3. The speed of your website. When it comes to selecting your content management system, you will also want to take into account your site loading speed. Google uses page loading speed as a ranking factor to help them try and create a positive user experience. Your CMS can be a factor in determining how quickly your site will load. Look for a content management system with a good reputation for page load speed. If you find, in the future, that your page does not load as quickly as it should with your other optimization efforts, you may also want to consider making a switch.
Selecting a content management system can have a big impact on your site and your ability to run your business. It is not a one-size-fit all situation. Carefully consider the advice above and see how you might be able to select the one that works best for your organization.