The hospitality sector is a huge focus vertical for BrightEdge. Several of the largest and most prestigious global hotel brands use BrightEdge S3 for SEO. This post is part of a 2-part series discussing why SEO is such a critical element of hospitality marketing and how global hospitality leaders like Marriott succeed in SEO. SEO is one of the most productive channels for hotels trying to boost online reservations. Our friends at the reputed digital marketing agency HeBS Digital did a neat study that sheds further light on this. The study titled 'The Smart Hotelier"s Guide to 2012 Digital Marketing Budget Planning' tells us that: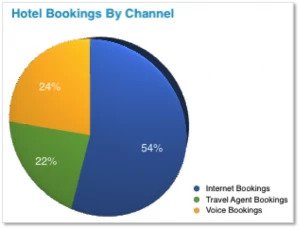 1. The online channel matters most - As part of its study, HeBS Digital looked at data across 46 of the top global hotel brands and studied conversion rates across 3 channels - Internet Booking, Travel Agent Bookings & Voice Bookings. Not surprisingly, the online channel is the most productive channel accounting for 54% of the bookings - more than the total from Travel Agent and Voice Channels.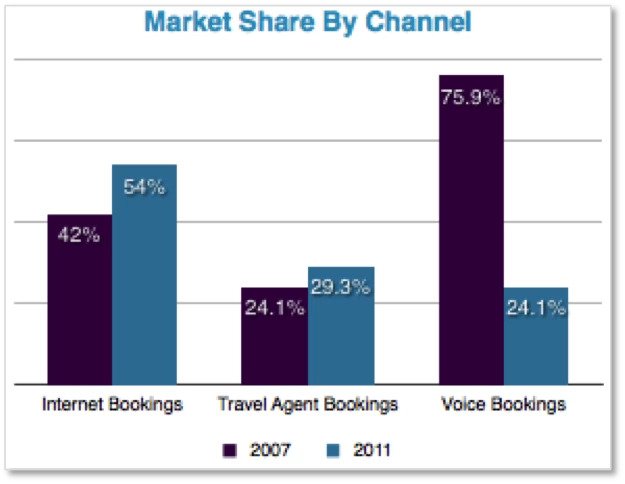 2. Online is the fastest growing channel - The share of online channel bookings has grown 25% since 2007 while those of travel agents and voice bookings has collectively decreased. Clearly, this growth has been at the expense of bookings from the other channels, including Voice Bookings whose share plummeted from 75% in 2007 to 24.1% in 2011. The next section illustrates how the growth of the online channel is a mixed bag.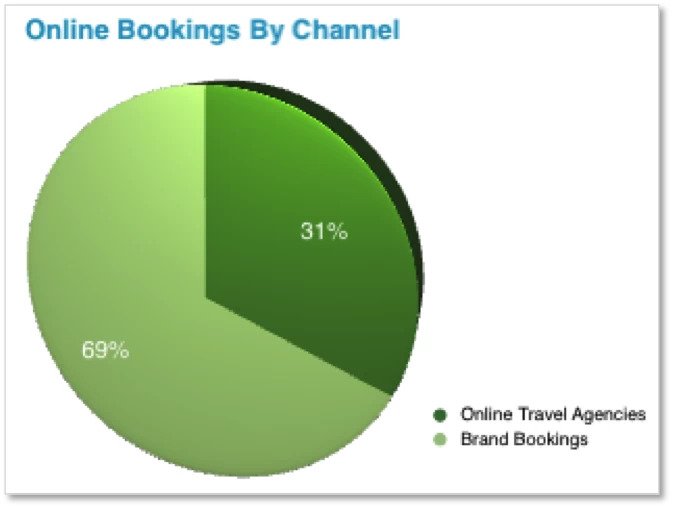 3. Direct website bookings are more profitable for hotels - Online travel agencies account for 31.8% of these bookings. Reservations originating on the websites of these online agencies impose lead to distribution costs for hotels. In 2010, these costs amounted to $2.5 Billion. Clearly, online travel agencies help reach more customers globally but this reach comes at a cost. 4.Hotels need to drive conversions on their website - As the Hotelier's Guide suggests, the digital marketing budget 'needs to focus on the Direct Online Channel to allow hoteliers to "Own the customer", stay competitive and reverse the troubling trend of the OTA's growing market share'. The study then assesses the online marketing methods that can help hotels 'own the customer'. With 65.8% ROI, SEO is one of the most rewarding. Also, social media matter with a 43% ROI. This is where we come in.
Helping Hospitality Leaders Like Marriott Achieve Global SEO Solutions
Our goal is help companies drive more conversions from web sites, search engines and social networks. Clearly, there is a huge need in the hospitality industry and we responded with broad and deep functionality addressing the specific needs of the hospitality sector. The best way to understand why so many leading global hotel brands rely on BrightEdge for global SEO solutions is to hear what these brands have to say. I am excited to share this video by Luisa Escobar, Senior Manager of Global SEO at Marriott, talking about how they rely on BrightEdge for global SEO solutions spanning 3,500 properties.