BrightEdge helps customers stay ahead of Google algorithm changes - including the recent Penguin 4.0 update.
Penguin 4.0 update: more frequent, more focused crawls to eliminate webspan
As we mentioned in yesterday's post, Google rolled out its Penguin 4.0 update last week. Now a part of the core algorithm, Penguin 4.0 update targets "black hat webspam" tactics, including keyword stuffing and spam link building, which solely aim to increase rankings. With this and other recent updates, the takeaway aligns with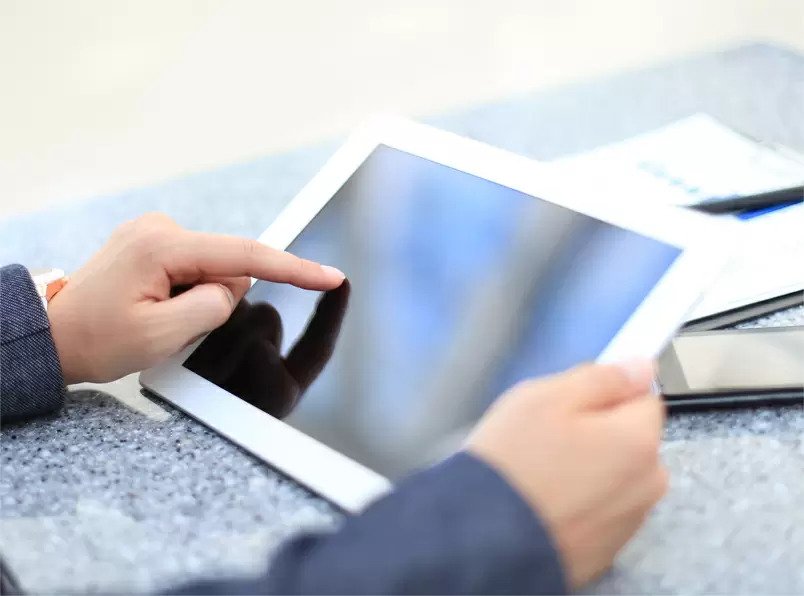 Google's consistent counsel: focus on creating high quality content that will ensure a good user experience and keep customers coming back for more.
This 4th installment of Penguin is defined by a couple of specific updates. Now that it's included within the core algorithm and occurs during routine crawls, site changes update in real-time (instead of waiting for periodic Penguin refreshes). Additionally, the impact is more granular, focusing on "spam signals" instead of entire domains.
In our prior post, we detailed the importance of understanding the backlinks to your website in compliance with the Penguin 4.0 update. We shared how the BrightEdge backlink checker is a valuable resource for identifying where backlinks from disreputable sites can negatively impact performance as well as uncovering opportunities to connect with other websites to help your content reach new and interested audiences.
BrightEdge provides backlink insights at the page level
To give you an overview, this functionality from BrightEdge is also available at the page level, within the Recommendations feature of the platform. For each of your pages, you can automatically view a list of suggested optimizations to improve performance.
When viewing the recommendations for a page URL, simply click on Link Building Opportunities to view high quality sites where building relationships can extend the reach of your content. With External Links to My Page, you can view the backlinks for that page, including the domain and the actual page linking to your page. With this information, you can use the Google disavow tool to remove the backlinks impeding your page performance. As a side note, Recommendations will also let you know if the repetition of keywords within page content is putting you at risk for violating keyword stuffing guidelines.
With the increased granularity in last week's update, you need the insights that will help you immediately identify where you should prioritize your changes. Additionally, the real-time nature of this update means that you want to actively monitor performance. Setting Anomaly Detection alerts within the BrightEdge platform, for things like changes in rank or organic traffic, means you are immediately notified when your pages have been impacted, so that you can begin diagnosing and fixing problems. Creating StoryBuilder charts and having them emailed you to on a weekly basis is also a great way to keep an eye on performance. As search algorithms evolve, BrightEdge solutions help you hone in on the pages that matter to you, to quickly pinpoint areas for improvement and build the content and digital connections that drive more traffic, conversions and revenue.