No brand will make the decision to do a website migration lightly. These changes can benefit your SEO, such as if you go from an HTTP website to HTTPS, and they may be necessary in instances of renaming a company, a merger, or other company changes. Small missteps during the process, however, can cause site rankings to plummet, which in turn will impact your site traffic, conversions, and revenue. Performing a successful website migration, therefore, should only be done after careful consideration and planning. The BrightEdge platform includes a number of valuable features that can help our partners navigate this multistep process. A number of our partners have spoken to us about how the platform helped them succeed with the migration. Here are few ways you can use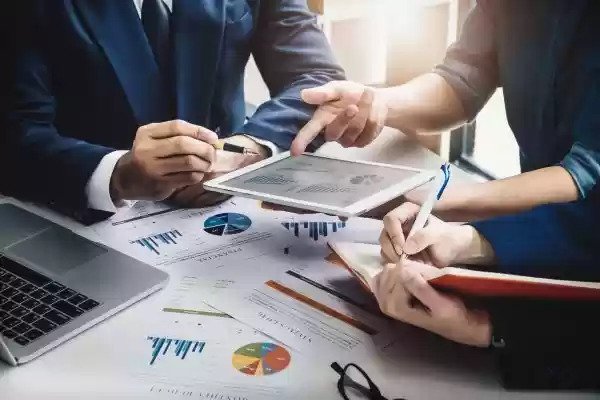 BrightEdge to guide your next website migration.
Prepare the new site to be superior to the last site
A proper website migration is time intensive and includes numerous potential minefields where brands could easily end up losing rankings, and therefore revenue. To undertake a migration, it is vital to ensure that the new site has superior content and a better user experience. A quality site should be populated with high-quality, well-optimized content that aligns well with customer needs. BrightEdge partner Adobe underwent a site migration during some rebranding initiatives. To make their process a greater success, they turned to the BrightEdge platform. They used the Data Cube to uncover keywords that aligned well with the language their customers used. They did not want their content to get caught up in sales jargon, so they relied on the platform to inform and guide their content development strategies. Throughout the website migration, Adobe had to check to ensure that SEO recommendations were in place and that the pages moved to new locations were indexed. They also had to set up redirects to ensure that site visitors easily found the content they sought. Throughout this process, they relied on the BrightEdge platform for guidance. Adobe trusted BrightEdge ContentIQ following their site migration to make sure that they achieved their SEO goals. They also verified that all the necessary changes were properly in place.
"I use BrightEdge ContentIQ following website migration to make sure that our SEO objectives are met and the changes we have applied on the website are in place" - Yulia Kronrod, Adobe
Establish dashboards to track your website migration progress
Before you begin the process of migrating, you can also use BrightEdge to set up a dashboard that will allow you to monitor the progress from the start. By setting up one domain as a competitor, you can see how your new and your old domain lineup with regards to rankings, indexed pages, site traffic, and even external links to the site. This will help you gauge your progress, note how long it takes your site to recover, and will let you know at the first sign of trouble that you may need to fix something. BrightEdge partner Shoes.com migrated their site from the old domain of Shoebuy to Shoes.com. They speak highly about the ability of BrightEdge dashboards to monitor progress during a website migration.
"So [...] we created a dashboard, it's called The Comparison Between Shoebuy and Shoes.com. There are different colors. On the left-hand side is Shoebuy and on the right-hand side is Shoes.com. So in this way, it is pretty clear to compare different domains." - Louise Huang, Shoes.com
Using a color-corded dashboard allowed Shoes.com to monitor their sites' performance throughout their site migration. As the new domain earned links, rankings, and traffic, they could easily compare the two domains and ensure that their process moved smoothly.
Set up the successful site migration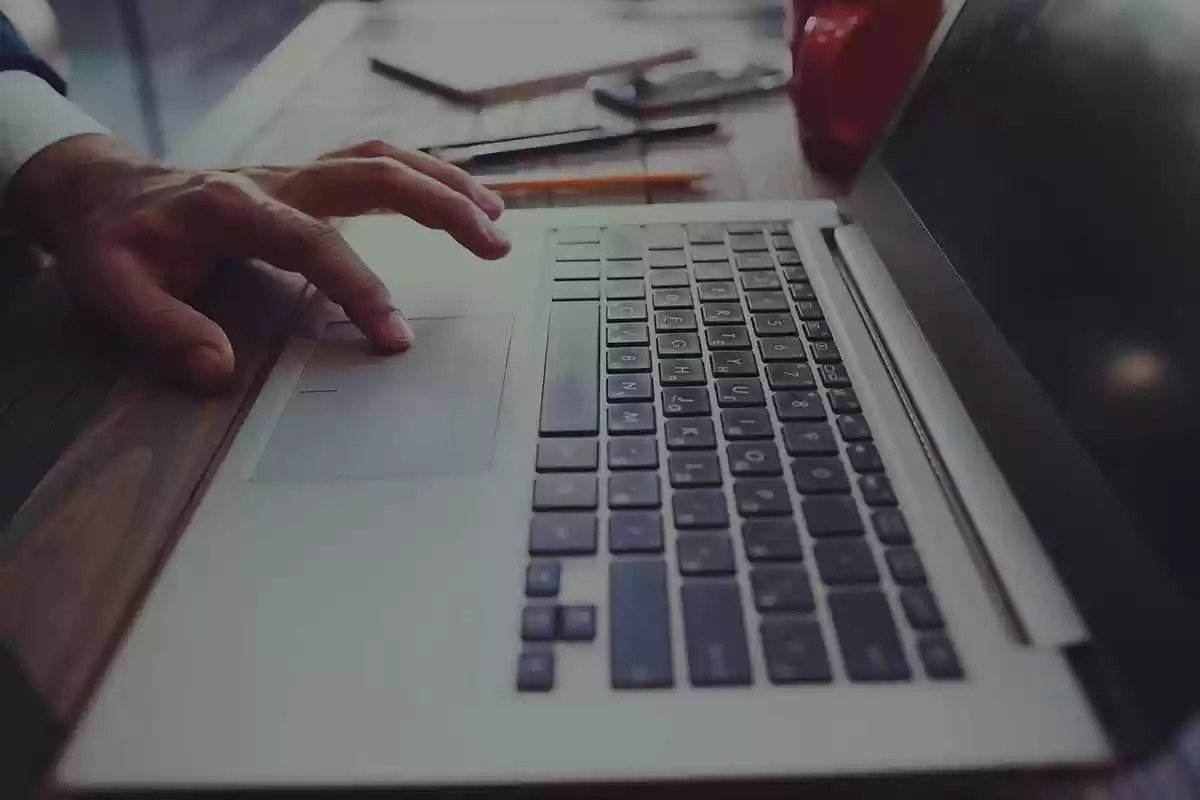 Once you have your dashboards set up, you can then move forward with the migration. You will need to use 301 redirects to permanently send your traffic from the old site to the new one. You want to use 301s specifically because the redirect will live on the site permanently and you want to transfer as much "link juice" as possible.
To ensure a clean migration, you need to pair each page on your old site with a page that holds about the same information value on the new site. This ensures that customers who have bookmarked that page or follow a link looking for specific information will find the right content. This improves the user experience, which also adds value to your Google ranking.
Most brands will find it helpful to keep a spreadsheet to track their 301s. They can track which pages were paired together for redirects to ensure consistency throughout the site migration.
BrightEdge partner Cleveland Clinic completed a successful website migration with the help of our platform. They were able to complete the necessary redirects, but found that it still took a while for Google to crawl their content and understand their content and redirects. BrightEdge was a critical part of measuring the areas where there was a dip in their visibility. The insights they gained from the platform allowed them to see their progress. They could also see where the content still needed crawling. This clarity made the process significantly less painful.
"What we did find, when we worked with BrightEdge during this migration was they were very instrumental in helping us measure, where were there areas where we noticed a significant dip in our visibility and traffic and then identifying those so we could make sure that the right connections were made for redirects and that the content is being crawled." - Scott Mowery, Cleveland Clinic
Ask for help
Completing a website migration is a challenging, involved process where simple missteps can have serious consequences for brand presence and traffic, and therefore the company's income. Working with trusted professionals, like the BrightEdge Professional Services team can help mitigate this risk. Just having a second set of eyes, particularly when those eyes belong to experienced professionals who have worked through site migrations before, can be very helpful. Our Professional Services team can help brands plan and execute their migration while monitoring progress and success the entire time. A website migration can be a dangerous time for websites, but when done correctly, it does not have to seriously jeopardize rankings or traffic.
Understanding how to use your SEO platform throughout the process can offer you assurance and give you the support you need to complete the process smoothly. Take the advice from our partners who have successfully gone through a website migration in the past. To learn more about how they, and others, have used the BrightEdge platform, visit our testimonials page.