THE PROBLEM
Adobe works to cover as much organic search real estate as possible and does not want competitors or distribution partners to appear above it on search engine results pages. Quick Answers display at the top of the page and are part of the Google Knowledge Graph that presents factual how-to information on topics with high query volume. The Quick Answer boxes deliver incremental traffic that Adobe wants to capture.
THE SOLUTION
Kirill Kronrod, Senior Global SEO Manager at Adobe, has figured out what conditions increase the chances of securing the Quick Answer Box. Kronrod uses BrightEdge Data Cube to prioritize the most in-demand topics and phrases and BrightEdge Content Strategies and Universal Results report to track his progress in securing this valuable real estate.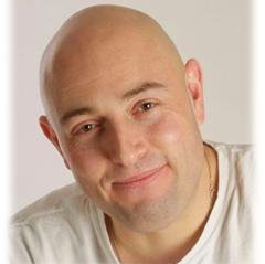 THE RESULTS
Kronrod's results are truly impressive with more than 5,900 Quick Answer boxes secured. Adobe has also shown a 17% incremental lift on topics on which it has secured the Quick Answer box. The results contribute millions of additional visitors to Adobe.com. Kronrod reports that within the subset of 2,000 How-To phrases, 60% produced Quick Answers, contributing to 84% share of voice with Quick Answer boxes for the main site and 98% including supporting sites. See Kirill's Share video.
Understand what really speaks to your customer, what value you can provide to your customers, optimize correctly, and measure the impact.