Learn How To Do Content Marketing Successfully
How To Do Content Marketing?
To do content marketing, you'll need to take into account what customers want to read about online and then producing material that appeals to them. Some content marketing examples can include blogs, white papers, FAQs, and more. The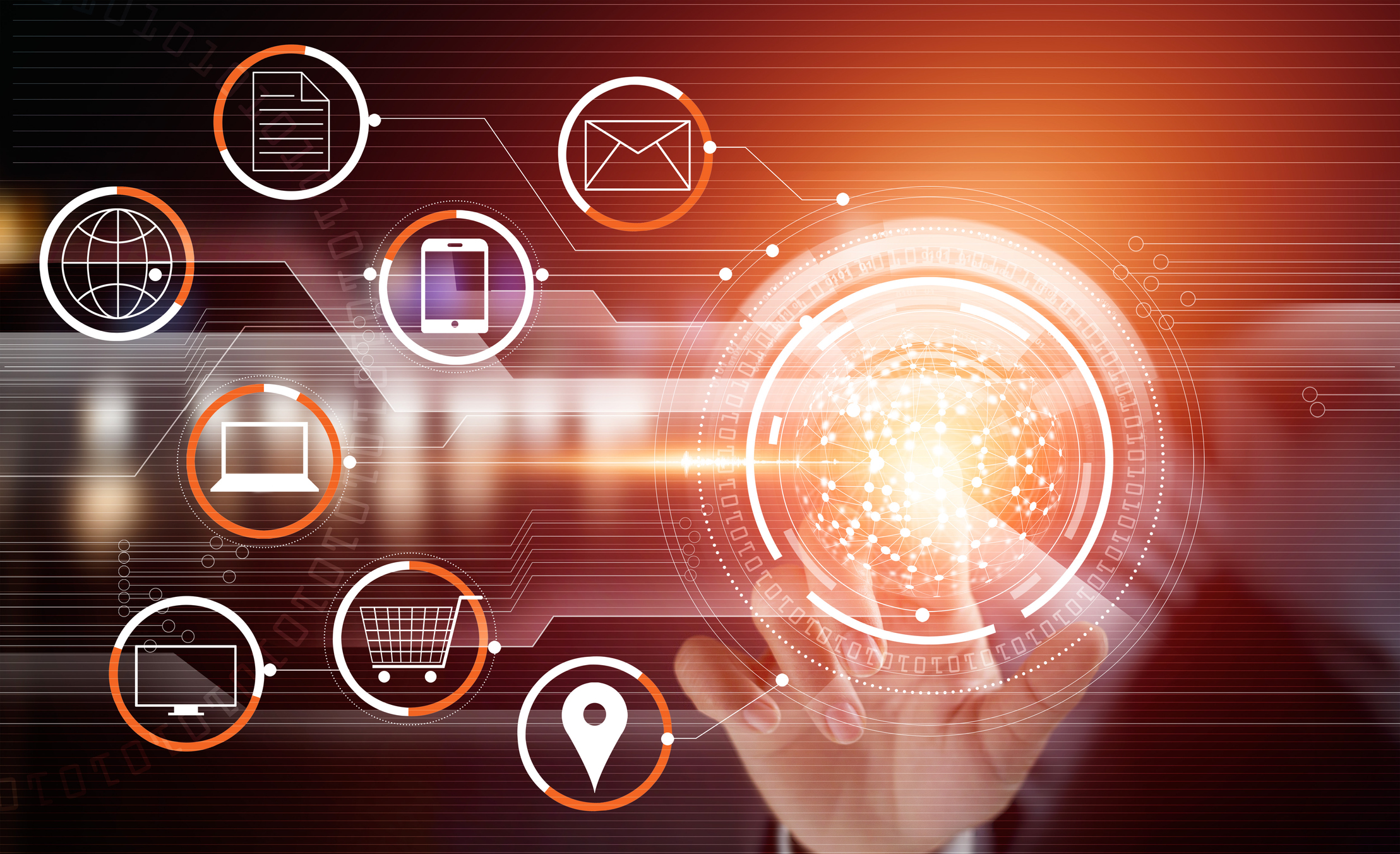 material can be featured prominently on the search engines.
Content marketing requires careful analysis of what people search for and thus what they want to find online. To do content marketing successfully, you must have a thorough understanding of who your target customers are and what they want to read when they decide to research on the Internet. Therefore, you will want to follow these steps.
Understand precisely who your target personas are. This requires market research as well as regular conversations with your existing customers. You want to understand what these target customers want to see as they move through the buyer's journey, and to do that, you must understand their pain points. Develop a firm understanding of why customers choose you over your competitors.
Lay out your buyer personas along their buyer journeys. You must also understand how the content needs of these customers change as they get closer to conversion. You will want to understand the questions they have as they move from their initial investigation surrounding their pain point to evaluating their options and finally onto conversion.
Develop a list of keywords that help you target specific topics. These should be of interest to prospective customers at each stage of their journey. You want to look for keywords that have high traffic rates, which indicates that many people search for this topic, but low competition, which indicates that you will be able to rank for this keyword significantly easier than other keywords.
Write the content. Use your keyword naturally throughout the content so that your topic and target remain clear. Remember that the key to successful content marketing consists of providing value for your readers. Do not just produce content for its own sake, make sure that the material you create offers something unique that contributes to the conversation about the topic. Let your expertise shine through.
Make sure your content is optimized. As you produce your content, go through the material and carefully optimize it. This entails using keywords naturally throughout the material. It also means using relevant images and including keyword rich alt text. Linking the page you produce with the rest of the content you have on your site and then promoting it through email and social media can also benefit your piece's optimization strategy.
Writing for content marketing requires careful consideration of your target audience and what they want to accomplish online. The better you can align the content you produce with the needs of your target audience, the easier you will find it to achieve success.